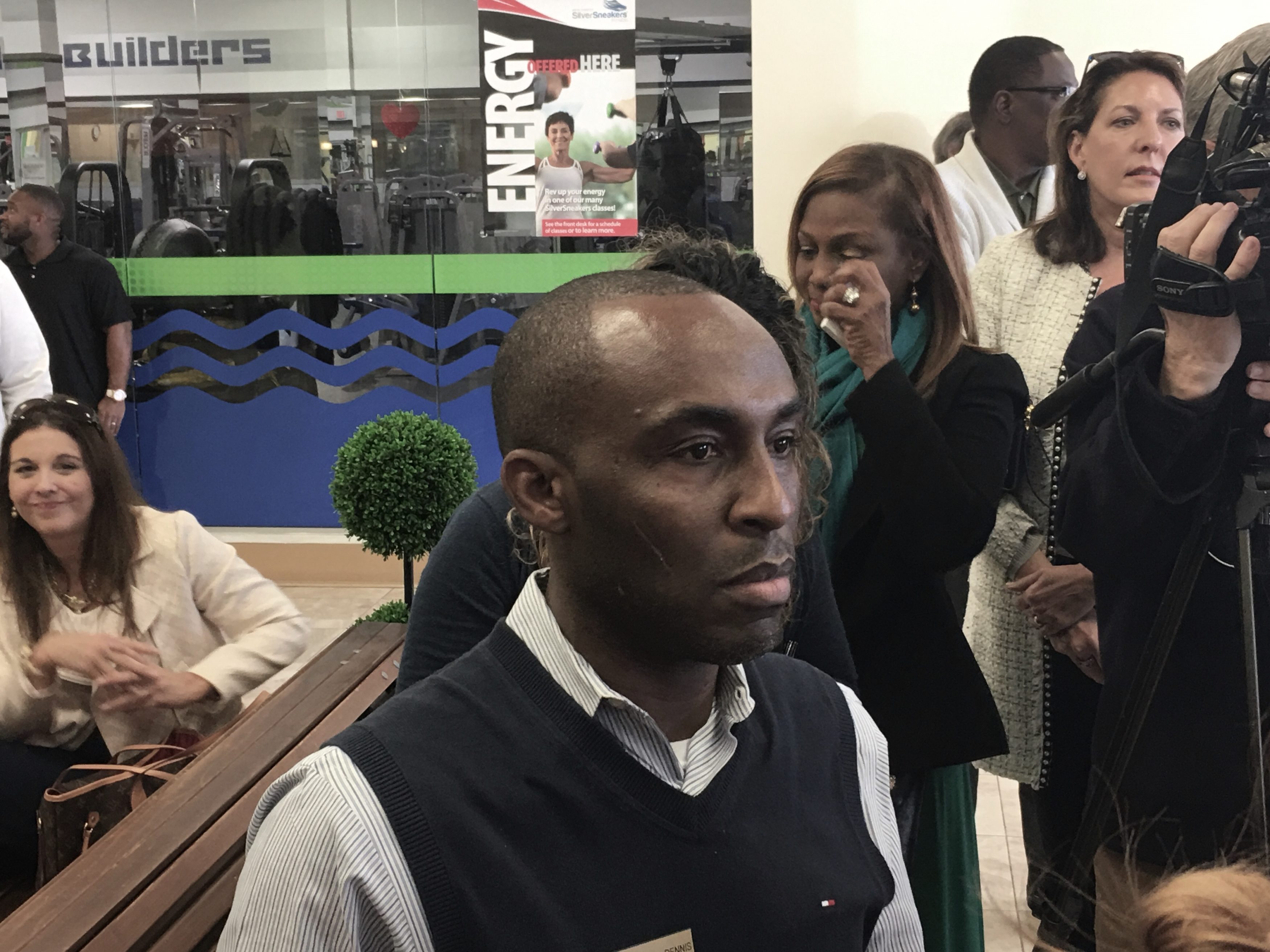 In an extended speech Tuesday evening, Jacksonville City Councilman Garrett Dennis said there was a "cloud" over Joe Peppers, a former Kids Hope Alliance board member who has since resigned and made a play for the CEO of the same organization.
Dennis asked that Peppers withdraw from CEO consideration.
Dennis spotlighted Peppers' alleged disrespect of Raines and Ribault High Schools, in commentary related to a bill appropriating funds to the organization.
Dennis had already been vocal about objections to Peppers.
The Florida Times-Union reported that two City Councilors had disquiet with the optics of a board member applying to be CEO of the board. Dennis was one of them.
Peppers' appointment process to the board was also notable.
Councilman Garrett Dennis had a sharp exchange with a member of Mayor Lenny Curry's staff during Dennis' interview of Peppers.
Dennis thought it was irregular that the Mayor's Office was "babysitting nominees," and Dennis and Curry had words after the interview, per Dennis.
Dennis has a bill filed that would bar board members from pursuing paying positions with those organizations.