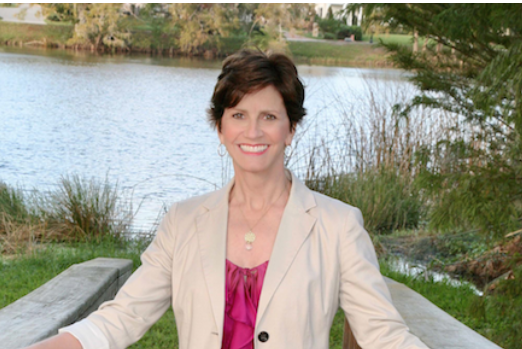 Orlando Mayor Buddy Dyer and Orange County School Board Member Nancy Robbinson are holding a joint press conference Wednesday morning at which the mayor is expected to endorse her for the position of county-wide chair of the Orange County School Board.
The announcement has particular significance coming as Orange County Mayor Teresa Jacobs makes increasing inquiries about getting into the school board chair's race.
Dyer's endorsement of Robbinson over Jacobs would appear natural since both are registered Democrats and Jacobs a Republican. Yet both mayoral offices and the school board office all are officially non-partisan, and Dyer has endorsed Republicans in other races. A Dyer endorsement of Robbinson, in advance of Jacobs' decision to run, may signal that the we-are-family relationship that Dyer and Jacobs had for a while in the community-healing period after the Pulse nightclub massacre has come to an end.
Jacobs is term-limited, leaving the mayor's office at the end of this year.
Robbinson, of Orlando, filed to run in the county-wide race for school board chair in November after incumbent Chair Bill Sublette announced he would run for Orange County mayor to succeed Jacobs this year. Sublette has since withdrawn from that campaign, but is not seeking another term, so the chair remains open contest.
Robbinson has represented the school board's District 6 in north-central Orange County since 2008, and describes herself as a consensus builder.
Robert Allen Prater of Orlando and Matthew Fitzpatrick of Apopka also are in the Orange County School Board chair's contest.
The 11:30 a.m. Wednesday event for a "special announcement" with Dyer and Robbinson is set for the front steps of Orlando City Hall.