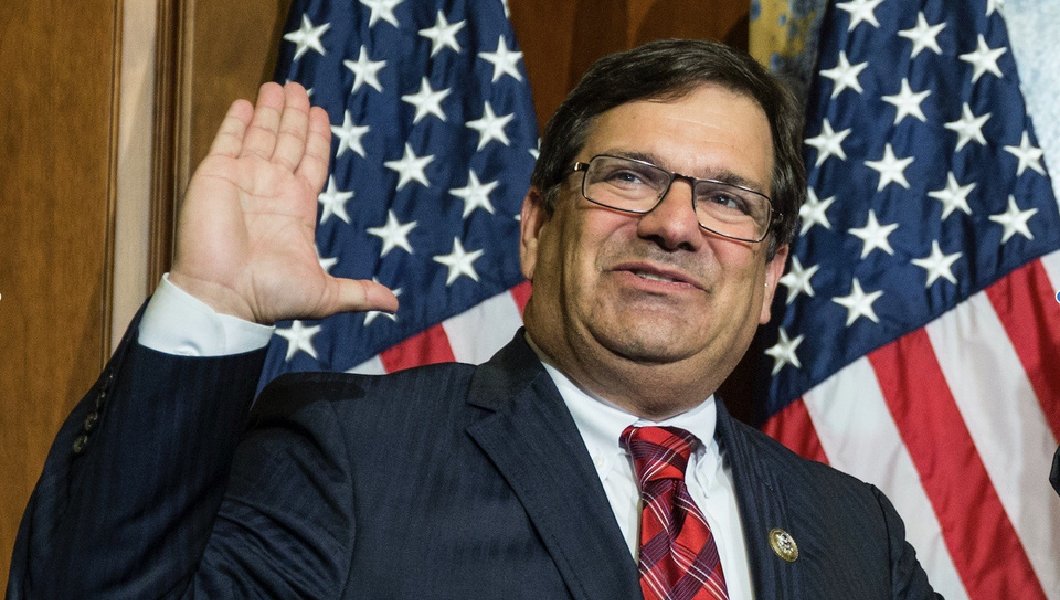 U.S. Reps. Gus Bilirakis and Kathy Castor are sponsoring a bipartisan bill to close the campaign finance loopholes highlighted in "Zombie Campaigns," an investigative report from the Tampa Bay Times and 10News WTSP.
Bilirakis, a Tarpon Springs Republican, and Castor, a Tampa Democrat, told the Times they were sponsoring the "Honest Elections and Campaign, No Gain Act," as a direct result of the investigative report.
Zombie Campaigns examined political accounts that were still paying staff and making purchases years after candidates had left office, seven of which were for Florida politicians.
Among them was the campaign account for disgraced former U.S. Rep. Mark Foley, who had used leftover funds to dine out in Palm Beach as recently as 2017. He left office more than a decade ago.
Bilirakis said some of those zombie account holders would be against the change.
"You're going to get some resistance," he told the Times. "Probably some former members of Congress will lobby against this bill."
Bilirakis and Castor's bill would require lawmakers to begin shutting down their campaign accounts if they don't qualify for another election the cycle after leaving office, while ex-pols looking to break into the lobbying industry would need to shut accounts down before they start the new job.
The bill, in its current form, would not make any changes when it comes to lawmakers who have died.
The lead item in the "Zombie Campaigns" account was the re-election campaign for Hawaii Congressman Mark Takai. Despite Takai's death in 2016, the re-election campaign paid his chief strategist $5,700 a month for at least 17 months. The strategist was the one signing the checks.