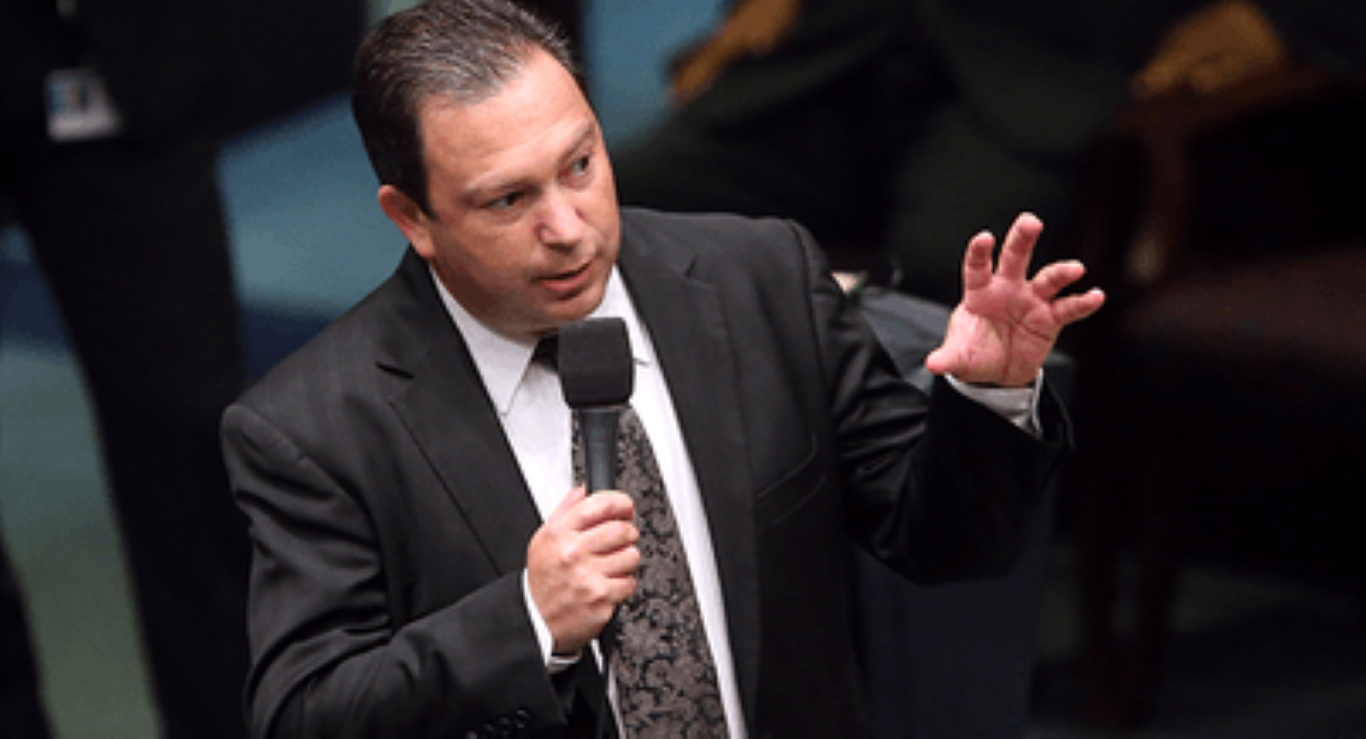 Margate Democrat Jeremy Ring raised about $60,000 last month for his bid to be the state's next Chief Financial Officer.
Ring, a former state senator, brought in $14,500 of the new money through his campaign account and another $45,600 through his political committee, Florida Action Fund PC.
The International Association of Fire Fighters was by far the top donor in the new reports. It cut a check for $25,000 to Ring's committee on the last day of the month.
Following that were $5,000 contributions from West Palm Beach-based MPL I Advisors, Sarasota-based FCCI Services and Florida Workers' Advocates PAC, a committee chaired by Miami workers' compensation attorney Richard Chait.
Among the 60 contributions received last month was also a $3,100 self-contribution from Ring. Earlier in the campaign cycle, the former Yahoo executive bolstered his campaign account with a $100,000 loan.
Spending came in at $42,370, with the biggest single expense being a $22,000 contribution from the committee account to the Florida Democratic Party.
Also on the ledger was a $5,500 check for consulting through Johnson Campaigns, $3,900 in accounting fees, $2,500 in advertising and several travel-related expenses.
With March in the books, Ring's total fundraising sat at $936,000 and he had about $375,000 on hand – $226,000 in his campaign account and $149,000 in his committee.
Ring currently faces sitting CFO Jimmy Patronis in the race.
Patronis, a Repubulican, was appointed to the position last year by Gov. Rick Scott and  has brought in nearly $2.5 million since he announced he would seek a full term. He has not yet reported his March fundraising numbers.
Thonotosassa Republican Sen. Tom Lee is widely expected to challenge Patronis. He had about $2.3 million on hand in his political committee, The Conservative, in his March report.