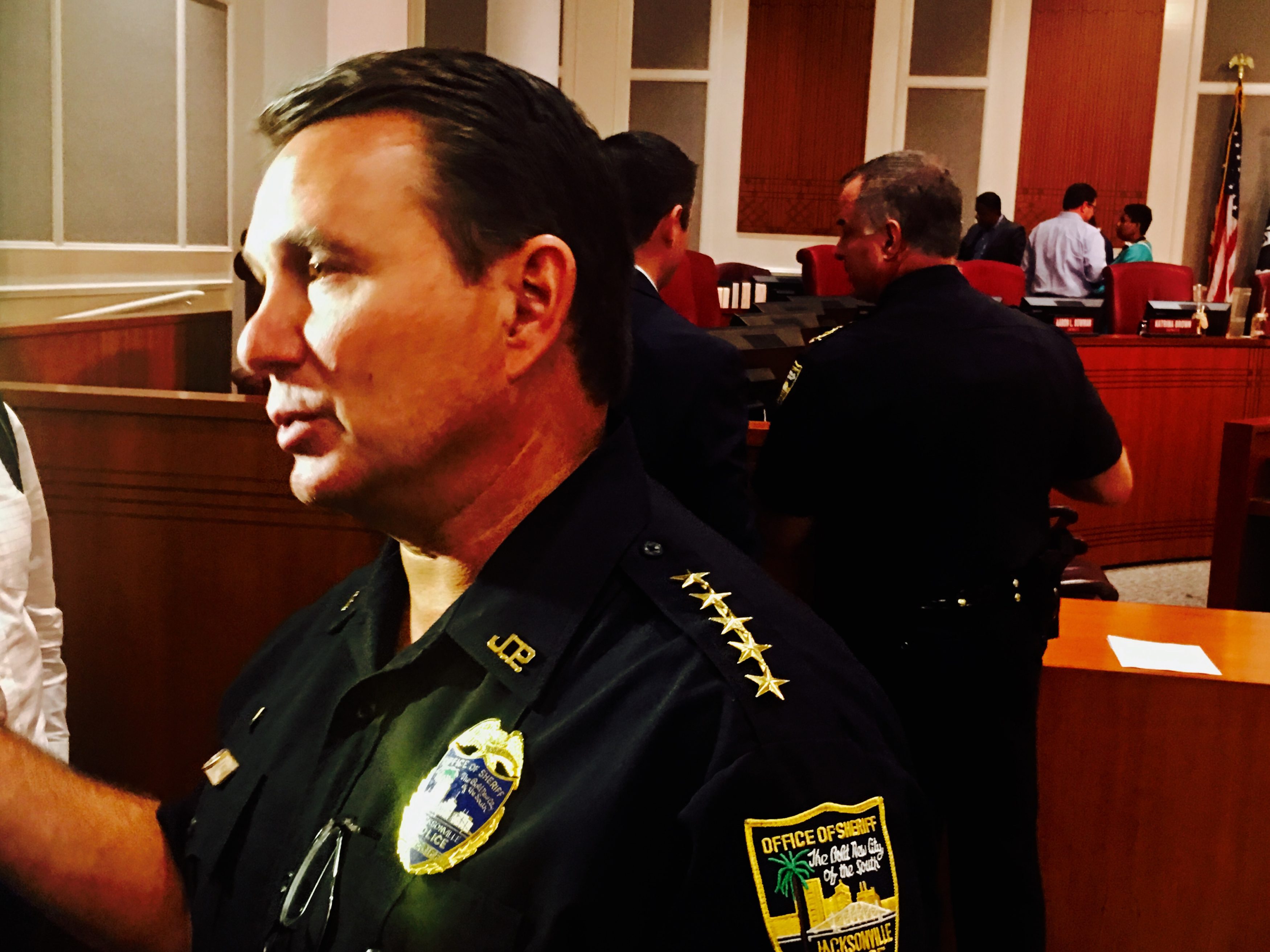 Jacksonville Sheriff Mike Williams is back to fundraising in earnest for his re-election bid, and both committee and hard money coffers are healthy after a strong March.
Williams brought in $27,500 off 43 contributions to his campaign account, his strongest month since his launch last year.
He has raised $179,450 for his campaign account thus far, and has over $175,000 on hand.
His political committee, A Safe Jacksonville, brought in $38,000 in March, its best total since November, and has $232,000 on hand.
All donations to the committee came either from the family of Tom Petway, the former JEA Board member who kicked off the latest debate regarding privatizing the utility, or the Sorensen family of Firehouse Subs fame.
The Petways accounted for $18,000 of the March haul, while the Sorensens accounted for $20,000.
Combined, the campaign and committee accounts head into April with about $407,000 in the bank.
Williams' opponent, Democrat Tony Cummings, raised no money for the second straight month, and has just over $200 banked.
 The Sheriff election will be on the 2019 ballot.