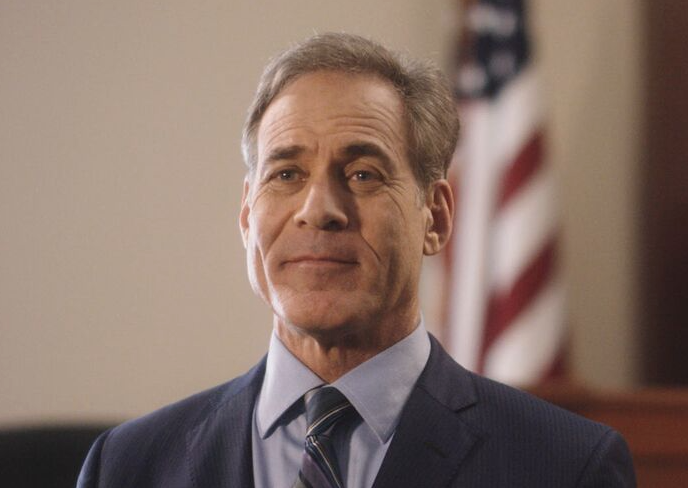 Democratic congressional candidate David Shapiro announced Monday that his campaign raised $401,723 for the first quarter of 2018, as he seeks the Democratic primary nomination to face Republican U.S. Rep. Vern Buchanan.
Shapiro, a lawyer from Siesta Key, finished 2017 having raised $250,000 since entering the race in October, with just over $191,000 in the bank. His campaign reported Monday that the first-quarter 2018 haul is the largest a Democratic challenger has ever raised in the district. Democrats Jan Schneider and Calen Cristiani, both of Sarasota, also have filed for the race.
Buchanan's re-election campaign said last week that its first campaign finance report of 2018 will show $470,000 raised during the first three months of the year.
"This is a testament to the grassroots enthusiasm behind our campaign," Shapiro stated in a news release issued by his campaign. "Our community wants leadership in Washington that puts middle-class families first, fights to protect our land and water, and ensures social security and Medicare are there for people who have paid into them. Most of all, our community is ready for honest leadership and a representative they can count on to put working Floridians first — not a self-interested career politician, like Vern Buchanan, who has used his position in Washington to line his own pockets. I'm grateful for all who have invested in this campaign and I look forward to building the support we need to win this seat."