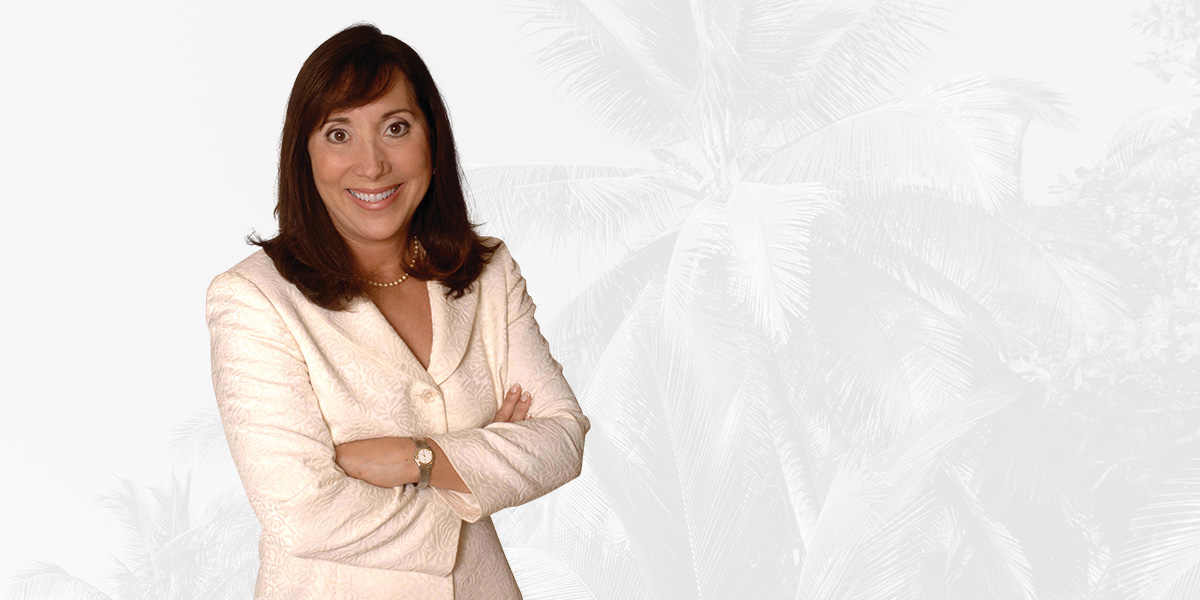 Voters are going to the polls as we speak in Palm Beach County to determine a replacement for disgraced former state Sen. Jeff Clemens.
The Lake Worth Democrat resigned last year after news of an affair between him and a lobbyist came out.
Rep. Lori Berman, a Lantana Democrat, dominated fundraising for today's special election for Senate District 31, and she'll likely take the seat.
The longtime HD 90 lawmaker is running against Lake Worth Republican Tami Donnally, vice-chair of the county's GOP.
Berman raised $33,120 from March 3 through Thursday, bringing her campaign's overall total to $299,222, according to a newly filed finance report. Another $175,000 has come in for her supporting PAC, Friends of Lori Berman, since she declared for the SD 31 special.
She also loaned $100,000 to her campaign and had spent $210,677 as of Thursday.
Donnally, meanwhile, raised $13,480 from March 3 through Thursday, bringing her overall total to $25,731. She had spent $20,743.
"The district includes most of the area east of Florida's Turnpike between Lake Worth and Delray Beach," according to The Palm Beach Post. " … Democrats have a 46.6 to 24.1 percent registration advantage in the district, and the GOP did not field a candidate there against Clemens in 2016."
The district voted plus-25 for Hillary Clinton two years ago — one of her best margins among the 19 senate districts she carried.
SD 31 is one of eight special elections to be scheduled since the 2016 general election. Unlike the pending contests for House Districts 39 and 114, whoever wins the contest won't have to file for re-election the next day. The term Clemens won in 2016 runs through Election Day 2020.
Assuming Berman wins the contest, the Senate will have 23 Republicans and 16 Democrats. The SD 16 seat vacated by Clearwater Republican Jack Latvala will remain empty until Election Day.
__
The News Service of Florida contributed to this post.