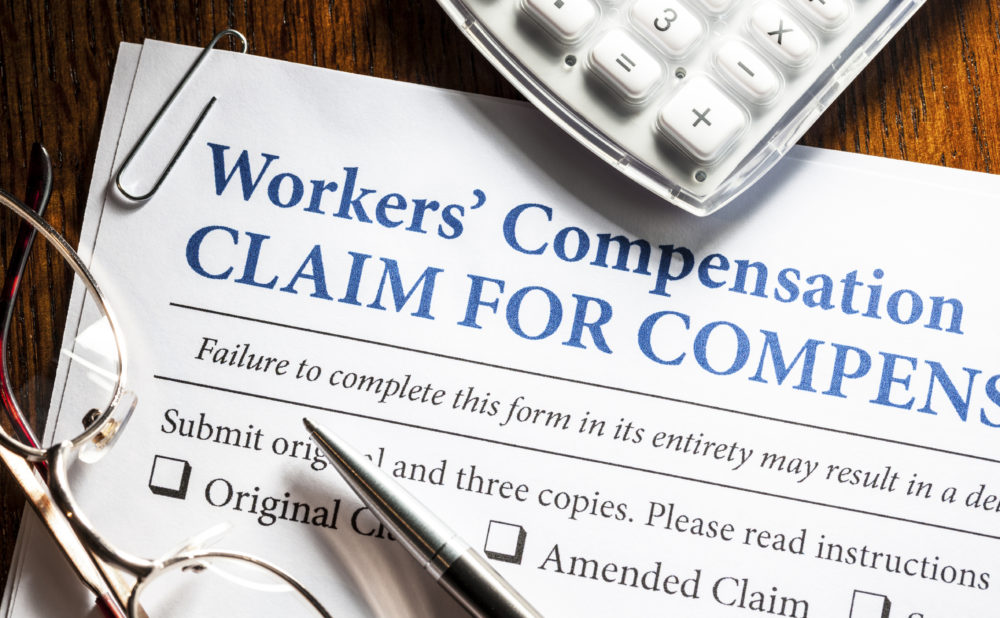 A state board on Tuesday approved updated reimbursement rates for medical providers, hospitals, and ambulatory care centers that would add $144 million to Florida's workers' compensation costs.
The Three-Member Panel, which oversees medical reimbursement under the workers' comp system, unanimously approved the new rates during a public hearing in Tallahassee.
The rates need approval by the Legislature — not a certainty by any means, given that the lawmakers last acted on the panel's recommendations in 2014. Those rates took effect in 2015.
The maximum reimbursement allowances are supposed to reflect trends in medical costs. Any increases of more than $1 million require ratifying legislation.
The changes appear modest when expressed as percentages. Doctors and outpatient services would see an increase of 0.1 percent, for example — but that would add up to $4 million statewide.
The increase for ambulatory surgical centers would be 1.5 percent, or $66 million. Hospitals providing inpatient services would get an extra 1.6 percent, or $70 million.
The rates are supposed to reflect the "reasonable" cost of providing specific services. But Christine Sensenig — a Sarasota attorney representing Mitchell International, a billing processing company — told the panel there's no mechanism to dispute unreasonable charges.
For example, the rate for a scheduled surgical procedure is 60 percent of the usual and customary charge.
"Sixty percent of an unreasonable charge is still an unreasonable number," she said — one that gets passed along to employers via insurance premiums.
Peter Lohrengel, executive director of the Florida Society of Ambulatory Surgical Centers, agreed that the problem needs study.
"The fee schedule has grown from about 23 usable procedures to over 80 in a couple of years," Lohrengel said. "The problem is, we can't get the fee schedules always through the Legislature."
The allowances are tied to procedure codes established by the American Medical Association, he said. New procedures emerge or disappear from time to time, requiring updates to the reimbursement schedule.
Meanwhile, providers aren't tied down by the rate schedule in billing for these "outliers."
"When you are a small employer … and somebody gets one $85,000 outlier bill, and they have to pay 60 percent of it, my client's 'experience modification' rate is going to go way up," Sensenig said.
Insurance Commissioner David Altmaier, who chairs the panel, later conceded, "If there's nobody governing how much those historical bills have been, then perhaps some bills that are unreasonable make it into the system."
The Division of Workers' Compensation has been talking with carriers and providers about how to address the problem.
"If the statute is very specific, it might prohibit the ability to do a rule," Altmaier said. "In that case, it would probably have to go in front of the Legislature."
It's also not clear whether the Legislature would take a broader look at workers' compensation reform next year. It didn't act this year.
"They'll have, obviously, new presiding officers next year and new committee chairpeople, presumably. What their priorities wind up being, I'm not sure at this point," he said.
The panel is operating at full strength for the first time since 2014. Gov. Rick Scott appointed attorney Jason Robbins to a long-vacant employee representative seat under pressure from the Legislature. The other member represents businesses.