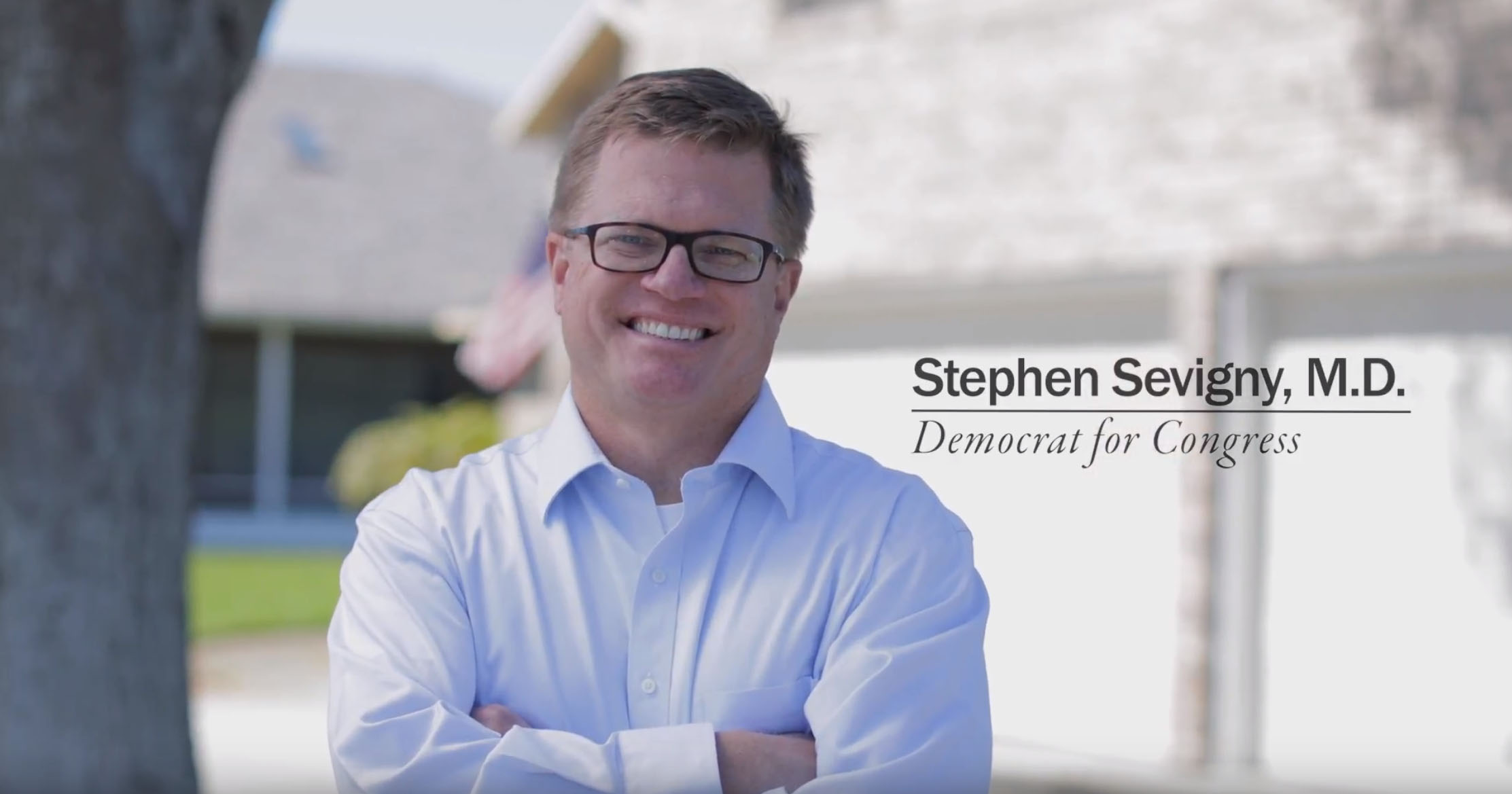 Democrat Stephen Sevigny said Friday that his campaign to replace U.S. Rep. Ron DeSantis in Florida's 6th Congressional District brought in $250,000 in the first quarter.
Sevigny, a Daytona Beach physician, entered the race in mid-February, giving his campaign about six weeks to raise money before the reporting period ended.
According to the Federal Elections Commission report, Sevigny's total includes $50,000 in candidate loans. He finished the quarter with $227,000 on hand.
"I believe healthcare is a human right and that we must do better in Washington for our children. While it isn't at all surprising to me that people agree with me on this, it has been incredible how many of our neighbors have stepped up to support our campaign," he said.
Sevigny faces Bob Coffman, Nancy Soderberg and John Upchurch in the CD 6 Democratic Primary.
Soderberg, a former Ambassador to the United Nations under Bill Clinton, currently leads the primary field with $920,000 in total fundraising after reporting $375,000 raised for the quarter.
Sevigny also linked to a new video introducing himself to the district in his fundraising announcement.
The video is below.