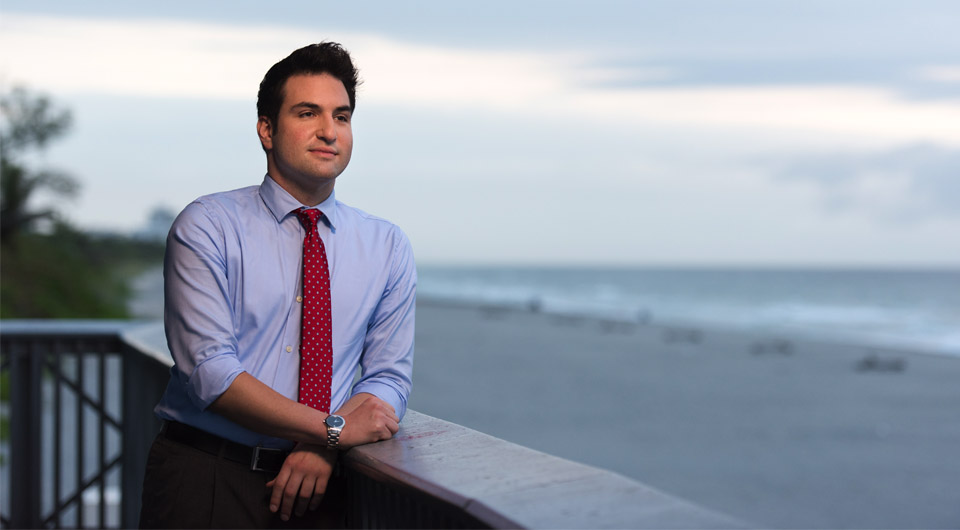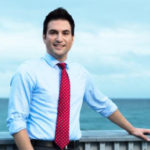 Matt Spritz announced Tuesday that Loxahatchee Republican Rep. Rick Roth is endorsing his bid to replace Rep. Bill Hager in House District 89.
"I proudly endorse Matt Spritz for State Representative. I've had the pleasure of working with Matt in Tallahassee for some time, and I've seen firsthand his dedication to our community and his tireless work ethic," Roth said.
"The people of House District 89 will be well served having Matt represent them in Tallahassee, and I'm looking forward to working closely with him as part of our legislative delegation for the benefit of all Palm Beach County next year."
Spritz, a Boca Raton attorney, is one of five candidates running to replace Hager in HD 89. He faces Michael Caruso in the Republican Primary, while James Bonfiglio and Ryan Rossi are competing for the Democratic nomination. Unaffiliated candidate Deborah Gibson is also running for the seat.
Roth's endorsement follows other recent nods from former U.S. Sen. George LeMieux and former state Sen. Ellyn Bogdanoff. State Reps. Byron Donalds, Randy Fine, Jason Fischer, Joe Gruters, Tom Leek, Bobby Payne and Bob Rommel have also endorsed Spritz.
"I'm honored to have the support of Representative Roth," said Spritz. "He's a local small business owner who understands our community, and why it's so important to promote policies that shrink government, grow our economy, and create jobs. I'm really looking forward to continuing to work closely with him in the Florida House."
Spritz currently leads in total fundraising for the Palm Beach County district, which covers Singer Island through Boca Raton, where the majority of the district's voters live.
Through March, he had raised $168,440 between his campaign and political committee, Invest in Florida. He had $110,767 in the bank. He had $136,623 on hand between the two accounts at the end of last month.
Caruso follows with about $162,000 raised, including $110,000 in loans. He has $148,592 cash on hand. Bonfiglio has raised $85,000, including $65,000 in loans, and has about $42,000 banked, while Rossi and Gibson each have less than $5,000 on hand.
HD 89 has a Republican lean and has been held by Hager since it was redrawn ahead of the 2012 elections.