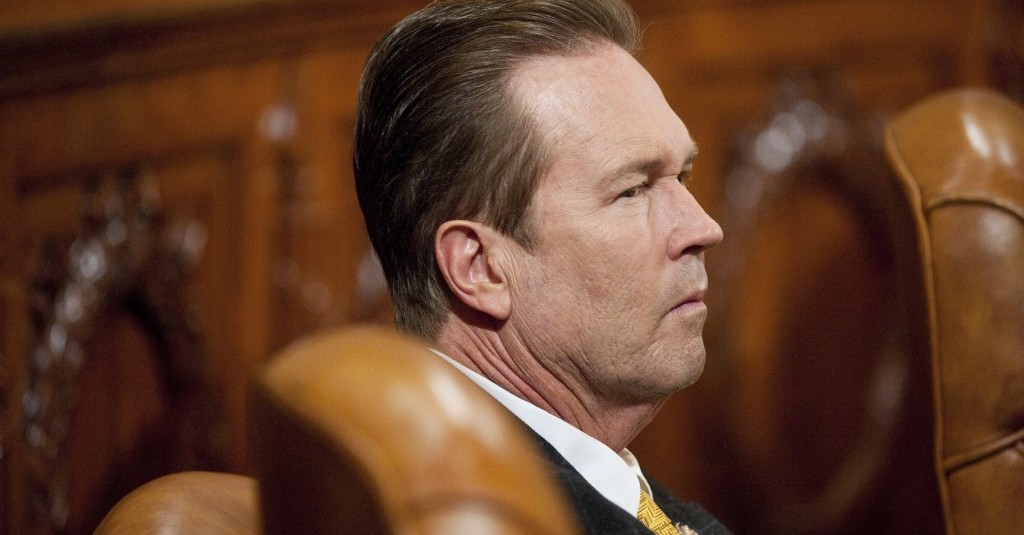 A national progressive group announced Monday that 30 congressional Republicans nationwide would wake up to find unflattering billboards in their districts, including four in Florida.
The billboards, part of the "Not One Penny" campaign started last year by Tax March, blast Sarasota U.S. Rep. Vern Buchanan, Lakeland U.S. Rep. Dennis Ross, Panama City U.S. Rep. Neal Dunn and Punta Gorda U.S. Rep. Tom Rooney for the tax breaks they're set to receive under the plan passed by Congress late last year.
Both Rooney and Ross have announced they will not run for re-election in 2018.
"Congressional Republicans have given themselves tax breaks. This is textbook corruption: lining their pockets while raising taxes on the middle class," said Not One Penny Spokesperson Tim Hogan.
"They need to be called out for putting themselves ahead of their constituents. Working families deserve better from their elected officials and will hold them accountable for voting to undermine the well-being of families across the nation."
The billboards, part of a six-figure ad campaign, each list the tax cut a particular Congressman will receive, followed by the query "what did you get?" in all caps. The bottom line of the billboards points readers to RepealTheTrumpTax.org.
The site features an email signup sheet accompanied by the following statement:
"Despite enormous public opposition, Congress passed the GOP tax scam bill, which will raise taxes for 92 million middle-class families, rip health care away from 13 million people, and threaten life-saving programs — all to give tax breaks to millionaires, billionaires, and wealthy corporations.
"WE HAVE TO FIGHT BACK."
Buchanan is set to save the most of the four Florida targets, with his billboard saying he "voted for the tax law and gave himself up to a $2,131,750 tax break." That windfall ranks second among the 30 advertisements listed in the Not One Penny release, coming behind only Indiana U.S. Rep. Trey Hollingsworth.
Rooney's billboard claims his tax break was up to $600,250, while Ross' shows up to $100,000, and Dunn's says $19,316.
The release announcing the billboards said the figures were based on a recently released study from the Center for American Progress, a progressive public policy research and advocacy group.
Images of the billboards are below.