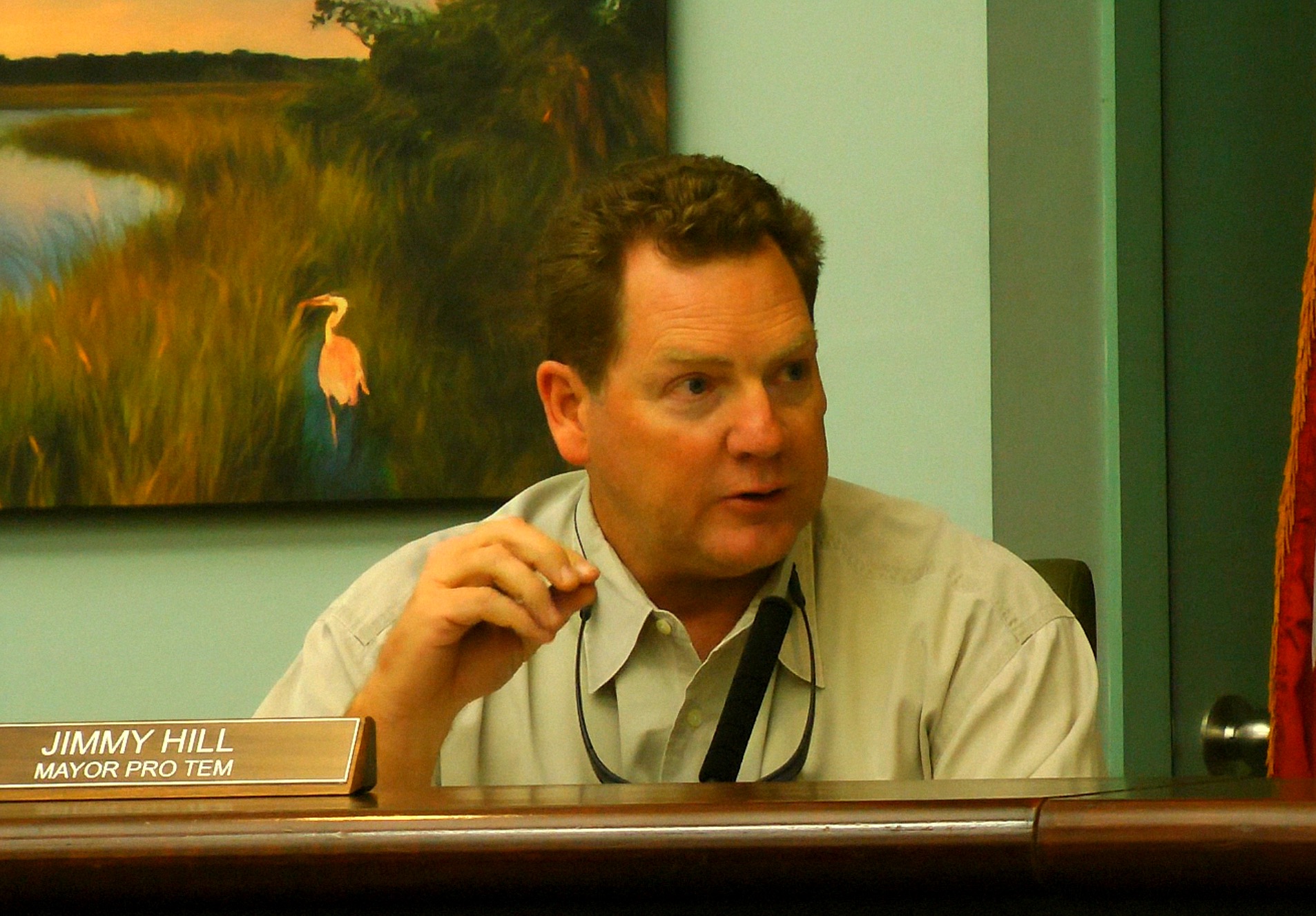 Jimmy Hill, an Atlantic Beach Republican challenging incumbent Lenny Curry in the Jacksonville Mayor's race, confirmed to Florida Politics on Monday that he and his wife had filed Chapter 13 bankruptcy just days before filing for mayor.
The Hills listed assets of $686,412 (including a $635,000 house) and liabilities of $519,251 in the Mar. 29 filing. Income of $5,400 monthly doesn't match up with expenses of $8,700, per the filing, which showed checking balances of roughly $3,600.
The Hills have a mortgage of roughly $295,000, and $223,000+ of unsecured debts, including to 1010 XL, 904 Happy Hour, Gatehouse Media, and other vendors related to the North Florida Boat Show, which Hill asserts was run out of business by bad practices in City Hall.
"Their actions just destroyed us," Hill said of his boat show that was capsized in 2017 after a dispute over event dates at Metro Park with the city proved fateful for the production continuing on. "We were targeted."
Hill noted that, had his imbroglio with the city not happened, he and his wife would "probably just be doing boat shows."
However, Hill's experience "opened the door," with people coming forth to tell their own tales of tangling with City Hall.
"Favoritism" among senior staff begets a "systemic problem" in the building, Hill said, with winners and losers being picked by the Mayor's Office.
Hill rues backing Curry in 2015, saying "I've never been so wrong about someone in my life."
Hill, in addition to running against the mayor, also says that litigation against the city is "probably pending."
Also pending: Hill's refiling of the bankruptcy petition, as he was found to have filed a deficient Chapter 13 plan to make creditors whole.