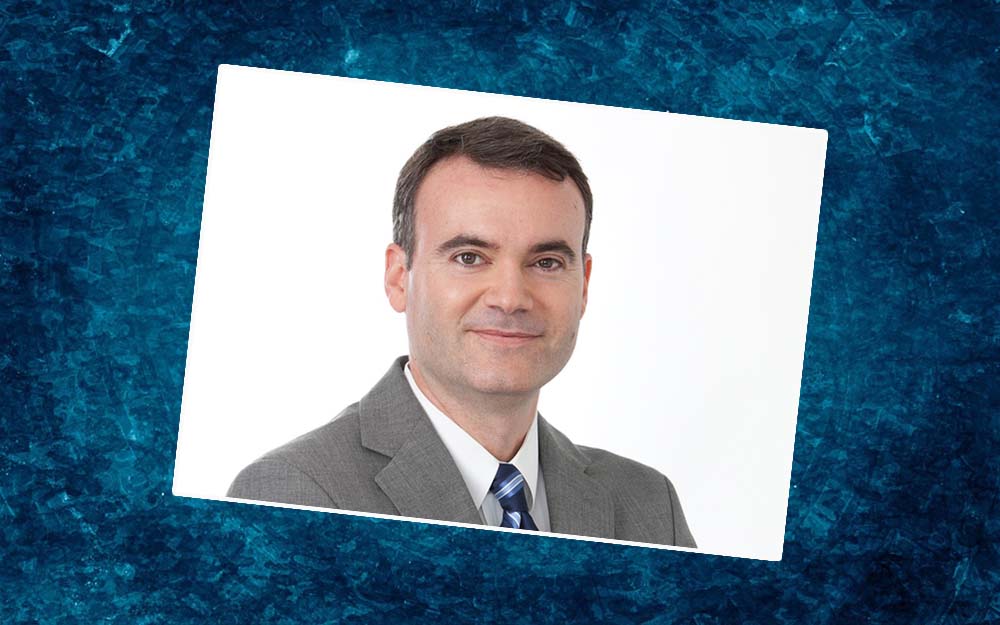 On Tuesday, JAXBIZ (the political arm of the Jacksonville Chamber of Commerce) endorsed Wyman Duggan in House District 15.
"Wyman is an experienced, conservative leader who can make an immediate impact for our community in Tallahassee," JAXBIZ Chair Dane Grey said. "Wyman understands the importance of growing jobs for hard-working families and attracting investment in our community."
Duggan faces two Republican opponents in the primary and a lull on the fundraising front. For the second straight month in March, he raised just over $2,000; he has just over $95,000 cash on hand.
Duggan, a land-use attorney with deep connections in Jacksonville, has amassed a phalanx of endorsements since entering the race to succeed Rep. Jay Fant, and the JAXBIZ endorsement confirms his position as the choice of Jacksonville's political and business establishment.
Jacksonville City Councilmen Danny Becton, Matt Schellenberg, Greg Anderson, Aaron Bowman, Scott Wilson, Doyle Carter, Jim Love and Sam Newby are on board.
So are former Councilmen Jim Overton and Kevin Hyde. And Rep. John Rutherford, state Sens. Rob Bradley and Aaron Bean, state Rep. Jason Fischer, Duval Clerk of Courts Ronnie Fussell, Duval Tax Collector Michael Corrigan also back Duggan.
Duggan, whose campaign is run by Mayor Lenny Curry's political advisor Tim Baker, is comfortably ahead of Republican opponents Mark Zeigler (less than $12,000 on hand) and Joseph Hogan (who has yet to report raising any money).
However, Democrat Tracye Polson, the sole Democrat running to replace the Attorney General hopeful, reports a combined March fundraising total of $30,821.00. She's raised $174,103 between her campaign and political committee accounts, with $113,635 on hand.