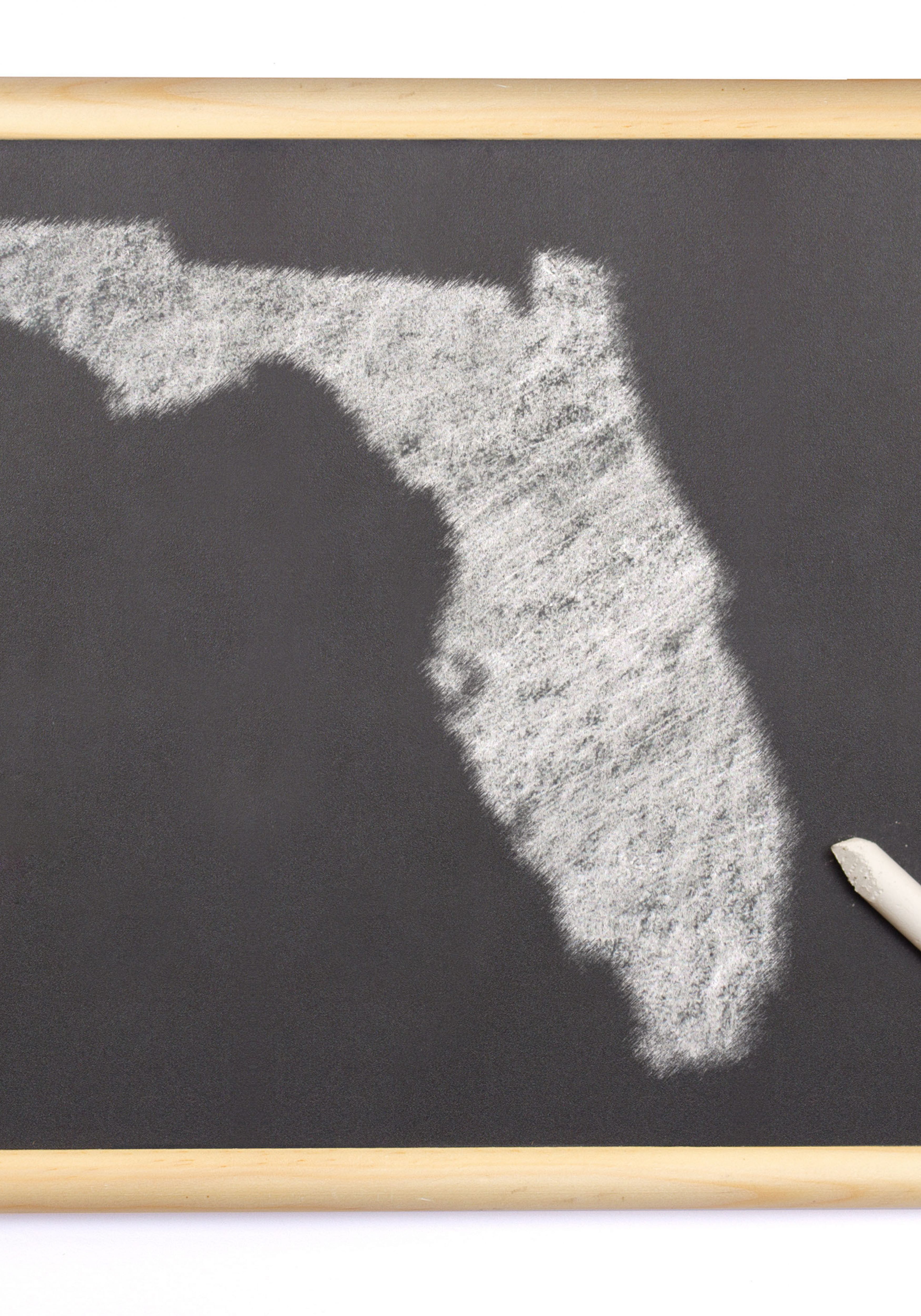 Gaming session or not, Florida teachers want legislators to reconvene to iron out school funding concerns.
On Thursday the Florida Education Association renewed its push for the Legislature to reconsider funding stipulations in the Marjory Stoneman Douglas High School Public Safety Act, which was rushed through the lawmaking process in the wake of the Parkland massacre.
FEA's move is timely. It follows Gov. Rick Scott on Wednesday announcing he had reached a gambling agreement with the Seminole Tribe of Florida. The Tribe will continue to pay the state through May 2019. Earlier, the termination of a formal agreement between the state and Tribe sparked talks of a special session.
That session is still on the table, however. Florida Politics reported Wednesday that state Senate President-designate Bill Galvano said discussions of a special session will continue in the hopes of addressing unresolved gambling issues.
Regardless, FEA claims that the Coach Aaron Feis Guardian Program, which gives school districts the option to arm personnel, thwarts districts from receiving the overall increase in per-student funding — estimated to be $101.5 per student — if they choose not to participate in the program. The News Service of Florida reported that school superintendents claim the base allocation increase amounts to just 47 cents per student.
"Public education is stuck with a measly increase of 47 cents per student in the new budget — and with money locked in for a Guardian Program that many districts have chosen not to use," an FEA news release stated.
FEA President Joanne McCall said the shortage of money could have major negative impacts during the next school year.
"We're already losing teachers at an alarming rate — and we're afraid the 2018-2019 school year will have hundreds of thousands of students without a qualified classroom teacher if the legislators don't put additional dollars in the budget," said McCall. "This is a crisis they must address now."