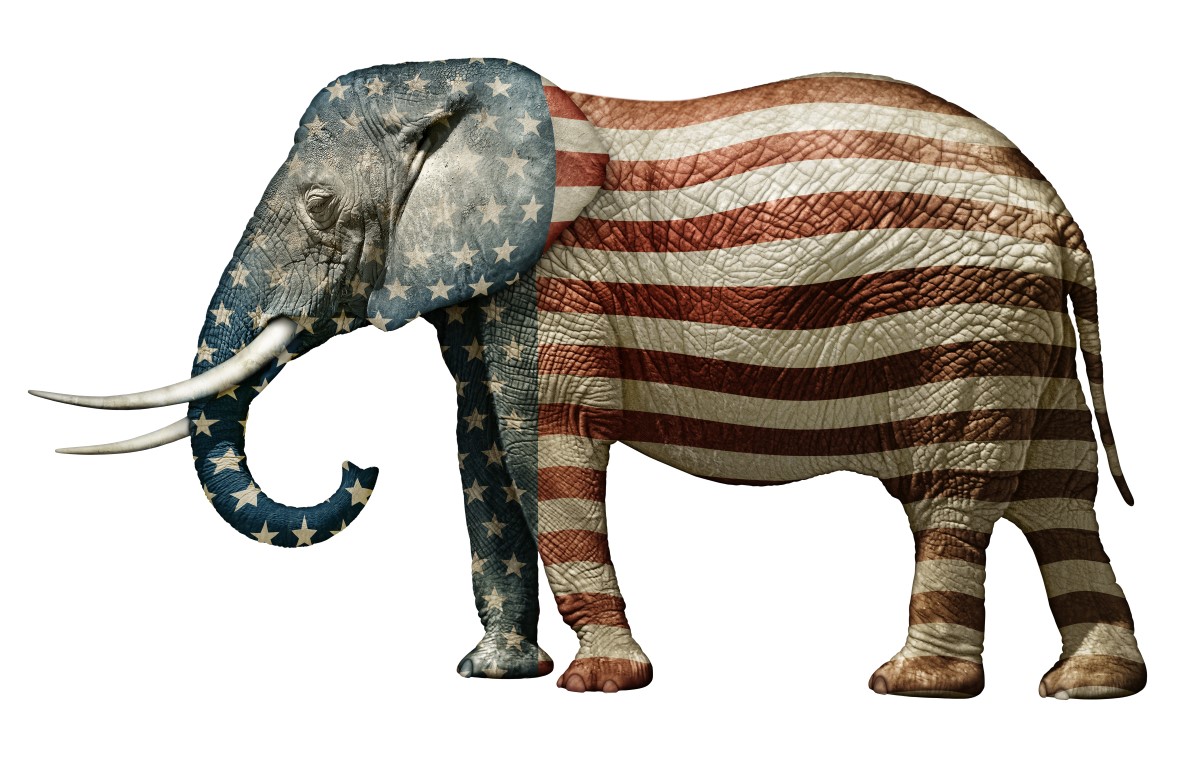 A Florida Republican gubernatorial primary debate has been set for a national telecast during the Republican Party of Florida's "Sunshine Summit" in Orlando in late June, the party announced Thursday.
The debate is being co-produced by FOX News Channel and the Republican Party of Florida, with FOX News political anchor Bret Baier and The Story anchor Martha MacCallum moderating.
The debate will be held June 28 from 6:30 -7:30 p.m. at the Gaylord Palms Resort & Convention Center, kicking off the RPOF conference there. FOX News Channel will televise the debate.
There was no immediate word Thursday which candidates have confirmed, and there's plenty of time for the list to change. Currently Agriculture Commissioner Adam Putnam and U.S. Rep. Ron DeSantis are the leading Republican candidates.
"In recent years, Florida has taken center stage in several pivotal elections and this year will be no different," RPOF Chairman Blaise Ingoglia stated in a news release issued by the party. "These midterm elections are critical and as a battleground state all eyes will once again be on the Sunshine State. The Republican Party of Florida is excited to partner with FOX News Channel to showcase our passionate and experienced field of Republican candidates running for governor."

The Sunshine Summit is a two-day event that will feature Republican statewide candidates and their vision for Florida, and this nation, with more than 1,500 voters, grassroots leaders and party activists.
Last updated on April 19, 2018