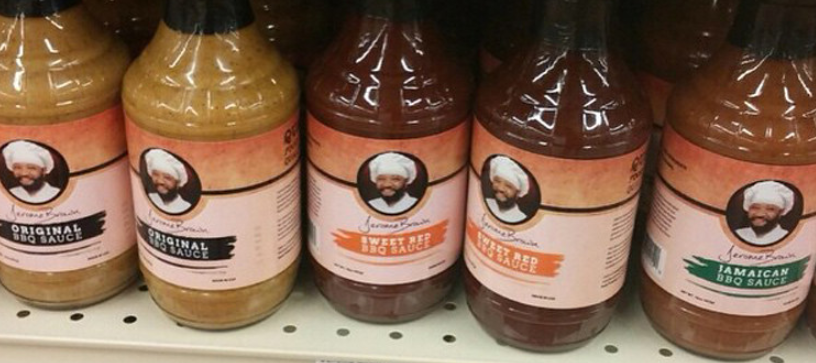 A saga that began with a 2011 business development deal for a BBQ sauce plant and saw one of the business principals elected to the Jacksonville City Council along the way descended into drama and non-performance.
An FBI raid and a subsequent series of legal actions and personal and corporate bankruptcy filings led to a reorg, and the city of Jacksonville poised to eventually get pennies on the dollar for the over $600,000 it fronted to the company.
U.S. Bankruptcy Judge Jerry Funk issued a final decree Tuesday morning in the bankruptcy case of K.J.B. Specialties (Jerome Brown Barbecue and Wings), with a repayment plan for all creditors.
Last and least: unsecured creditors, such as the city of Jacksonville, which will get back less than $60,000 of the outstanding $380,000 loan back that it provided the company seven years ago to open an ill-fated sauce plant in economically troubled Northwest Jacksonville.
A $210,000 grant for job creation was unaddressed by the accord. Fifty-six jobs were intended to be created and sustained over five years, but no jobs fit the criteria.
Other creditors, such as banks and taxation authorities, will be made whole eventually.
Councilwoman Katrina Brown, who is no longer a listed officer with K.J.B. Specialities, is running for re-election against a crowded field of fellow Democrats.
As of March, she had yet to fundraise, putting her behind Tameka Gaines Holly ($16,000 on hand), Albert Wilcox ($6,500 on hand), and Diallo-Sekou Seabrooks (nearly $5,000 on hand).
Below: the complete list of obligations for the company.