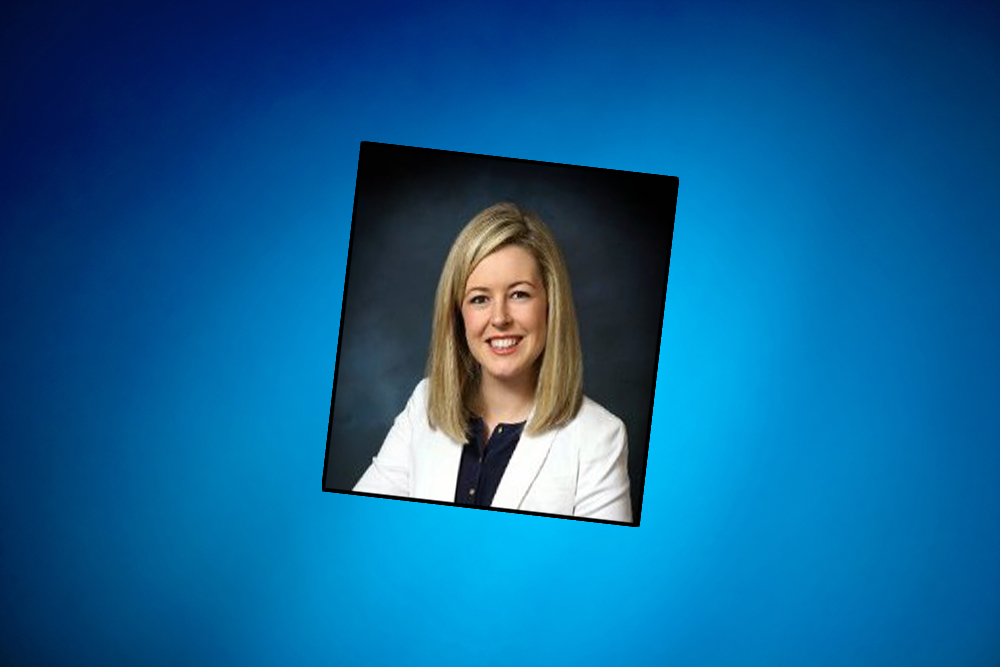 Ashley Ross is leaving the Senate President's Office to become "senior finance consultant" for Republican Congressman Ron DeSantis' campaign for governor.
Ross has been Deputy Chief of Staff for Stuart Republican Joe Negron, advising him on commerce, tourism and veterans' affairs, among other issues.
Before that, however, she had been a fundraiser for the Republican Party of Florida, joining the organization in 2009 to work primarily on Senate campaigns.
Negron soon brought Ross on to work with his political committee as he was sewing up support for his Senate presidency bid, which he clinched in late 2015. She then joined his leadership team in the Capitol.
As we predicted in last fall's edition of INFLUENCE magazine, "it's unlikely the move to policy will be a permanent one for Ross, (who) said she fully intends to get back into fundraising once her time with Negron comes to an end in 2018."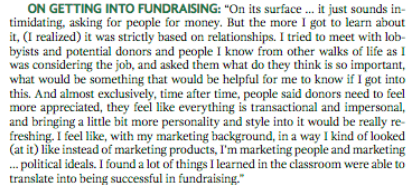 "I'm honored to be chosen by Congressman DeSantis to lead his finance team of seasoned fundraising professionals," she said. "Ron DeSantis is one of the top conservative leaders in the country and will make an outstanding Governor of Florida. I look forward to building on the strong foundation the finance team has already put in place to ensure we have the necessary resources to win in November."
"Ashley Ross is one of the top political fundraisers in Florida," added Brad Herold, campaign manager for DeSantis and a former executive director of the state GOP.
"In every position she's held she's broken fundraising records and helped political candidates and organizations have the resources necessary to win races," he said. "We're excited to have her on the team as we continue our strong momentum and spread Ron's conservative message to the entire state."
Ross, a member of the SaintPetersblog "30 Under 30" Class of 2013, began her career in Gov. Jeb Bush's Legislative Affairs office.
"It's important not to try and reinvent the wheel," she told us in 2013. "I am a big believer in listening first, analyzing, and not approaching anything without a plan mapped out.
"It's also important to maintain relationships and not burn bridges," she added. "The person who has you upset today is tomorrow's ally."
She later served in several legislative affairs roles in the private sector, including with The PGA of America.
Ross, married to Capital City Consulting lobbyist Scott Ross, got her undergraduate degree in marketing and an MBA from Florida State University.
They will continue to live in Tallahassee with their two children.