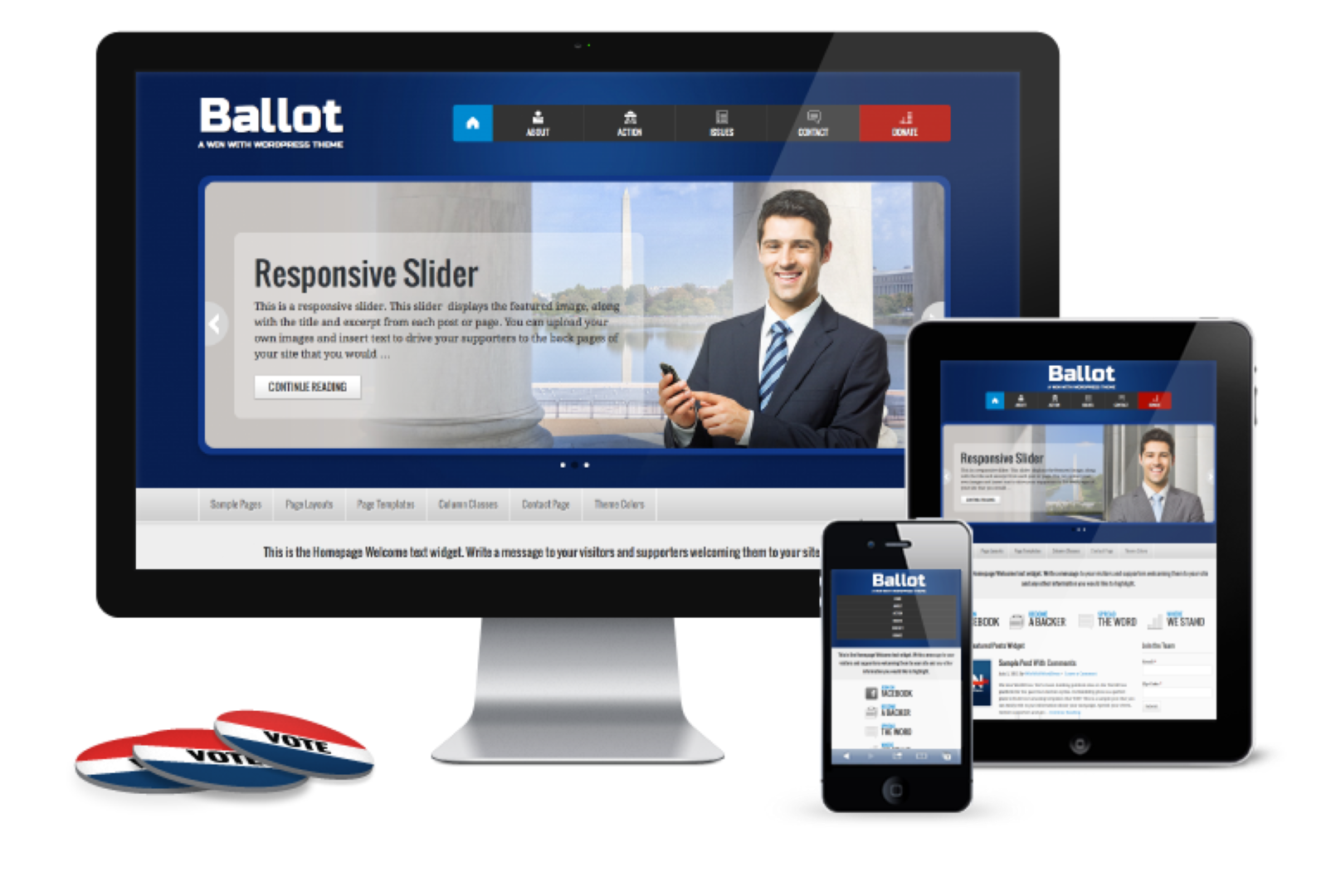 Last week, I had an opportunity to visit Pebble Beach outside Carmel, California.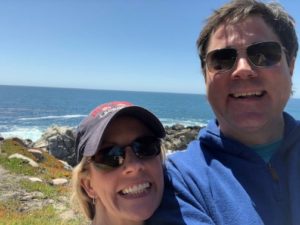 As I basked in the glory of the extraordinary West Coast scenery, I just couldn't stop thinking about Cambridge Analytica and its micro-targeting techniques, as well as the disruptive and deceptive Internet Research Agency and the trail of havoc and misinformation created in the last presidential election. (The sarcasm button is on, clearly.)
For a couple of days, I didn't even check email. It was a grand escape, indeed.
If you have never visited Carmel/Big Sur, get there ASAP.
In fact, the only political thought on my trip was when John Dailey called to discuss his campaign for Tallahassee mayor.
"Can't talk now, how about next week?" I replied.
Anyway, I am back in the swing of things and thought we could look around the political landscape and see what tech folks are using to get themselves into office – without fake ads and stealing/borrowing data.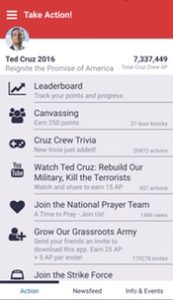 During his last run, Ted Cruz used a very innovative suite of mobile apps called uCampaign. The app actually makes campaigning a game (to some, it already is) and you are awarded points for reaching specific achievements.
"Political Pokémon," I call it.
Apps like uCampaign can really change how a supporter engages with those they support. His fans were (literally) all tied together in a digital community. Very cool.
Here in Florida, Sen. Bill Nelson is doing great things with his digital presence. Last year, I gave him a hard time about his website in a column; I just retook a look and it is actually pretty slick. He integrates a photo album, videos and several other calls to action right on the home page.
The past two presidential elections have been outstanding examples of tech usage. President Barack Obama was the first to use Social Media (Twitter – 102 million followers) aggressively in a campaign. President Donald Trump's use of social media and firms like Cambridge Analytica during the election was also aggressive. And we all know about his use of Twitter in the White House.
Also, doing the little stuff, like making sure to send out e-newsletters is a strong way to keep your constituents and or supporters in the loop during and after an election.
In 1812, Massachusetts Gov. Elbridge Gerry signed into law legislation redistricting his state to help his party with an election. With that, the term "Gerrymandering" was born, describing the activity of redistricting areas.
Some experts argue that the fact the U.S. is the only democracy on earth where the politicians are involved in the process of drawing boundaries is terrible – causing even more party division.
For example, England has a "Boundaries Commission" which claims to be "independent."  Which I am sure it bloody is, mate (British accent).
Even more interesting is throwing "big data" into the gerrymandering equation to see what that looks like. There is a ton of information here on that. However, this also might veer back into the shady side of things vs. cool. But it is a reality.
Back to cool tech, have you heard of Nation Builder? It's software to run every facet of an election.
Check out the story of Alabama's Randall Woodfin Nation Builders to help capture the Mayor's office in Birmingham. Nation Builder puts social media, finances, emails all in one place.
Also, check out ActBlue, it is an exciting fundraising platform that gathers together small donors all in one place to support Democrats.
"ActBlue is an invaluable tool not only to the DCCC but to the whole party," says Julia Ager, Chief Digital Officer of the DCCC. "They make it easy for supporters to give with a single click."
So, there you have it – some cool tech to help get you or your favorite aspiring politician elected.
Keep in mind, all the tech in the world can't replace a phone call or face to face dialogue.
Nice work, Mr. Dailey, pounding the phones, and best of luck with your campaign. I hope everyone is having a wonderful day and thank you for reading.
___
Blake Dowling is CEO of Aegis Business Technologies. He can be reached at [email protected].