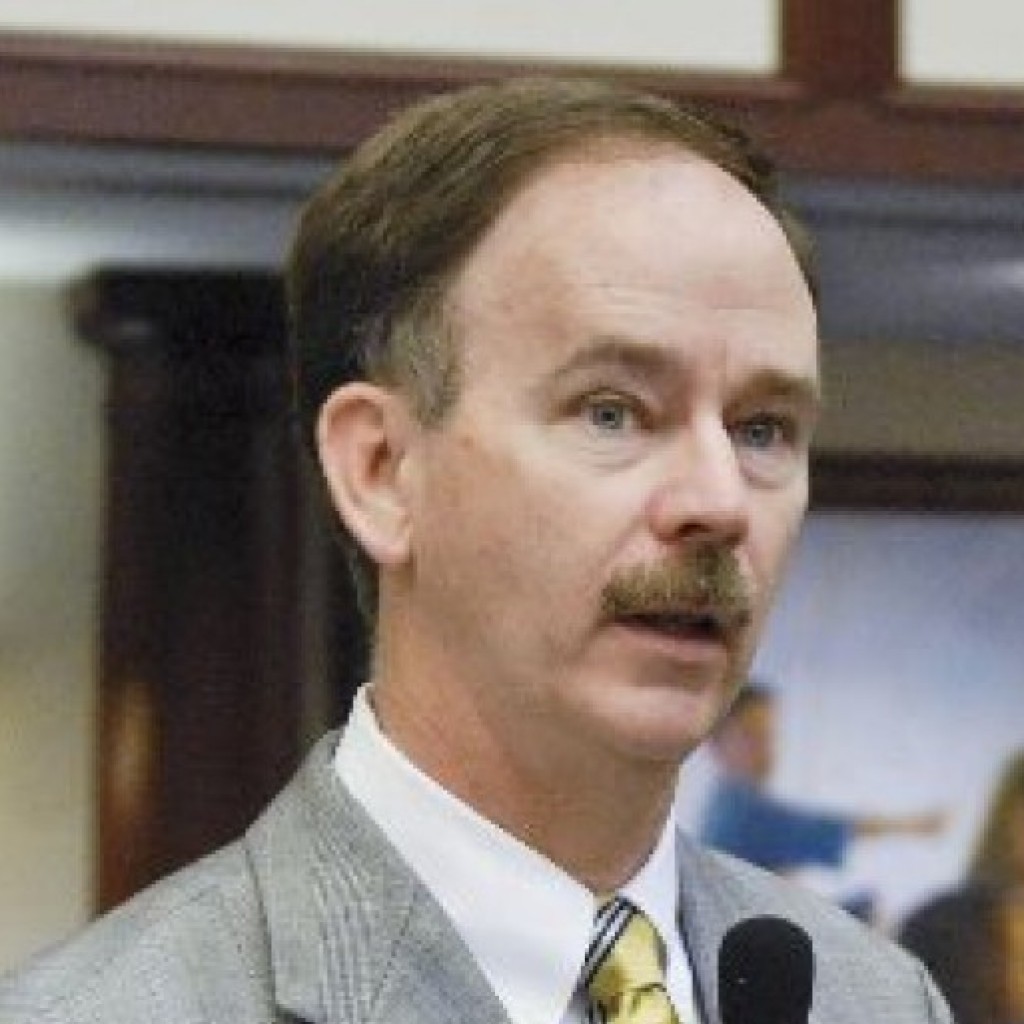 Lake Ray, a former State Representative, Jacksonville City Councilman, and Congressional candidate, launched his campaign for Duval County Tax Collector Monday.
"Jacksonville needs someone with a proven record of management, a proven record of trust and a proven record of making sure the government uses its resources correctly," said Lake Ray.  "If entrusted with this office, I will be there to serve you the taxpayer – to make the process as painless as possible."
Ray will face Jim Overton, who likewise is a former City Councilman, in addition to having served as property appraiser for twelve years.
Both Overton and Ray are Republicans.
Overton told us that current tax collector Michael Corrigan, who is poised to be CEO of Visit Jacksonville, encouraged him to run.
Corrigan and Overton are friends outside of the political sphere, and Overton believes that Corrigan has done a "good job" in the role, and, if elected, he will keep the office on an "even keel" for the next couple of years.
With two Republicans in the race, which sees a blanket primary first election in March 2019, there is potential for a Democrat to get into the race.
Democrats outnumber Republicans in Jacksonville by 20,000.