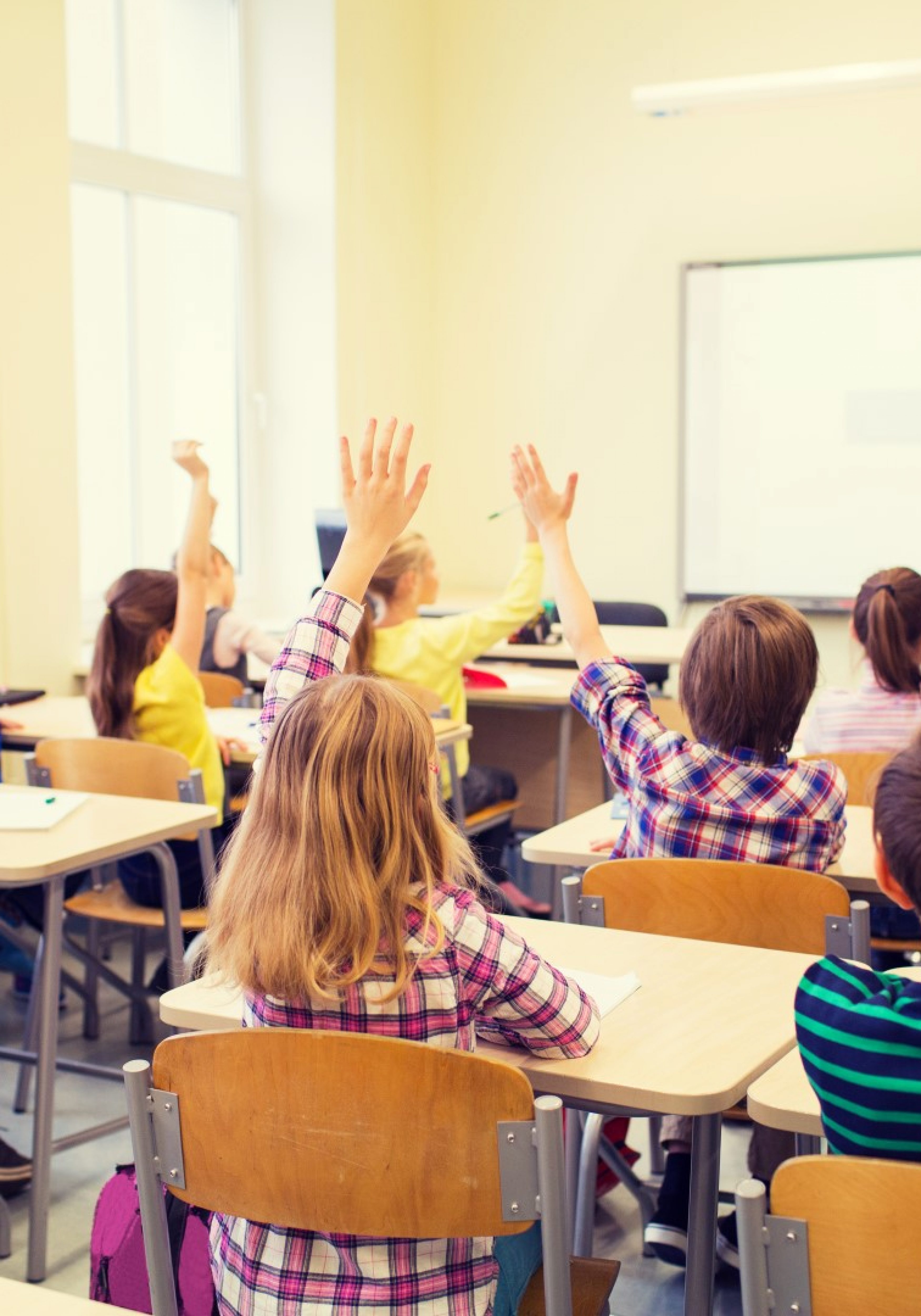 FDLE corruption inspector Damien Kelly has been named director of the state's new Office of Safe Schools, Education Commissioner Pam Stuart announced.
The office was created in the Marjory Stoneman Douglas school safety act passed by lawmakers at the tail end of the 2018 Legislative Session.
"We are thrilled for Special Agent Kelly to join our team," Stuart said in a statement. "With 25 years of experience as a law enforcement officer specializing in a variety of different areas, he will complement the wide-ranging expertise of our agency's staff."
Kelly has been with the Florida Department of Law Enforcement since 2005, most recently as a public corruption inspector.
During his time at FDLE, Kelly "led protective operations, accepted domestic and international assignments and became an expert in firearms certification and proficiency; surveillance and protective operations; and gang investigation and interrogation," a press release said.
"Also while at FDLE, Kelly served as a section team leader overseeing and providing training to fellow officers. Before joining FDLE, he spent 12 years as a police officer for City of Memphis Police Department."
On March 23, Gov. Rick Scott sent a letter to district superintendents and school board members that set deadlines FDOE and each school district must meet. Scott directed the department to hire a director for the newly created Office of Safe Schools by May 1.