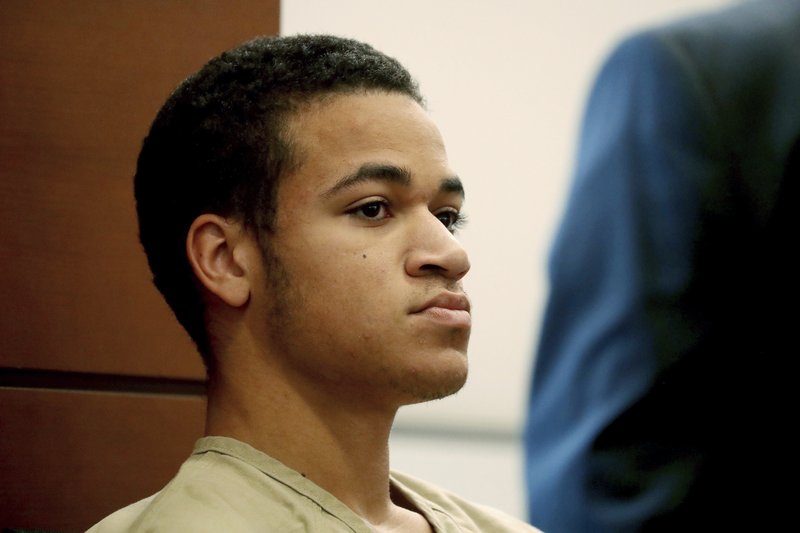 The brother of the suspected Florida high school gunman is in jail for violating the terms of his probation.
Palm Beach County jail records show Zachary Cruz was arrested Tuesday on a warrant from neighboring Broward County.
The warrant says Nikolas Cruz's 18-year-old brother was stopped last week for driving without a license and was within 25 feet of the parking lot of a Lake Worth high school.
Nikolas Cruz is accused of killing 17 at Marjory Stoneman Douglas High School in February.
Zachary Cruz is on six months' probation after pleading no contest in March for trespassing at the Parkland school. He was ordered to stay at least a mile away from schools unless enrolled.
His attorney, Joseph Kimok, didn't immediately respond to an email and call seeking comment.
—
Material from the Associated Press was used in this story.