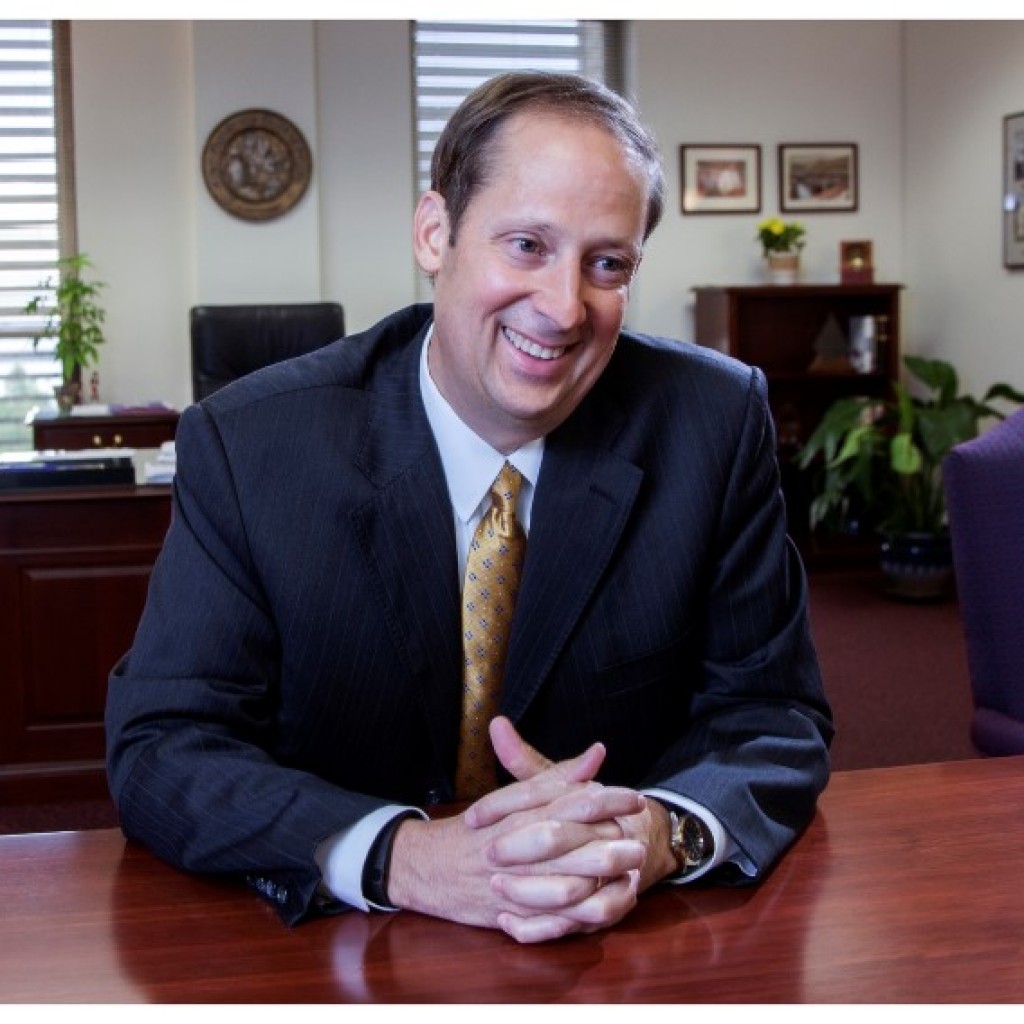 Senate President Joe Negron tendered his resignation from elected office to Gov. Rick Scott on Wednesday, to be effective Nov. 6, "the same day his term as Senate President ends."
Despite his current and final term not ending till 2020, Negron had telegraphed his decision his recent months in 'exit interviews' he gave to state news media, including Florida Politics. He was last elected in 2016.
"I have always been a big believer in term limits," the Stuart Republican said in a statement. "I have had the privilege of representing the Treasure Coast and parts of Palm Beach County in the Florida Senate for nine years.
"The way I see it, I actually received an extra year because I came to the Senate in a Special Election in 2009. The additional two years of my final term were added only through the vagaries of reapportionment litigation."
He replaced former Senate President Ken Pruitt, a St. Lucie County Republican who himself left office early after the 2009 Legislative Session.
In his resignation letter, Negron said he wanted "to afford as much notice as possible to allow the next State Senator from District 25 to be elected in the regular 2018 primary and general election cycle without the necessity of a special election."
"I would respectfully request that you consider scheduling the dates of the special primary election and special general election to coincide with the dates of the primary election and general election," Negron told Scott.
"With key election-related deadlines and activities scheduled in the ensuing weeks and months, I believe this proposed course of action would be in the best interests of constituents."
Negron was elected to the House in 2000, serving for six years, including a term as Appropriations Committee chair in 2005-06 under then-House Speaker Allen Bense. He was first elected to the Senate in 2009, and also served as budget chair there in 2012-14 before becoming president for 2016-18.
Sen. Bill Galvano, a Bradenton Republican, is slated to take over the presidency from Negron after the November election, assuming the GOP holds its majority in the chamber.
"I know @joenegronfl has been thoughtfully considering this choice for some time, and I support his decision," he tweeted Wednesday. "Julie and I will certainly miss having Joe and Rebecca in Tallahassee. We wish their family well as they prepare to conclude his term as Senate President in November."
In a March interview with Florida Politics, Negron said lawmakers over the last two Sessions "made tremendous progress" on goals he set out in his 2015 designation speech, "a blueprint of things I tried to accomplish."
Among those, beefing up higher education "with world class faculties," addressing pollution in Lake Okeechobee, and "decriminalizing adolescence" with pre-arrest diversion programs and making it easier to expunge juvenile arrest records.
What "didn't get a lot of attention" last year, he added, was reforming eyewitness identifications in criminal cases "to reduce the chance of wrongful convictions."
Negron then he hadn't yet decided whether he would serve his bonus time: "I'm going to take a few weeks to think about it … Term limits are there for a reason."
He said in the interview he plans to focus on his business litigation work for the Akerman firm in its West Palm Beach office.
"I'm a lawyer first, a legislator second," Negron said. "This was one part of my life that I greatly value … but my primary professional identity is as a lawyer. I'm back in the office. I enjoy what I do."
On Wednesday he added: "I believe in a citizen Legislature where women and men from all walks of life serve for a reasonable period of time and then return to the private sector. I have done my very best to fight for my community in Tallahassee and November is the right time to retire from my service in the Legislature."
The resignation letter is below.