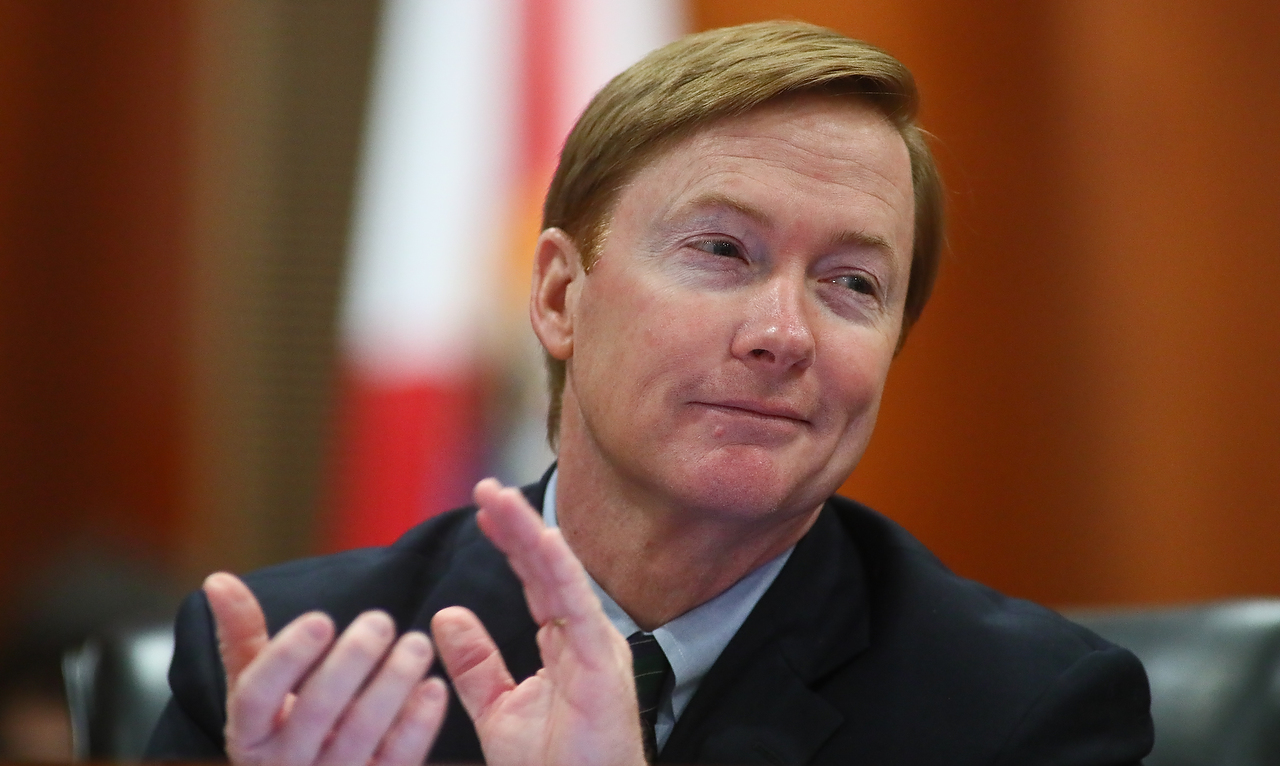 Another 30 days, another $2.11 million banked.
Republican gubernatorial candidate Adam Putnam's campaign announced late Thursday that it again crossed the $2-million threshold, perpetuating the narrative that the Agriculture Commissioner has no trouble grabbing cash in his quest for the Governor's Mansion.  
The newest numbers mean Putnam has raised $28.88 million to date.
Putnam's April haul saw $566,701 go to his campaign account, along with more than $1.5 million added to his affiliated political committee, Florida Grown PAC. Contribution and expenditure details are not yet available; the campaign has until May 10 to file state fundraising reports. 
Current on-hand cash amounts also are not available, though Putnam's PAC and personal account had about $19.26 million cash on hand at the beginning of April.
Putnam's financially successful month coincides with the candidate's first television ad, which reportedly set him back $627,000. On Thursday, the Ag Comish also received a key endorsement from the Florida Chamber of Commerce.
And through the pro-Putnam lens, the Bartow native's numbers talk.
"The financial strength of this campaign mirrors the strong grassroots momentum we're seeing for Adam Putnam from every corner of the Sunshine State," campaign spokeswoman Amanda Bevis said. "It's clear that Adam Putnam is Florida's choice for Governor. He knows Florida best, and he'll always put Florida first."
Fundraising details from other gubernatorial candidates have not been made available, though chances are Putnam leads by a longshot. As Scott Powers of Florida Politics reported in March, the next-closest candidate in the money chase is Democrat Philip Levine the former mayor of Miami Beach, who as of April had raised about $11 million.
Putnam's primary opponent, U.S. Rep. Ron DeSantis, had raised just shy of $7 million as of the beginning of April, with $6.5 million at the ready.

Richard Corcoran, a potential gubernatorial candidate who teased a big announcement on Thursday, had raised about $6.8 million in his Watchdog PAC with roughly $2.2 million on hand at the beginning of April.