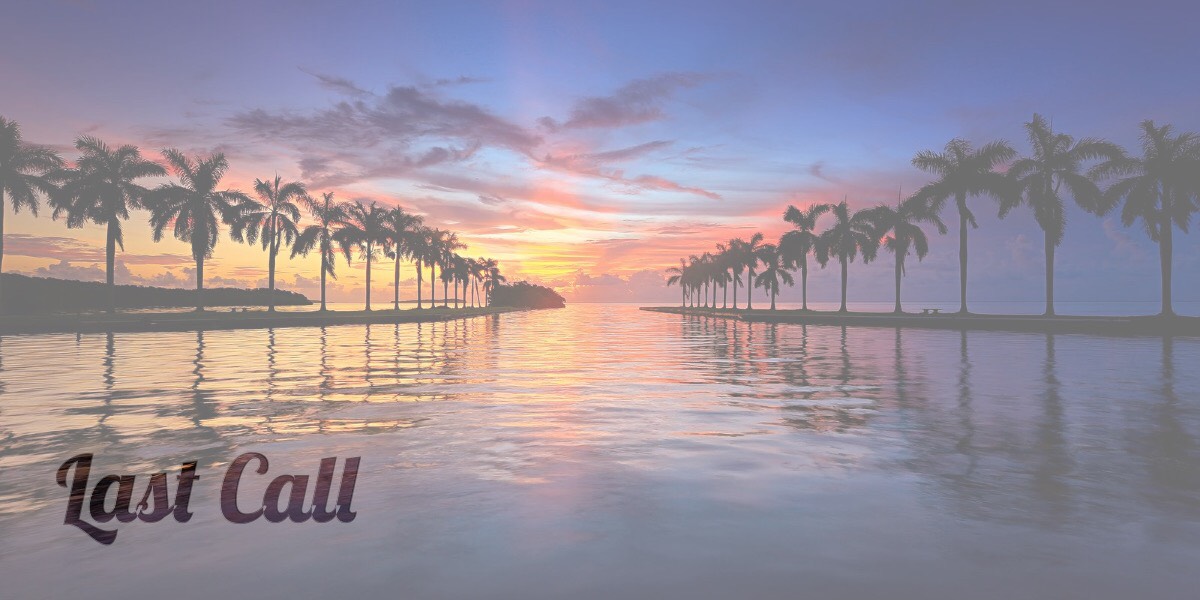 Last Call – A prime-time read of what's going down in Florida politics.
First Shot
The state is challenging the "standing," or right to sue, of plaintiffs now seeking to overturn the state's ban on smoking medical marijuana.
In a filing earlier this week, attorneys for Department of Health, which regulates the drug through its Office of Medical Marijuana Use, say plaintiffs Diana Dodson, Cathy Jordan and Florida for Care haven't shown a "direct stake" in the outcome of the case.
For example, Dodson and Jordan haven't shown that smokable marijuana is "medically necessary" for them, and Florida for Care "is not an association (that) has members on whose behalf" it can sue, the filing says.
John Morgan, of Morgan & Morgan law firm fame, bankrolled the 2016 medicinal cannabis constitutional amendment that was OK'd by 71 percent of voters. He's also behind the current lawsuit, which seeks a declaratory judgment that the smoking ban runs counter to the amendment's language.
Implementing legislation for the amendment does not allow medicinal marijuana to be smoked. But plaintiffs' attorney Jon Mills has said the amendment's definition of marijuana implicitly includes the smokable kind.
A one-day trial remains set for May 16, as does a hearing on the state's motion for summary judgment, which allows parties to win a case without a trial. If Circuit Judge Karen Gievers decides not to grant summary judgment, she'll hear the case without a jury.
Evening Reads
"Scott super PAC launches $2.4M TV ad campaign against Bill Nelson" via Marc Caputo of POLITICO Florida
"Adam Putnam endorsed by Florida Chamber of Commerce" via Sunshine State News
"Florida Supreme Court: Cameras a legal way to catch red-light runners" via Christopher O'Donnell of the Tampa Bay Times
"Florida CFO to top financial regulator: 'I no longer have confidence in your ability to lead'" via Lawrence Mower of the Tampa Bay Times
"Mary Barzee Flores switches races, challenges Mario Diaz-Balart" via Marc Caputo of POLITICO Florida
"Tom Lee announces he's not running for Congress" via William March of the Tampa Bay Times
"Critics of DOC's health-related cuts call for Special Session" via Alexandra Glorioso of POLITICO Florida
"Miami Democrats do the Pelosi squirm as House minority leader visits South Florida" via David Smiley of the Miami Herald
Quote of the Day
"As much as @adamputnam would like this to be true, @RonDesantisFL is going to be next Governor of Florida." — Ron DeSantis campaign manager Brad Herold in a tweet, dismissing rumors that the congressman was being considered to head the VA.
Bill Day's Latest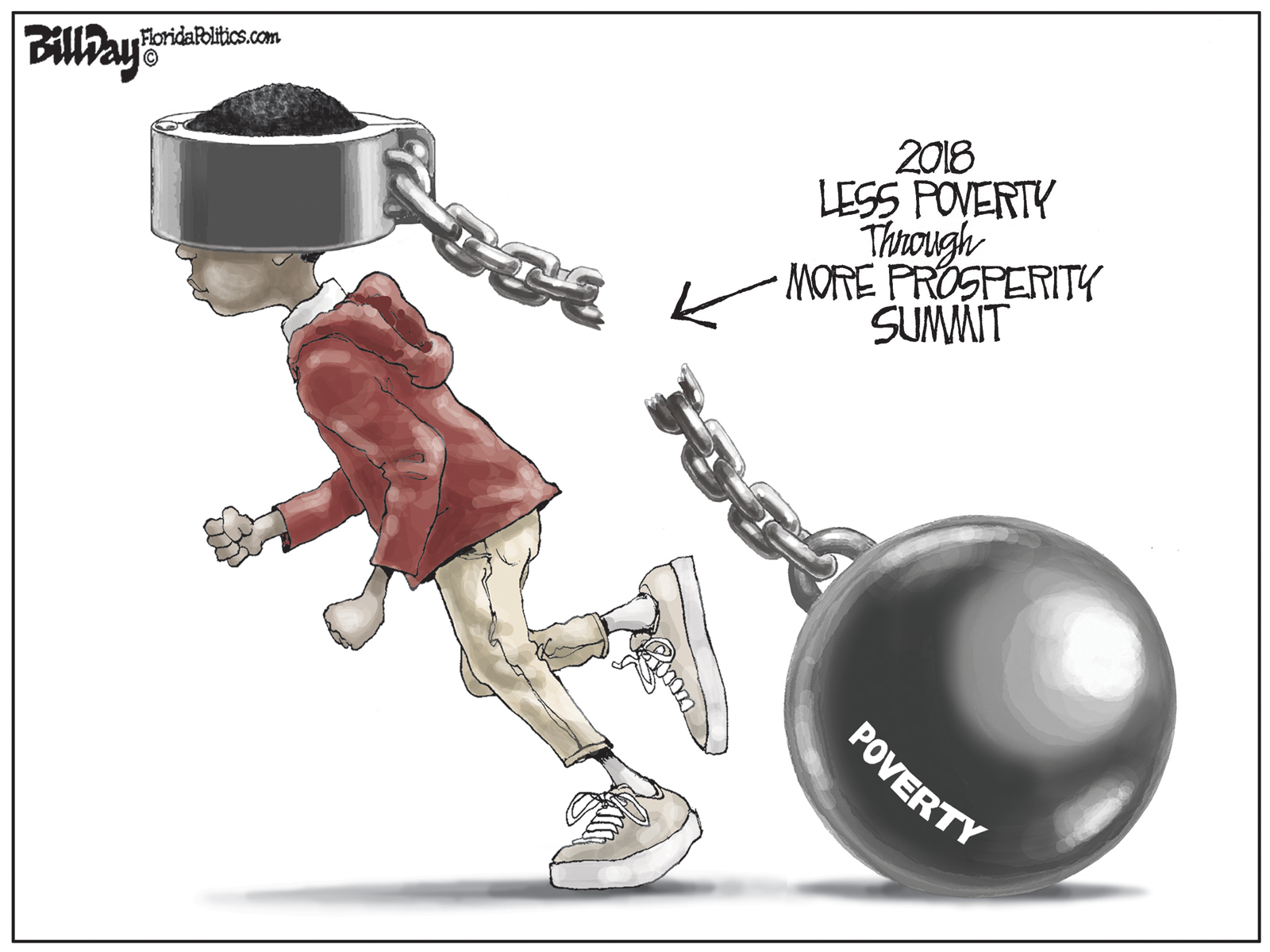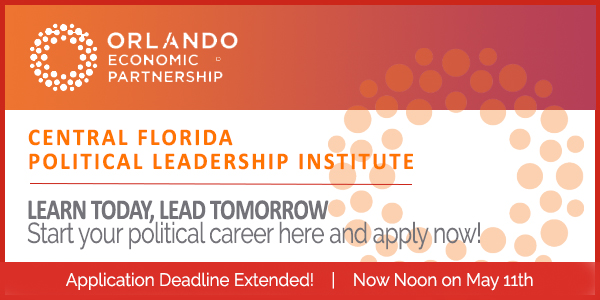 Breakthrough Insights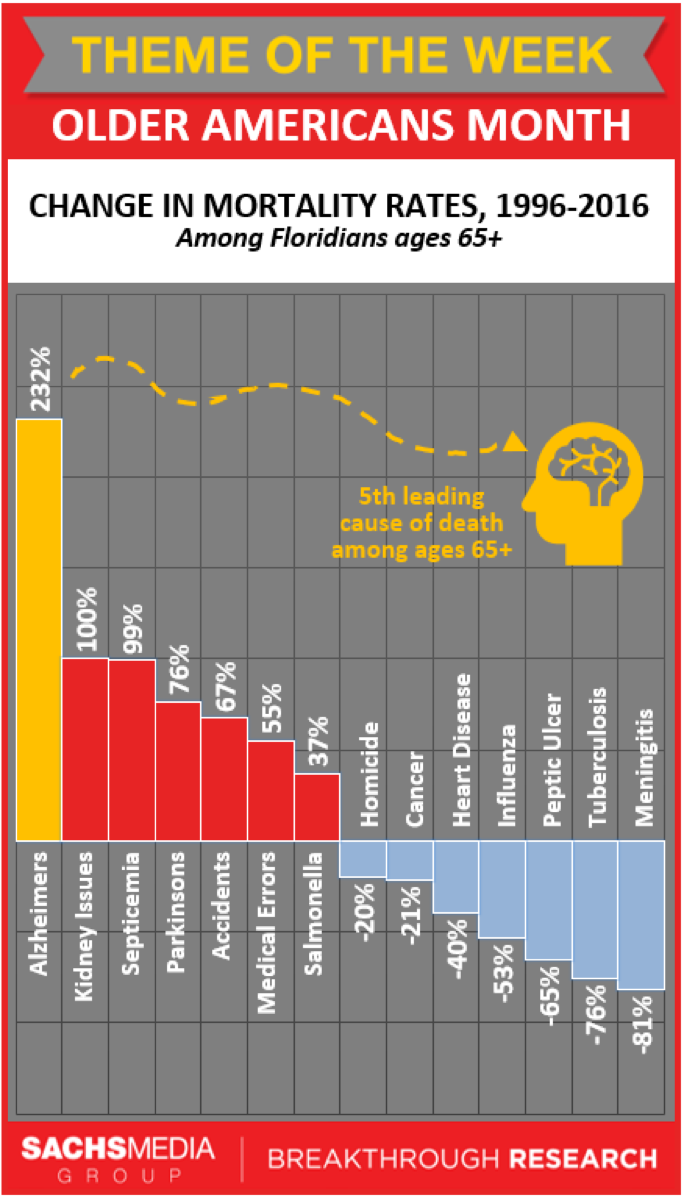 Wake Up Early?
The Florida Board of Physical Therapy meets in Seminole County. That's at 8 a.m., Orlando Marriott Lake Mary, 1501 International Parkway, Lake Mary.
The Florida Housing Finance Corporation Board of Directors will meet in Hillsborough County at 8:30 a.m., Grand Hyatt Tampa Bay, 2900 Bayport Dr., Tampa.
Congressional candidates Greg Steube and Julio Gonzalez are slated to take part in a forum hosted by the Republican Women's Club of Sarasota. Steube, a state senator from Sarasota, and Gonzalez, a state House member from Venice, are seeking to replace retiring U.S. Rep. Tom Rooney in Florida's 17th Congressional District. That's at 11:30 a.m., Michael's on East, 1212 East Ave., Sarasota.
A qualifying period will end at noon Friday for candidates in this year's races for U.S. Senate, the U.S. House, judicial seats and state-attorney and public-defender posts.
Weekend Plans?
The Democratic Women's Club of Florida will hold the second-annual PerSisters Rally. Speakers are expected to include Orlando Democrat Anna Eskamani, who is seeking to replace Republican Rep. Mike Miller of Winter Park in state House District 47. Miller plans to run for Congress this year. That's Saturday at 9 a.m., Earl Brown Park, 750 South Alabama Ave., DeLand.
Democratic gubernatorial candidate Gwen Graham will hold a grand-opening event for her statewide campaign headquarters. That's Saturday at 3 p.m., 1516 East Colonial Dr., Orlando.
Republican gubernatorial candidates Putnam and DeSantis are slated to take part in a forum held by the Florida Family Policy Council. Political consultant Frank Luntz will moderate the forum. That's Saturday at 6 p.m., Rosen Centre Hotel, 9840 International Dr., Orlando.