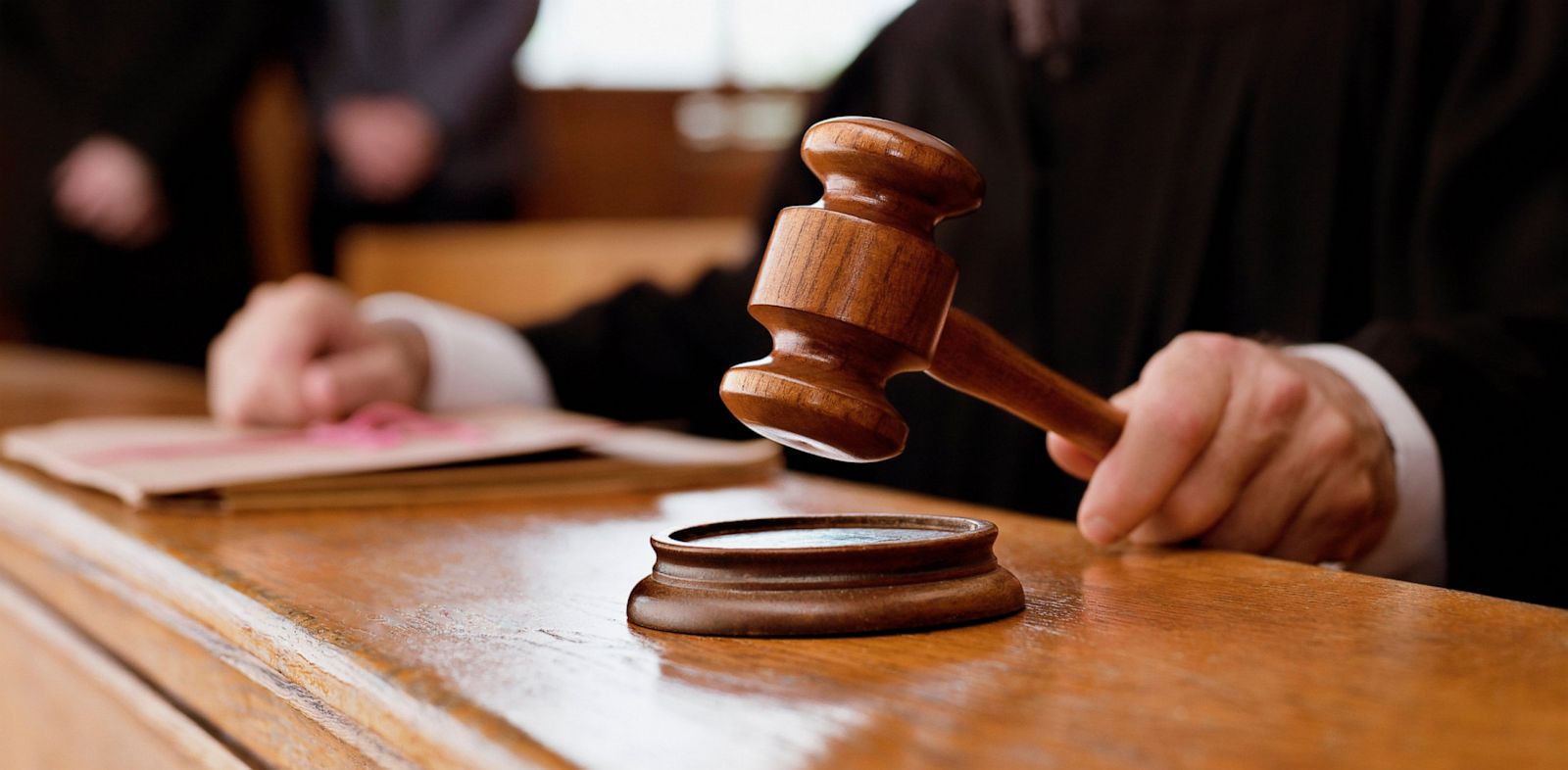 A former employee of state Insurance Consumer Advocate Sha'Ron James has settled her wrongful termination lawsuit after a mediation conference, court dockets show.
Camille Rawls had said she was fired for, among other things, "sending James an email in all capital letters."
A spokeswoman for state Chief Financial Officer Jimmy Patronis, to whom James reports, on Friday released the terms of the settlement. It shows Rawls was paid $11,000 in compensatory damages and $11,500 in back pay.
Former CFO Jeff Atwater appointed James as the state's Insurance Consumer Advocate in August 2015, after which Rawls said her troubles began.
She had started in the Office of Insurance Consumer Advocate in 2007 as an executive assistant, and rose to a "government analyst," after working 17 years for the House of Representatives.
A complaint in a lawsuit tells one side of a story, but James allegedly told Rawls that she "should have known (that's) 'the same as yelling at someone in person,' " according to the lawsuit Rawls filed in Leon County Circuit Civil court.
That's despite Rawls saying she had received "exemplary performance reviews, bonuses, and numerous accolades."
But James also raised concerns about Rawls' "professionalism, attention to detail, and timeliness," the suit said, which added she was eventually replaced "by a younger person." (Rawls was 64 when she filed suit in 2016.)
She said she was the victim of age discrimination under the Florida Civil Rights Act, and sought damages of over $15,000, as well as back and future pay.
"The role of Florida's Insurance Consumer Advocate is to independently and ardently represent the needs of policyholders when insurance decisions are made," according to its website.
Circuit Judge Karen Gievers presided over the case. Rawls was represented by Chipley attorney Elizabeth Peskin, who received $15,000 in fees through the settlement.
"The last straw that broke the camel's back was not the only straw that broke the camel's back," Peskin wrote in a brief. "(But Rawls') age was at least the 'last straw' that caused (her) termination."