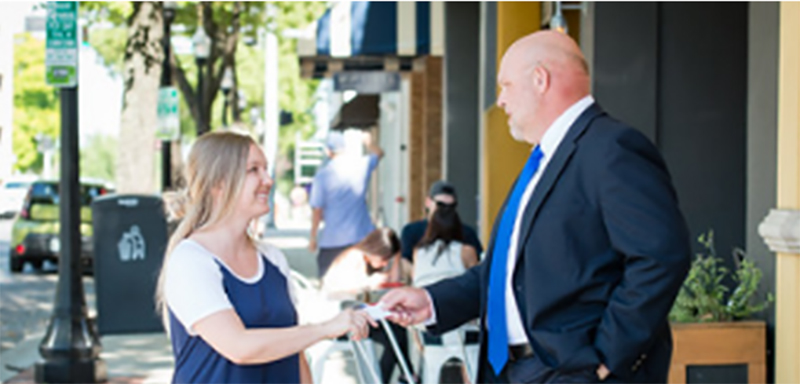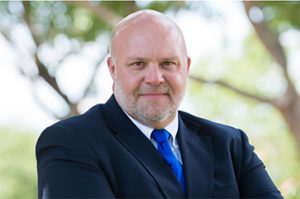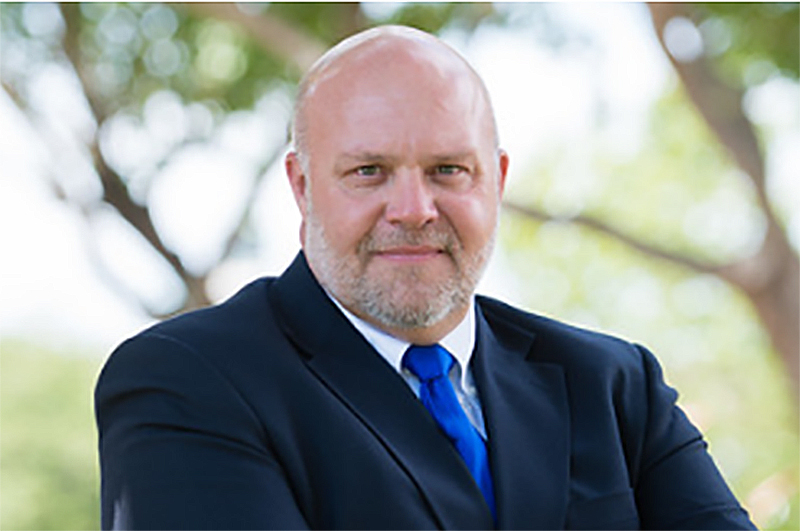 Accusing the Democratic Congressional Campaign Committee of meddling in the 15th Congressional District Primary, Gregg Pilkington of Indian Lake Estates said he is discontinuing his race for the seat.
"It would be against my principles to continue, knowing that this is a rigged (primary) election by the DCCC," Pilkington said. He added that he wouldn't pay his qualifying fee Friday, the last day to get on the ballot, thereby withdrawing from the race he began 14 months ago.
The opponent in the Democratic Primary who is getting special treatment from the party is Andrew Learned of Valrico, Pilkington said.
"The DCCC has not endorsed anyone in the Democratic primary" Learned said.
"Members only contacted me two weeks ago," Learned said, "to offer advice aimed at the general election and to invite me to Washington."
That was when Republican Congressman Dennis Ross announced that he would not run for the seat again.
While in Washington at the offer of the DCCC he confirmed that he had briefly met U.S. Rep. Steny Hoyer of Maryland, minority party whip,
Congresswoman Kathy Castor, a Tampa Democrat, is hosting a fundraiser for him, Learned said.
"Whatever happened to the party staying out of it until voters had chosen their nominee in the primary?" Pilkington asked.
Two other candidates in the Democratic primary are Raymond Pena and Kristen Carlson. Neither has been contacted or asked to come to Washington.
Three other Democrats did not qualify. A fourth, Greg Williams, a Democratic Party activist from Lakeland, pulled out several weeks ago to endorse Learned.
Two political science professors from Florida Southern College in Lakeland Zach Baumann and Bruce Anderson said it isn't unusual anymore for both major parties to involve themselves in primaries.
"We do see parties getting more involved in primaries to make sure the most viable candidate wins," Baumann said. "It isn't as hands-off as it used to be, but it is still fair if you have something to say."
While Learned, Pilkington and Pena have been in the race for more than a year, Anderson said Learned got out early and made contact with the right people in the district and beyond more than any other Democrat did.
"He is probably the most viable because of that. Do parties have preferences in a primary? Yes. Mr. Pilkington could be a viable candidate, but not by complaining," Anderson said. "Get out and work."