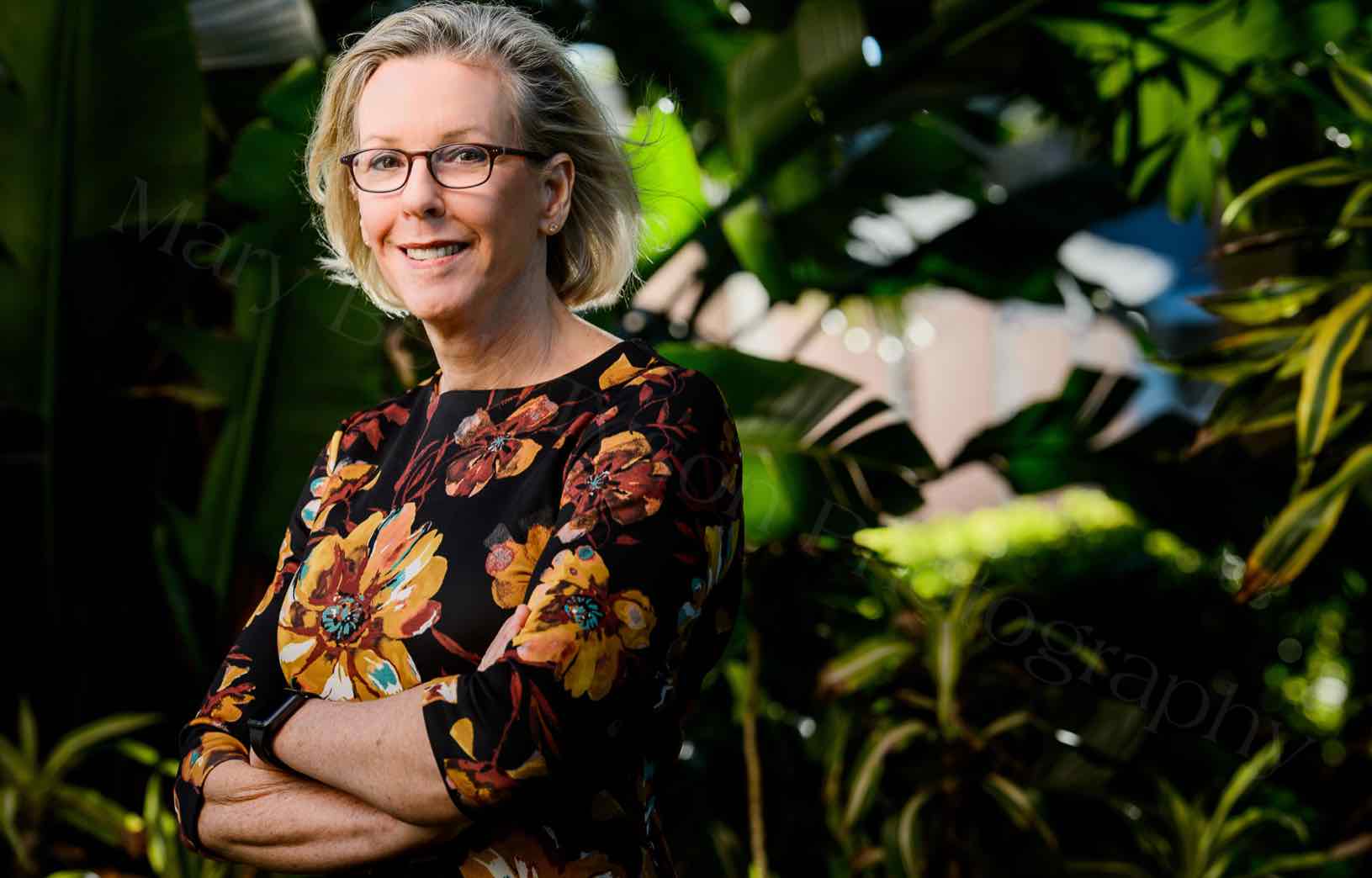 Former Tampa Police Chief Jane Castor has brought in some serious coin since she announced her run for Tampa Mayor in mid-April.
The 31-year TPD veteran has now brought in nearly $250,000 from more than 300 donors.
"The numbers are humbling," Castor said. "When I kicked off my campaign in April—only two weeks ago—I said that our citizens are our city's strongest asset. This show of support only reaffirms that conviction for me."
Castor has spent the past few weeks spreading a "Tampa Strong" message, with the pillars being "a strong foundation, stronger neighborhoods, and a strong economy."
Her fundraising numbers instantly turn her into a leading candidate in the race to replace Mayor Bob Buckhorn, who is leaving office next year due to term limits.
Castor, 58, was Tampa's first female police chief, as well it's first openly LGBTQ police chief. Though the Mayoral race is nonpartisan Castor's longtime partner, Tampa-based lobbyist and political analyst Ana Cruz, is the daughter of House Democratic Leader Janet Cruz.
The $250,000 total puts her ahead of the next closest candidate, Ed Turanchik, who had raised about $155,000 as of March 31. He announced he would again run for mayor in 2019 in early February.
Of the other four candidates in the race, only Christopher "Topher" Morrison has posted fundraising numbers of any significance – about $16,000 over three months – though a couple of major candidates yet to announce their first fundraising numbers.
District 4 City Councilmember Harry Cohen, a prolific fundraiser, filed in the last few days of March and has not yet shown his April numbers. District 1 Councilmember Mike Suarez made his candidacy official on May 1, so his first report won't show up until June.
The mayoral election will be held March 5, 2019, when Tampa holds its municipal elections. Also slated for the ballot are the district 1, 3, 4, 5 and 7 city council seats. The new mayor and councilmembers will take office on April 1, 2019.