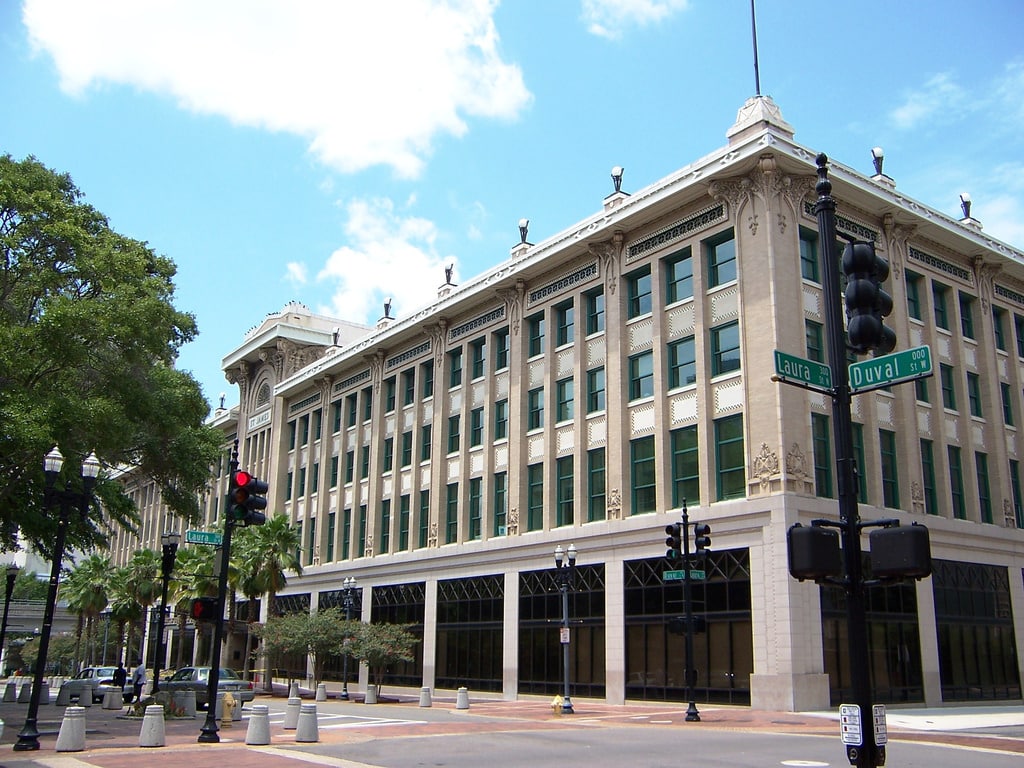 Jacksonville's director of intergovernmental affairs, Ali Korman Shelton, is leaving her position at the end of next week.
On Monday, the office of Mayor Lenny Curry revealed the path forward for the team, with one promotion and two internal hires effective May 21.
Jordan Elsbury, a previous "30 under 30 rising star of Florida politics" honoree on this site, will take over for Shelton.
Elsbury had already been working with Korman Shelton in intergovernmental affairs. A veteran of the campaign side who moved over to policy when Curry got elected, Elsbury has been a quick study in both the politics and personalities of City Hall.
A Louisiana native, Elsbury and his family live in Murray Hill.

Additionally, the team will be boosted significantly with two key hires from City Council staff to serve as Council liaisons.
Leeann Krieg, the Council assistant for Greg Anderson, and Chiquita Moore, the assistant (and 2015 campaign manager) for Sam Newby, will be moving over as co-equal "Council liaison" positions.
Both Krieg and Moore had diverse careers before working in Jacksonville City Hall. Krieg worked for the state of Florida; Moore worked in various roles with the Georgia Department of Corrections and Citigroup.
"These roles are very important to my administration," said Mayor Lenny Curry. "I look forward to the tremendous knowledge, leadership and experiences Jordan, Leeann, and Chiquita will bring as we work diligently to meet the needs of all citizens."
Moore and Krieg will be charged with helping to move the Mayor's agenda through Council, a process that may get easier at the end of June, when Council President Anna Brosche relinquishes the gavel to Curry ally Aaron Bowman.