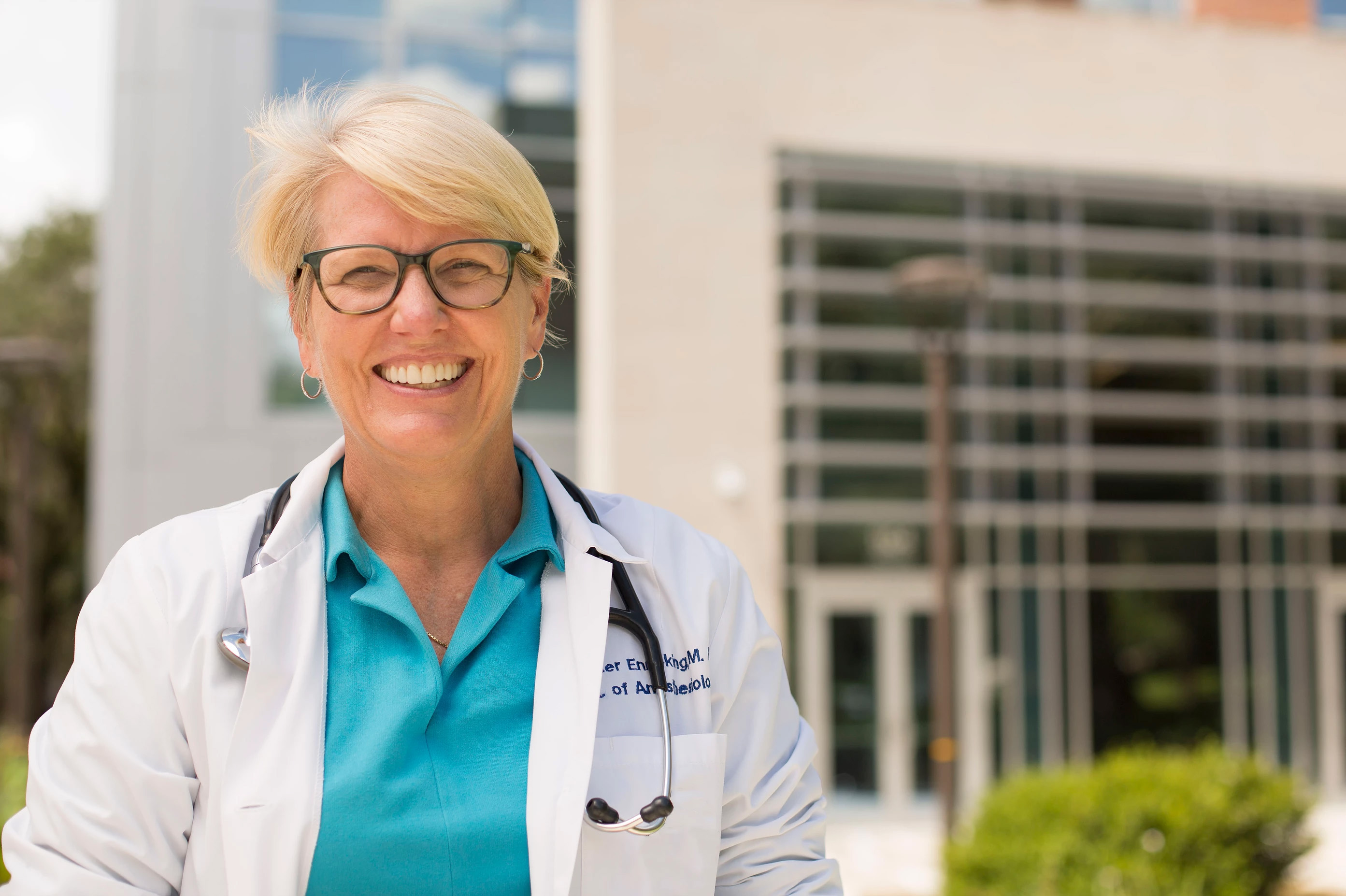 Gainesville Democrat Kayser Enneking reeled in more than $83,000 in April for her Senate District 8 campaign – her best month since filing the battleground Senate district.
Enneking brought in $56,608 through her committee, Florida Knows Excellence, and another $26,867 through her campaign account for a total of $83,475 raised last month.
Combined, the reports outshine her previous high watermark – set in her inaugural report last year – by more than $10,000.
Enneking is running to unseat Gainesville Republican Sen. Keith Perry in the Alachua County-based district. Also running is fellow Democrat Olysha Magruder. Neither Perry nor Magruder have reported their April fundraising numbers.
Enneking's committee money came in through seven contributions, though by far the largest was a $50,000 check from Miami attorney Robert Rubenstein. Also in the report were Tampa attorney Crystal Whitescarver and Ocala attorney Bruce Kaster, each of whom gave $2,500.
Florida Knows Excellence didn't report any expenditures for the month, leaving it with about $62,000 in the bank heading into May.
Enneking's campaign account shows nearly 200 contributions for April, and like her previous report, the vast majority came in from small-dollar donors within the borders of the North Central Florida Senate district.
At the top of the donor roll were 10 checks for $1,000, the maximum allowable contribution for state legislative races.
Those donors included New York City philanthropists Shelly and Donald Rubin, Boston billionaire Vin Ryan, Infinite Energy CEO Darin Cook of Gainesville, and Melrose physician Christoph Seubert.
The campaign's 10 expenditures totaled just over $7,000, with nearly half heading to Jacksonville-based Street Smartz Consulting for digital advertising. Another $1,632 was handed over to Virginia-based Sage Payment Solutions for merchant services.
The Gainesville physician ended April with nearly $210,000 in her campaign account. She has $271,000 banked, including the committee money and a $10,000 loan to her campaign.
Through March, Perry had about $379,000 in the bank between his campaign account and political committee, Building a Prosperous Florida. Magruder had $7,727 banked off total fundraising of $19,000.
SD 8 covers all of Alachua and Putnam counties as well as the northern half of Marion County and is one of a handful of districts that became more favorable to Democrats after the Senate map was redrawn ahead of the 2016 elections.
SD 8 is a top target for Senate Democrats this cycle and could be key in determining who will be Senate President after the 2022 elections.