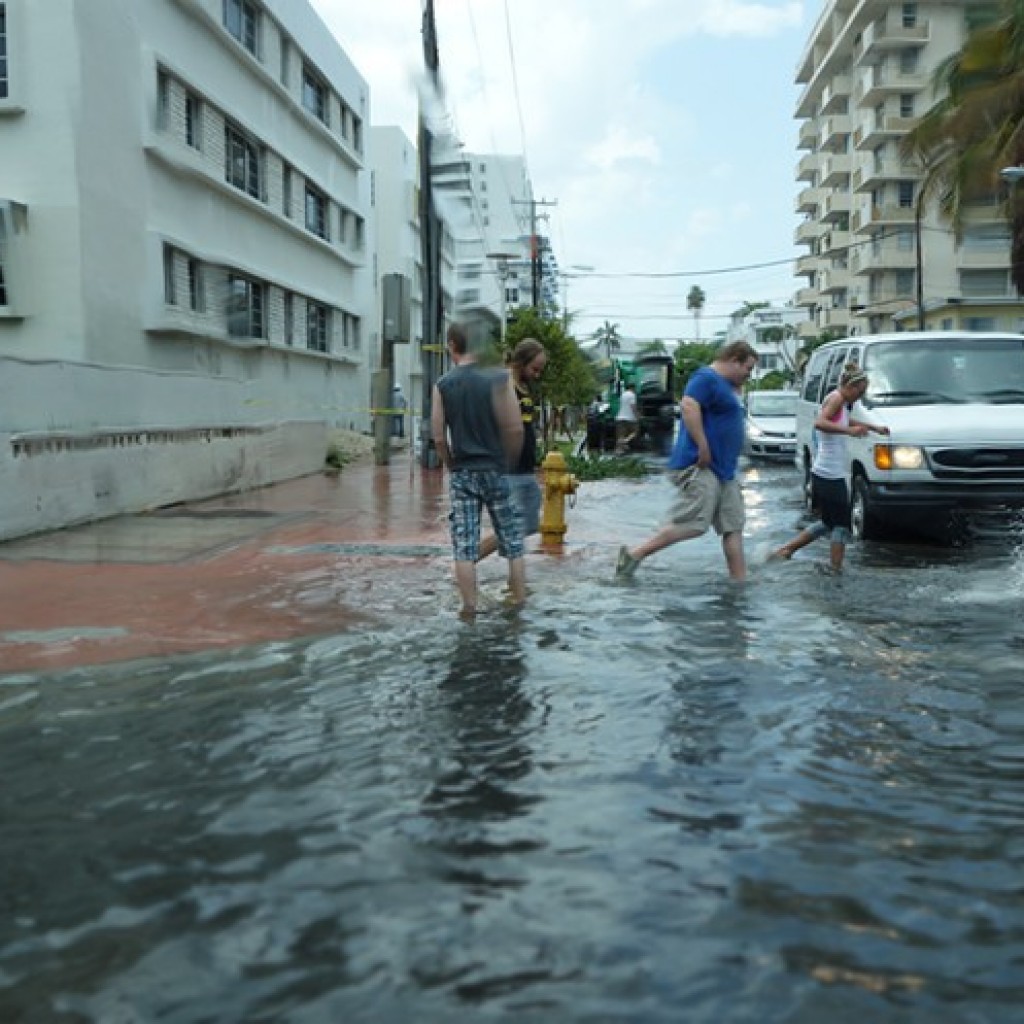 The bipartisan congressional Climate Solutions Caucus, led by Democratic U.S. Rep. Ted Deutch and Republican U.S. Rep. Carlos Curbelo, is urging House budget leaders to remove provisions from 2019 budget proposals that would hamper climate change research and initiatives.
The pair of Florida lawmakers, Deutch from Boca Raton and Curbelo from Kendall, sent a letter to the chair and ranking member of the House Appropriations Committee asking they "oppose and remove any policy provisions or riders from the Fiscal Year 2019 appropriations bills that undermine efforts to confront climate change."
The letter was signed by 34 members of the Climate Solutions Caucus including Republican U.S. Rep. Ileana Ros-Lehtinen of Miami, Democratic U.S. Rep. Stephanie Murphy of Winter Park, and Democratic U.S. Rep. Charlie Crist of St. Petersburg.
"Climate change is already a threat to life and property, rising temperatures, sea levels and worsening impacts from severe weather events," the letter states. "The bipartisan House Climate Solutions Caucus, of which we are all members, is engaged in developing market-based solutions to address the critical issue of climate change.
"Appropriations provisions and policy riders that prohibit or limit the use of funds to study initiatives to reduce climate change impacts, and prohibit or limit the use of funds to make our infrastructure more resilient to the impacts of climate change will make our country more prone to the damaging effects of climate change," the letter adds.