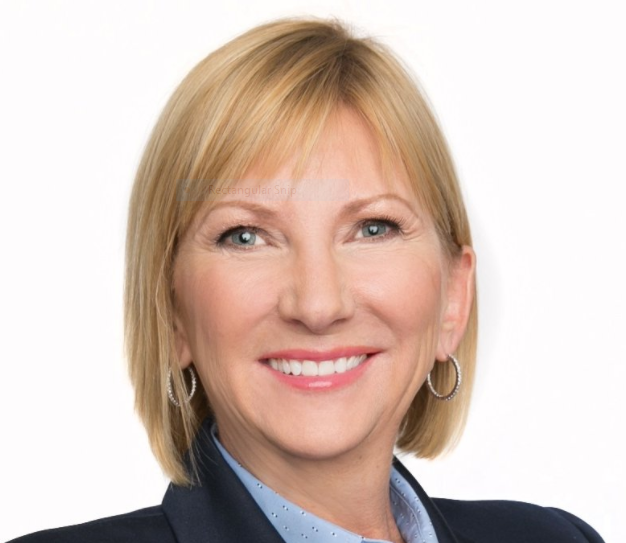 Democrat Tracye Polson is still waiting to find out which of three Republicans will emerge from the August primary to face her in the House District 15 race.
But she doesn't have to wait any longer for the endorsement of one of Jacksonville's most influential public sector unions.
The Jacksonville Association of Firefighters gave its imprimatur to Polson, meaning that no matter what happens in the GOP battle, she can count on union backing.
"I am humbled to have earned the support of the men and women of the Jacksonville Association of Firefighters. This endorsement is particularly meaningful to me. As a licensed mental health professional, I've spent many years treating victims of trauma and I know the critical impact first responders have when they arrive on the scene of fire and medical emergencies. District 15 continues to battle the opioid epidemic, having two zip codes with the highest rate of overdoses in the city," said Polson.
"Furthermore, because of the stressors first responders are exposed to everyday, they have increased rates of PTSD and suicide. And this impacts their loved ones and our entire community, too. I will be a staunch advocate for them and their families," Polson added.
The local Fraternal Order of Police had previously endorsed Polson, giving her a public safety sweep.
Polson, the sole Democrat running to succeed Republican Jay Fant in office, has assembled an impressive campaign architecture, with her team actively canvassing the district.
The candidate also has a money advantage over the Republican field.
Between her campaign account and that of her "Better Jacksonville" political committee, she raised $36,983.03 in April. The total raised is over $211,000 now, which is far and away the biggest nestegg for any Jacksonville State House candidate, Republican or Democrat.
Republicans languish behind Polson in terms of resources ahead of what right now is a three-way primary, one in which a poll released last month by the Polson campaign shows her ahead of her best financed Republican opponent in a general election clash.
Wyman Duggan, a lawyer for Rogers Towers with City Hall connections, raised $7,010 in April (a month that saw him endorsed by the political committee of the Jacksonville Chamber of Commerce), pushing him over $120,000 raised and $99,000 cash on hand.
Joseph Hogan, who reported no fundraising for March, reported just $3,000 fundraising for April, which leaves him poorly positioned in the primary battle ahead.
Likewise, yacht broker Mark Zeigler raised $9,150 in April, and he has roughly $20,000 on hand.