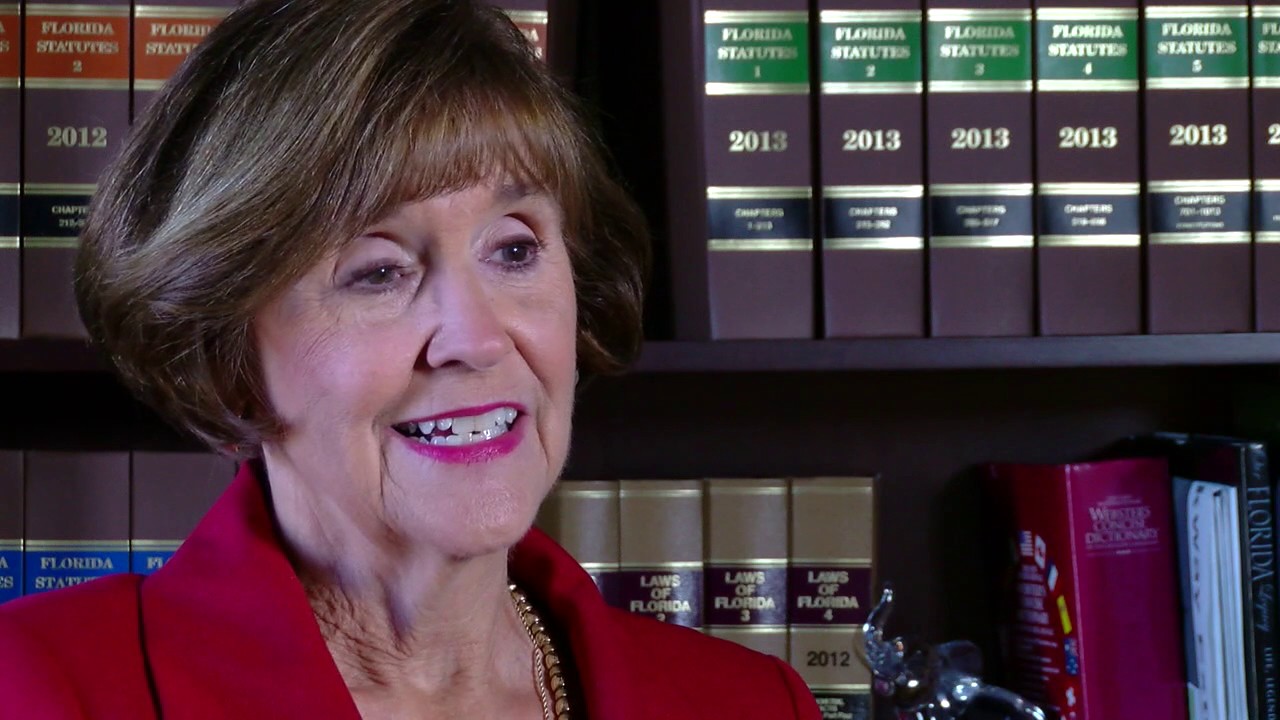 Stuart Republican Rep. Gayle Harrell has earned the backing for former Senate President Ken Pruitt in her quest to succeed current Senate President Joe Negron in Senate District 25.
Negron announced earlier this month that he would retire from the Senate, effective Election Day 2018. He was originally set to term out of the seat in 2020. The SD 25 special will be held concurrently with the regularly scheduled Aug. 28 primary election and Nov. 6 general election.
"Gayle is a dear friend, was a great partner when we worked together in the legislature, and a tireless fighter for the values and principles Treasure Coast voters hold dear. There is no other candidate who can challenge her conservative credentials nor match her involvement in the Treasure Coast. I ask all of my former constituents to join me in backing Gayle Harrell for the Florida Senate," Pruitt said.
Pruitt, who served as Senate President for the 2007 and 2008 Legislative Sessions, represented parts of Indian River, Martin, Okeechobee, Palm Beach and St. Lucie counties when he held the old Senate District 28. SD 25 includes much of the same territory — all of St. Lucie and Martin counties, along with a small portion of Palm Beach County.
Harrell's current seat, House District 83, is also mostly within the boundaries of SD 25. Harrell started her second stint in the Florida House in 2010, having previously served from 2000 to 2008.
"Ken Pruitt and I have a long history and have lots of shared successes for our community. I will work to uphold his legacy of protecting the quality of life we enjoy as residents of the Treasure Coast," said Harrell, who also picked up an endorsement from the Florida Medical Association earlier this week.
She faces Belinda Keiser, vice chancellor of Keiser University, in the Republican Primary. Stuart Democrat Rob Levy is also running for the seat, though he faces long odds given SD 25's Republican leanings — Negron received nearly 65 percent of the vote in his 2016 re-election bid against Democrat Bruno Moore. Also in 2016, the district voted for Donald Trump over Hillary Clinton by a 12-point margin.