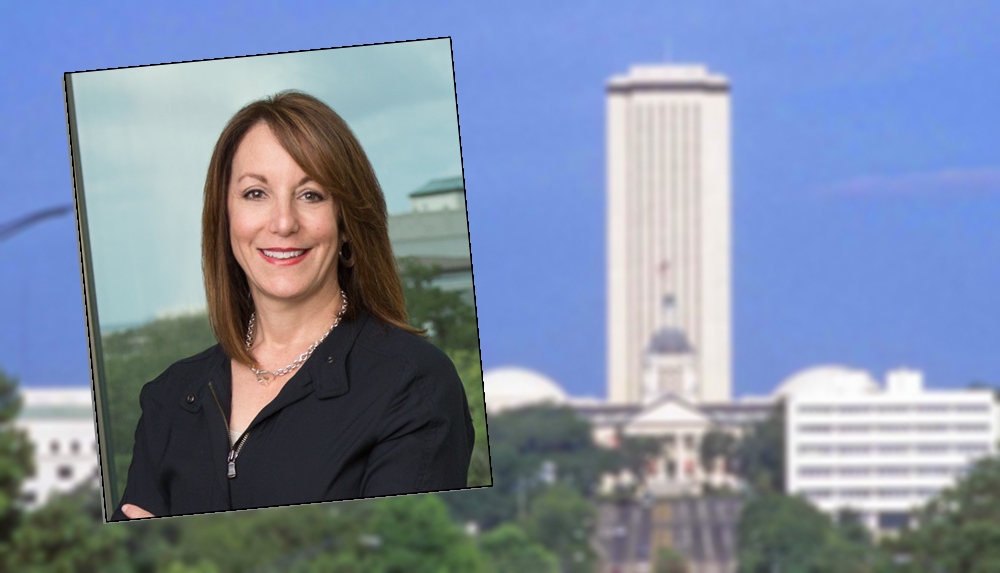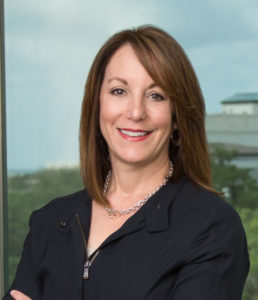 Lewis Longman & Walker earned an estimated $380,000 in lobbying pay during the first three months of the year, according to newly filed lobbying compensation reports.
Lobbyists report their pay for each client in ranges covering $10,000 increments up to $50,000. If Lewis Longman & Walker's clients maxed out in their respective compensation ranges, the firm could have earned up to $500,000.
Led by Lori Killinger, LLW's government affairs roster of Natalie Kato, Terry Lewis, James Linn, and Martin Christopher Lyon tackled the needs of 20 clients last quarter.
The Lewis Longman & Walker lobby corps was compensated for all but two of those clients — the City of Fort Pierce and St. Lucie County Schools — and each principal inking a paid deal with the firm had their checks split evenly between legislative and executive branch lobbying.
Most of the firm's clientele were trade associations, municipal governments or special districts.
Ten of those clients paid a combined $20,000 to $40,000 in fees for the quarter: The Coral Springs Improvement District, Florida Association of Mitigation Bankers, Florida Association of Nurse Anesthetists, Florida Association of Special Districts, Florida Manufactured Housing Association, Flying Cow Ranch HC, Minto Communities, Sebastian Inlet District, Seminole Improvement District and St. Lucie County.
The other eight showed up in the $10,000-or-less bracket in both reports. Those principals were the Florida Mosquito Control Association, Florida Vacation Rental Managers Association, Indian River Farms Water Control District, Invasive Plant Management Association, Manatee County Port Authority, RaceTrac Petroleum, Ranger Drainage District and Sunshine State One-Call of Florida.
Adding up Lewis Longman & Walker's total compensation estimates, printed at the bottom of each report, shows it brought in between $200,000 and $500,000 for the quarter, which included the 2018 Legislative Session.
Their median earnings estimate came in $75,000 higher than its earnings for Q2 2017, which included the second half of the 2017 Legislative Session and a brief special session.