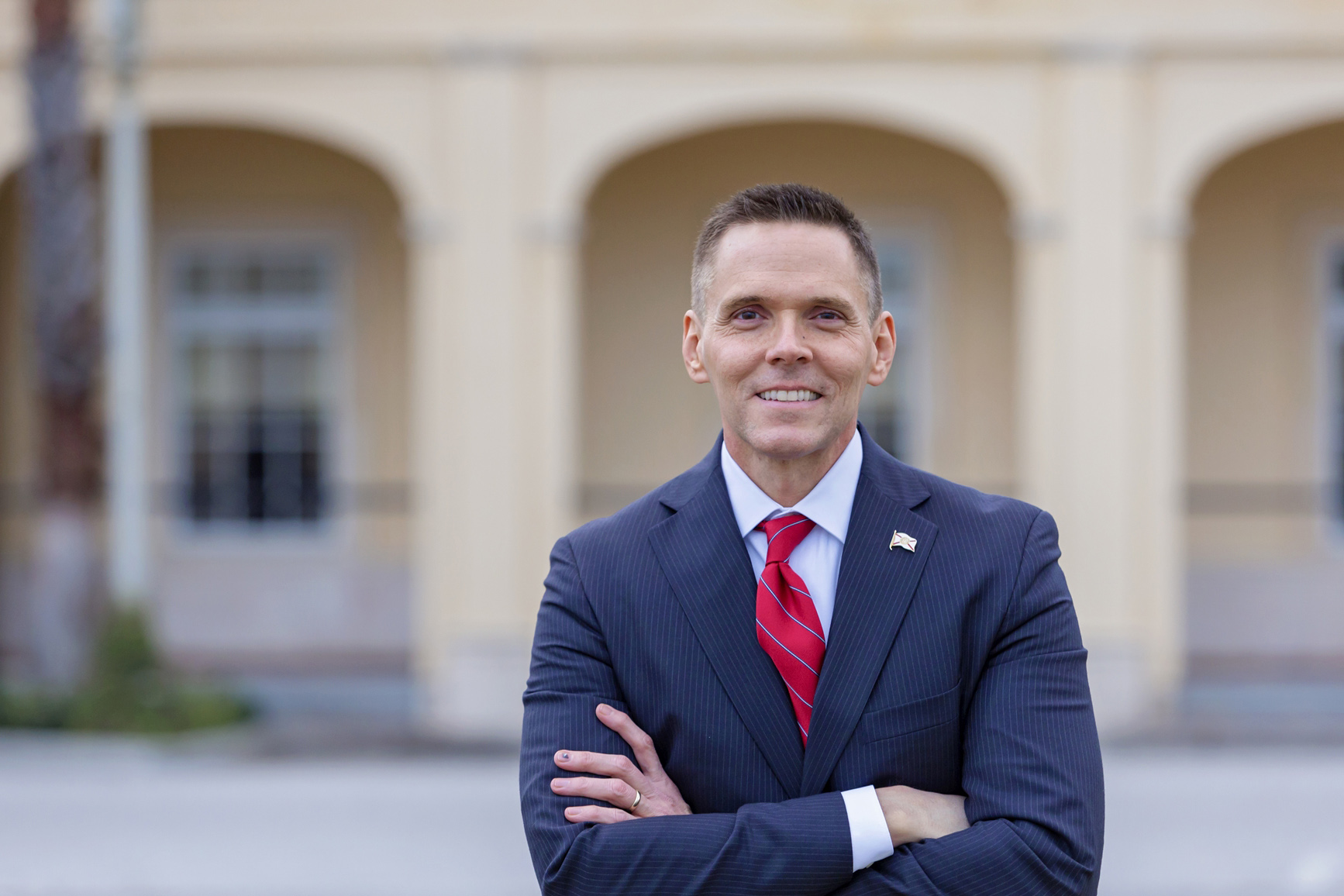 While new polling gives state Rep. Ross Spano a six-point lead in the Republican primary for Florida's 15th Congressional District, a third of voters surveyed say they are unsure.
St. Pete Polls conducted the survey May 25-27 which has the Dover Republican leading fellow state Rep. Neil Combee, 29-23 percent. The poll asked 494 likely primary voters in the Central Florida district that opened after Lakeland Republican Dennis Ross decided not to seek a fifth term.
Nearly 34 percent of voters polled are undecided. Spano currently represents east Hillsborough County in House District 59; Combee, a former state lawmaker from Polk City, represented HD 39 until November 2017, when he resigned to serve as Florida state director of the USDA Farm Service Agency.
Also in the single digits are Republicans Sean Harper (4 percent), Danny Kushmer (4 percent), Curt Rogers (2 percent) and Ed Shoemaker (4 percent).
Democrats in the race include Kristen Carlson, Andrew Learned and Ray Pena as well as three write-in candidates.
A majority of CD 15 voters are in either Hillsborough or Polk counties, though about 10 percent are in Lake County. Sabato's Crystal Ball, the political newsletter from University of Virginia political science professor Larry Sabato, rates the district "likely Republican."
The poll had a 4.4 percent margin of error and a 95 percent confidence level.