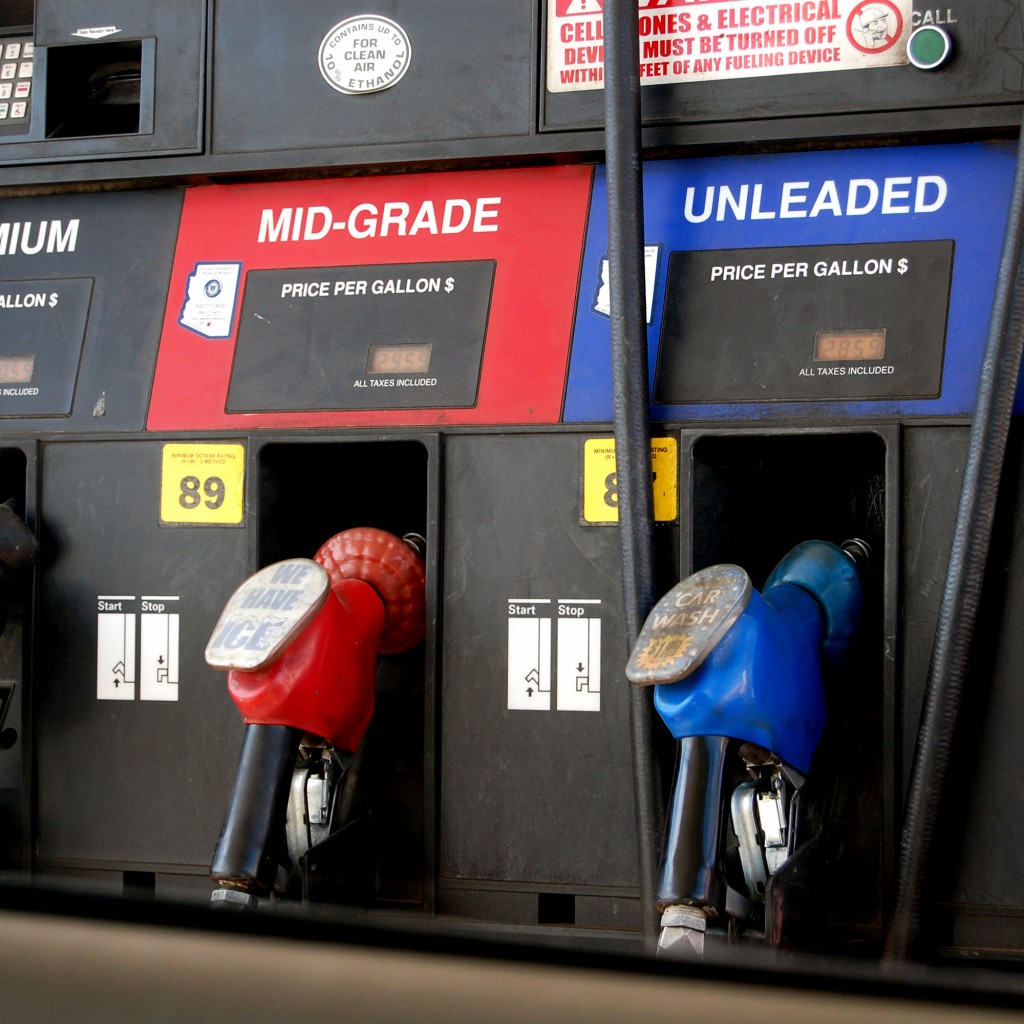 Motorists should soon catch a break from rising gas prices, the AAA reported, as oil and gasoline futures prices plunged after Russia and Saudi Arabia expressed interest in raising oil supply.
"This news couldn't come at a better time, as motorists roll into the summer driving season," said Mark Jenkins, spokesman for AAA-The Auto Club Group.
"The drop in crude should amount to a discount of at least 10 cents at the pump, in the short term," he said. "Yet that will not happen overnight. Retailers are usually slow to lower prices, especially those who bought shipments of gasoline when prices were at a premium."
Gas prices in Florida increased 8 cents during the past week. The state average on Memorial Day was $2.91 – the most expensive for the holiday since 2014, when the average price was $3.62.
Florida motorists are paying 60 cents more per gallon than a year ago. It now costs $44 to fill an average size tank of gasoline, an increase of nearly $10 from this time last year.
To check national, state, and metro gas price averages, go to GasPrices.AAA.com.