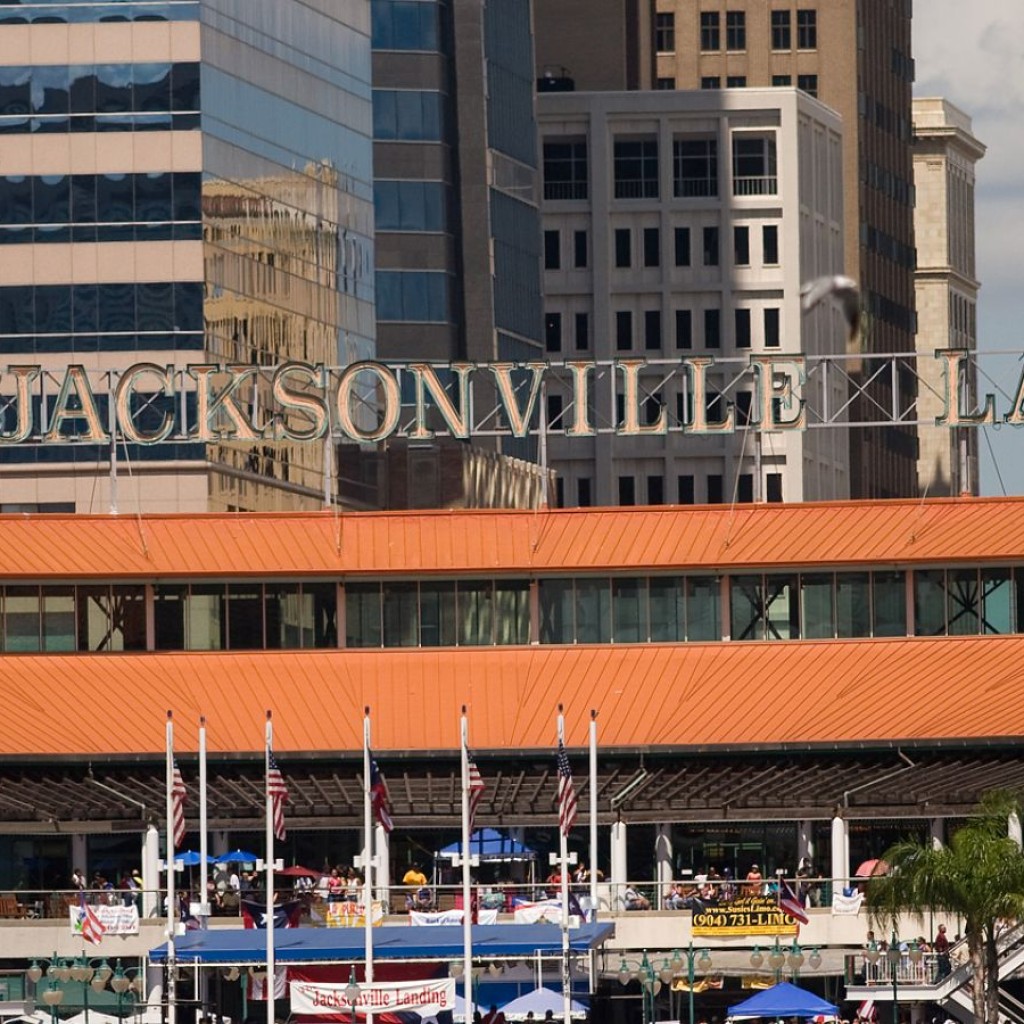 Tensions are escalating between Jacksonville's City Hall and what was intended to be a showcase waterfront mall, one that long since has fallen into decrepitude and disrepair, a sorrowful shadow of aspirations long since lapsed.
A 4th circuit courtroom will see, eventually, some attempt to resolve these issues. And City Hall would like to see that soon.
Thursday saw the city of Jacksonville file a counter claim in a 2017 suit filed against it by Jacksonville Landing Investments, following up on a letter sent last week in which the city "demanded immediate access to and possession" of the property with a legal demand for eviction.
The counter claim reiterated and amplified that demand for eviction.
The city wants JLI off the property, in what is another escalation of a contretemps that has galvanized Jacksonville's political class.
JLI has leased the property since 1985, and the waterfront mall has been in decline for decades by most reckonings, backing up the city's assertion that JLI has not fulfilled the lease condition of a "first class retail facility with a broad range of merchandise and services."
The Landing, per the lease, was to be notable on a national scale, a peer of Harbor Place in Baltimore and similar waterfront shopping districts in Boston, Santa Monica, and other tourist destinations.
The city wants a jury trial with JLI, and wants that trial in Duval County, seemingly confident in a prima facie case regarding the deterioration of the Landing.
The "controversy" between the city and the Landing, per the filing, presents a "bona fide, actual, present, practical need" for legal remedy.
Landing developer Toney Sleiman, a Republican strip mall impresario, endorsed Lenny Curry's opponent, Alvin Brown, in the 2015 mayoral race.
The Curry administration has been one of harsh reappraisal of the Landing's place downtown, and this filing can be seen as a breach of contract claim in the strictest sense, but in another sense it represents an erosion of faith and good will between the mayor and the developer that has been years in the making.