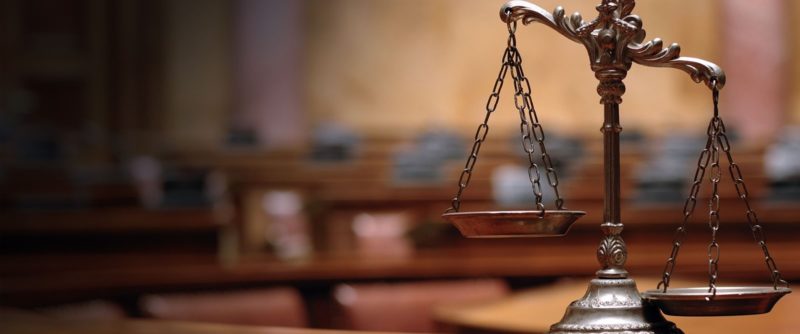 A black attorney who has lupus is suing the state's Department of Health for race and disability discrimination, saying she was wrongly forced to quit.
Sharmin Hibbert, 36, filed her lawsuit in Leon County Circuit Civil court on Thursday, court records show, seeking her rehiring.
Among other things, Hibbert said her supervisor—current General Counsel Nichole Geary—"reprimanded (her) for not walking to (Geary's) office" to let her know she was not going to a meeting because of pain from a broken ankle, the suit says.  
Hibbert's complaint says she started with the department in January 2009 and was promoted twice, reaching the position of Deputy General Counsel in 2015.
That's also when Gov. Rick Scott hired Geary, who is white, the suit says. She soon "began to create a hostile work environment" for Hibbert, including criticisms about "failure within (her) unit" and not turning in timesheets.  
Hibbert also said she continued to work—including from home while on sick leave—through several injuries, such as the broken ankle, a broken nose and other complications from lupus, an autoimmune disease that causes the body to attack its own tissues and organs. It often causes debilitating inflammation.
Hibbert said she was "constructively terminated" in April 2016, having "resigned under duress," her suit says.
She claims having suffered "significant emotional duress" while she worked for Geary, and then "severe depression" since leaving the department. Hibbert also says she's had "significant financial loss" because of difficulty finding further employment.
A spokesman on Friday said the Health Department "will review the lawsuit."
Hibbert is represented by Tallahassee employment-law attorney Marie Mattox, known for suing state agencies for discrimination and retaliation cases.