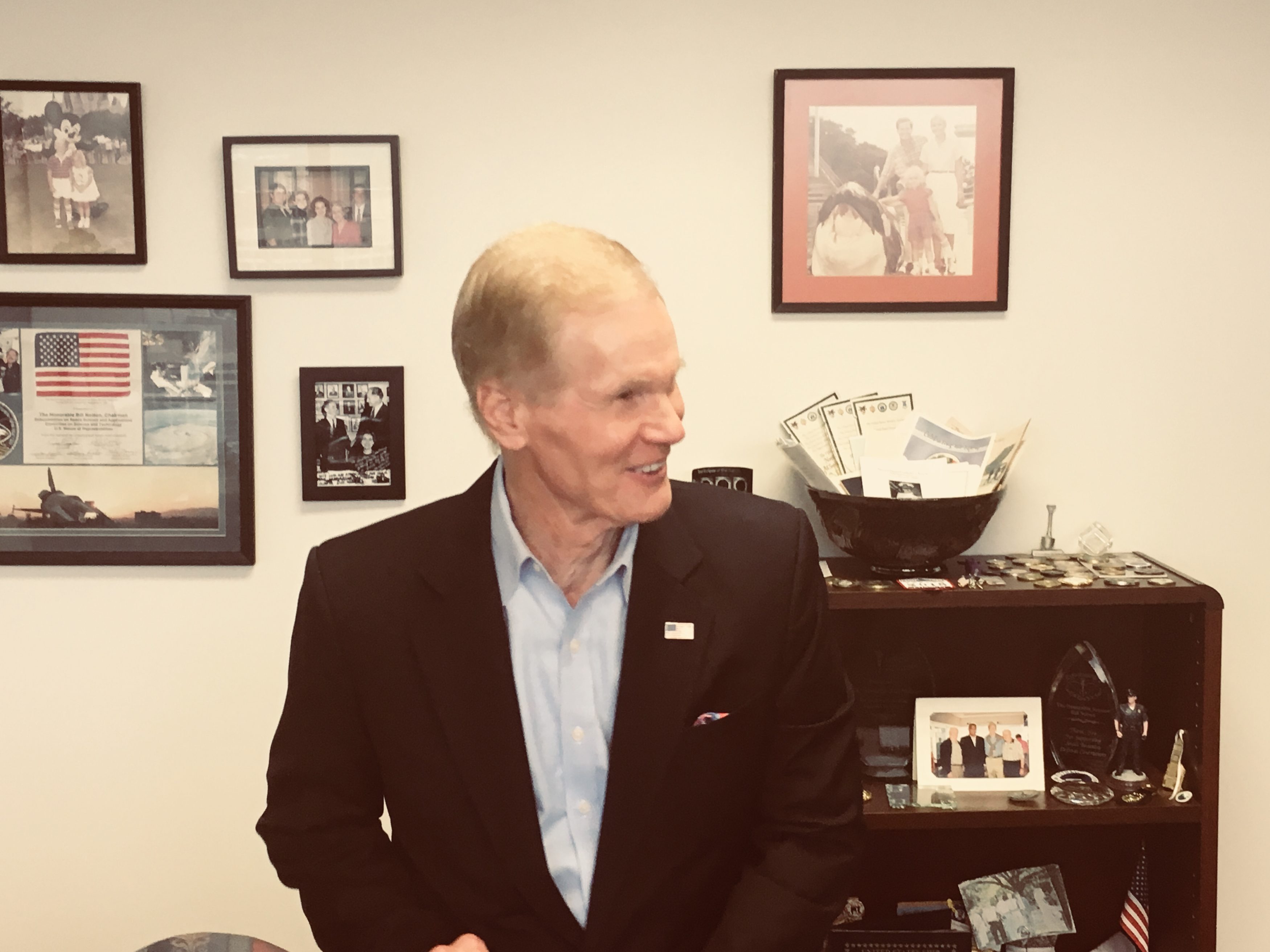 Cannabis legalization is approaching consensus in the Democratic field for Florida governor, but U.S. Sen. Bill Nelson is maintaining a 'Just say no' policy.
Speaking to media in Jacksonville on Friday, Nelson was asked if he aligned with the growing consensus among the Democratic candidates for liberalization of cannabis laws, including decriminalization, legalization, and removing the plant from Schedule 1.
"That's a fancy way that you've asked me 'Do I agree with recreational marijuana', and the answer is no," Nelson said, breaking from hisa usual pattern of essayist expositions when answering questions.
Nelson, unprompted, broached the subject of medical marijuana by way of tweaking Gov. Rick Scott.
"This question of him trying to torpedo the constitutional amendment for medical marijuana prescribed by a doctor," nettled Nelson, who has been messaging statewide on this issue, including advocacy of smokable medical cannabis in Tampa Thursday.
Nelson's paradox: his measured support of medical cannabis is out of step with a more liberal approach among other Democrats with statewide profiles. While he may score points against the Scott position, his opposition to rescheduling cannabis won't excite many activists.