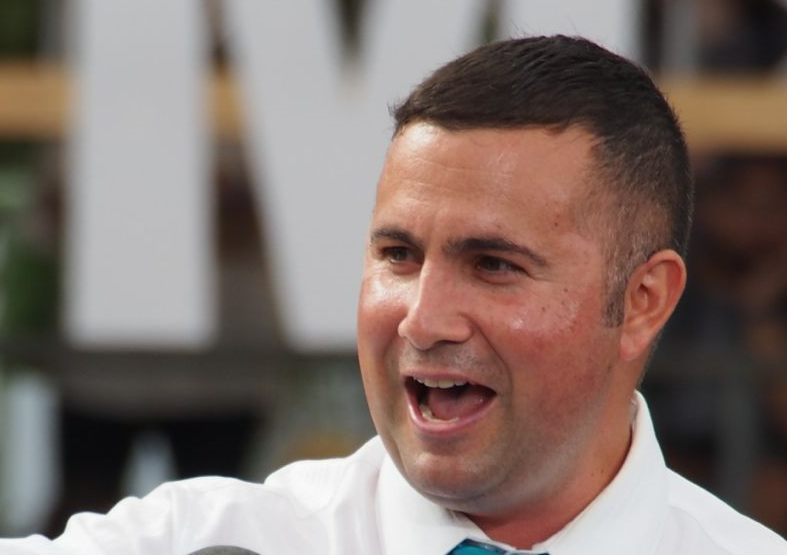 Democratic U.S. Rep. Darren Soto has received the endorsements of two first-responders unions, for firefighters and law-enforcement officers, his campaign announced Tuesday.
The Orlando Professional Fire Fighters International Association of Fire Fighters Local 1365 and the Central Florida Police Benevolent Association have each endorsed Congressman Darren Soto for re-election in Florida's 9th Congressional District.
Soto faces a tough primary battle against his predecessor, former U.S. Rep. Alan Grayson, who's seeking to take back the seat he held from 2013-'16. They face off in the August 28 Democratic primary, with the winner going on to face Saint Cloud businessman Wayne Liebnitzky in the November election.
The district covers south Orange County, Osceola County, and east  Polk County.
"Law enforcement officers in Central Florida have no better friend than Darren," Central Florida PBA Political Director Ron Beardslee stated in a news release issued by Soto's re-election campaign. "He understands what it takes to protect and serve the people, and he fights to get us what we need. Whether it's getting us funding for our officers and staff, equipment to do the job, or keeping guns away from dangerous people, Soto has our back. And we'll have his. The Central Florida PBA is proud to endorse Congressman Darren Soto for re-election."
In the same release, Fire Fighters Local 1365 President Ronald Glass called Soto, "an experienced public servant with a clear vision for the needs of Firefighters and the citizens of Orlando alike." In Tallahassee, Soto advocated for the families of fallen firefighters, passing legislation to provide a death benefit and health insurance to those families when their loved one died in a training exercise.