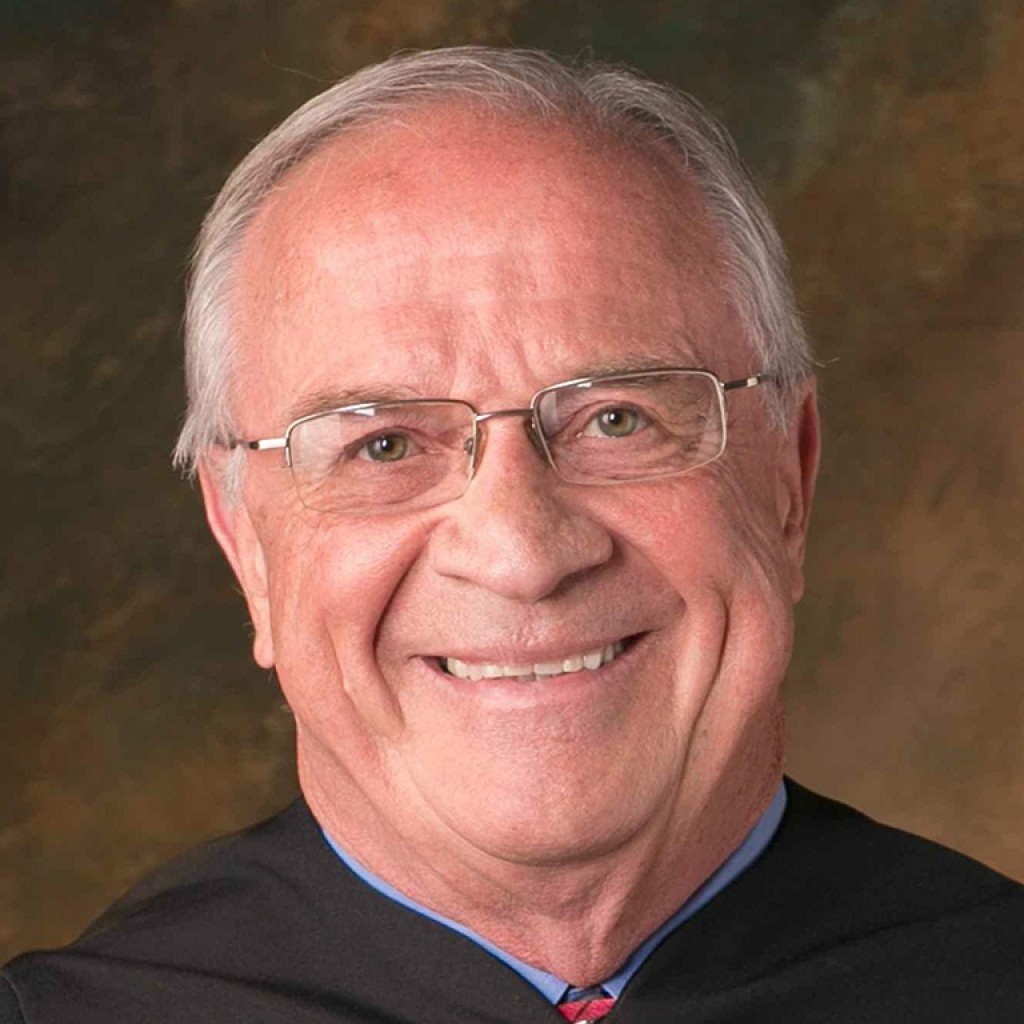 Winter Haven Democrat Bob Doyel raised $8,916 in May for his bid to unseat Lakeland Republican Sen. Kelli Stargel in Senate District 22.
The retired circuit court judge received that cash via 66 contributions, the majority of them coming in from individuals giving $100 or less. About half of Doyel's May contributions came from within the confines of the district, which covers northern Polk County and southern Lake County.
His top donor of the month was "Floridians for Ethics, Accountability and Responsibility," a political committee tied to South Florida Democratic Sen. Gary Farmer.
Following that were a half-dozen $500 checks, including one from Lakeland law firm DiCesare, Davidson & Barker. Further down on the report was a $100 check from the Lakeland branch of the United Food & Commercial Workers.
Expenditures came in at about $14,500 last month. More than half of that tally paid the salary of campaign manager Trinity Laurino, an experienced digital marketing and fundraising expert and a former CNN producer who has been working for the campaign for several months.
Also on the ledger was a $2,166 payment to St. Petersburg-based Democratic consulting firm Blue Ticket Consulting and a $1,850 payment to direct mail/printing experts Street Smartz Consulting.
With May in the books, Doyel has raised just over $92,000 since filing for the race one year ago. That total includes $7,500 worth of loans Doyel used to kickstart his campaign in the early going. He started June with a little over $50,000 in the bank.
Doyel will have to dispatch former state Rep. Ricardo Rangel in the Democratic primary before he can get a shot at Stargel.
The Auburndale Democrat had not filed his May campaign finance report as of Wednesday afternoon, though as of April 30 he had shown about $5,000 in contributions for the six weeks he'd been in the race.
Both Democrats trail Stargel by a mile. Through April, she had raised $183,600 for her campaign and had $133,600 banked. She is also expected to get some reinforcements from incoming Senate President Bill Galvano, who is hosting a fundraiser for her in Bradenton next month.
SD 22 has a Republican lean, but Democrats are hoping the "blue wave" can put it and other Republican-held Senate seats in play come November. In the 2016 cycle, Stargel scored a 7-point win over Democrat Debra Wright after outspending her 20-to-1. President Donald Trump also carried the district by nearly the same margin.