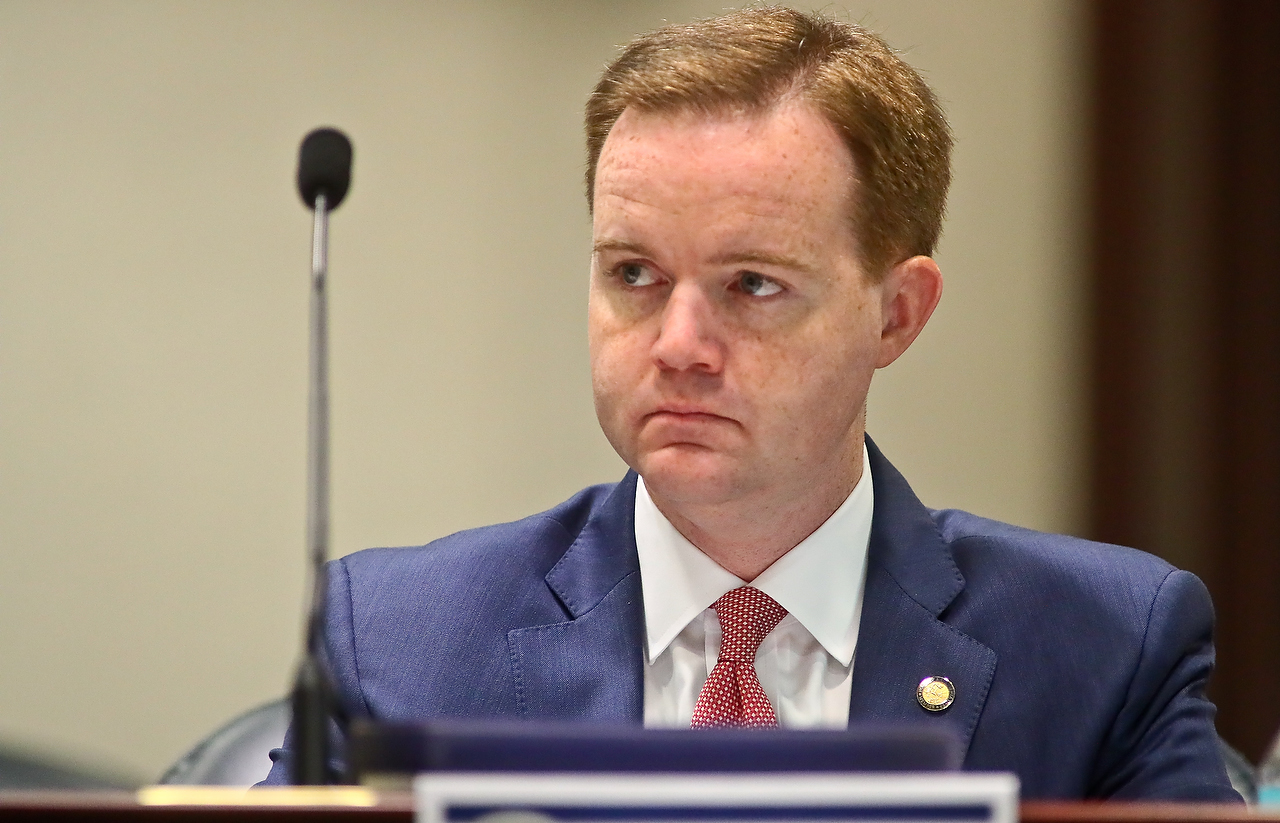 Rep. Clay Yarborough, a first-term Republican incumbent in Southside Jacksonville's House District 12, put more distance between himself and Democratic challenger Tim Yost with May fundraising.
Yarborough brought in $5,400 off of eight contributions, including maximum $1,000 contributions from Chemours, Advance America, and Comcast
Yarborough has over $105,000 on hand, and no primary competition, as he prepares for a general election clash with Yost.
The Democrat brought in $410 in May from six cash contributors, pushing him over $3,600 cash on hand.
Yarborough, who has never lost a campaign for office, is well-positioned for November at this writing.