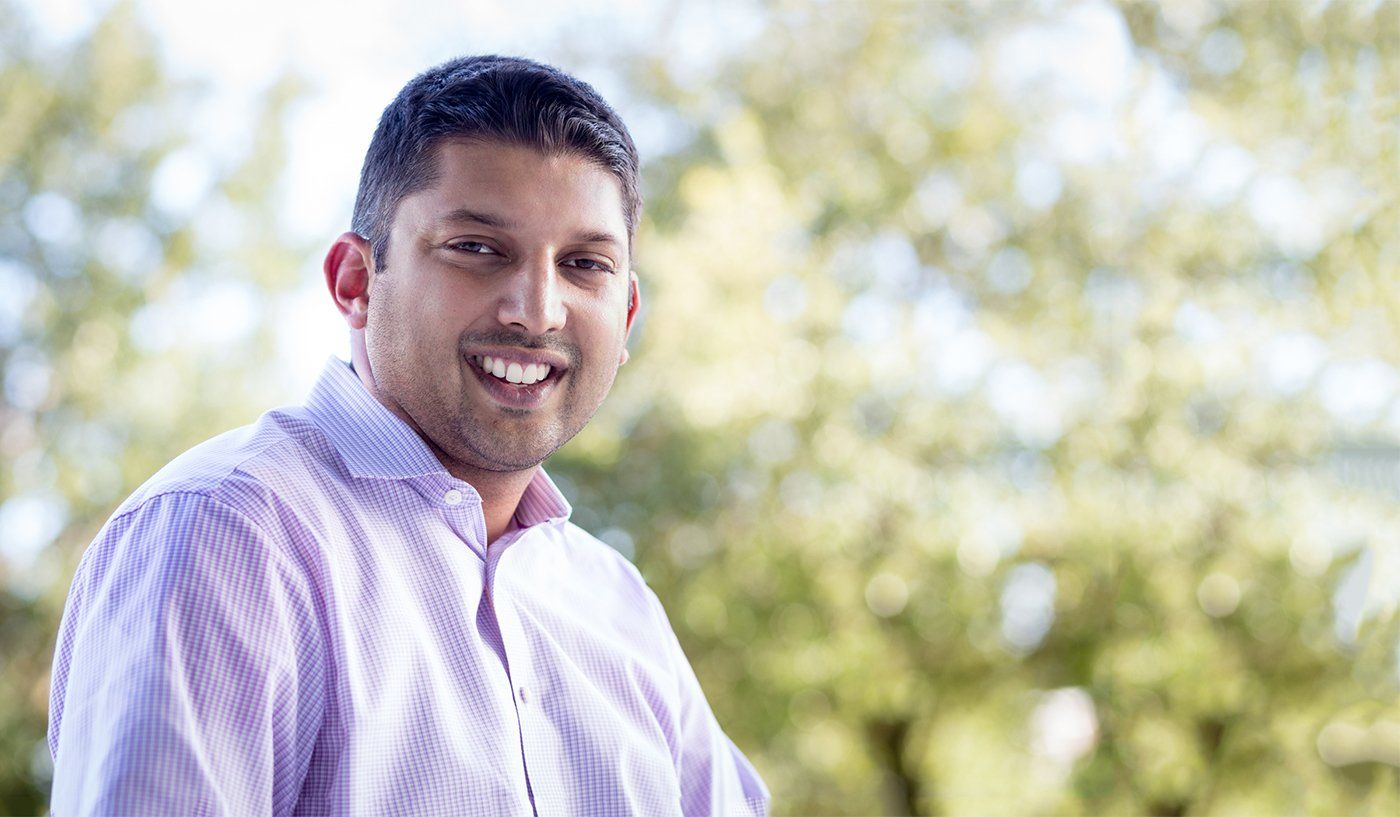 Republican Aakash Patel picked up an endorsement from respected Tampa cardiologist and philanthropist Kiran Patel (no relation) for his bid to replace retiring Hillsborough County Commissioner Al Higginbotham in the fall.
"It is my pleasure to endorse Aakash in his quest for Hillsborough County Commission. I am a firm believer that the next generation of Indian Americans should make even greater efforts to positively impact our communities and our nation, and Aakash has worked diligently to accomplish much and will do more as he continues his public service," Kiran Patel said.
"I have seen his successes as he has grown his business and his efforts to make early childhood education accessible to more families in Hillsborough County. I look forward to celebrating Aakash's success and his future accomplishments."
The two Patels have known each other for more than 20 years, working together when Dr. Patel lead the International Indian Film Festival events in Tampa and Aakash served on the Host Committee. Both have also been actively involved in the Indo-US Chamber of Commerce.
"I am extremely honored to have the support of Dr. Patel. He has consistently been a role model for me as he demonstrates his compassion by giving back to our community. I sincerely appreciate him for his support as I move forward toward serving on the Hillsborough County Commission," Aakash Patel said.
Aakash Patel runs a business consulting firm and has also been appointed chair of the Early Learning Coalition of Hillsborough County and to the Florida Early Learning Advisory Council by Gov. Rick Scott.
Before this week's endorsement, Patel's Hillsborough Commission campaign has earned the backing of Lt. Gov. Carlos Lopez-Cantera, U.S. Rep. Gus Bilirakis, Northwest Florida U.S. Rep. Matt Gaetz, former House Speaker Will Weatherford, Zephyrhills Rep. Danny Burgess and Sarasota Rep. Joe Gruters, among others.
Patel originally filed to succeed Sandra Murman in the District 1 seat on the Hillsborough County Commission, but her recent decision to serve out the remainder of her term led him to switch his campaign over to the countywide District 7 race.
He had raised more than $450,000 for his campaign before making the jump, setting him up as the fundraising leader in the eight-person field.