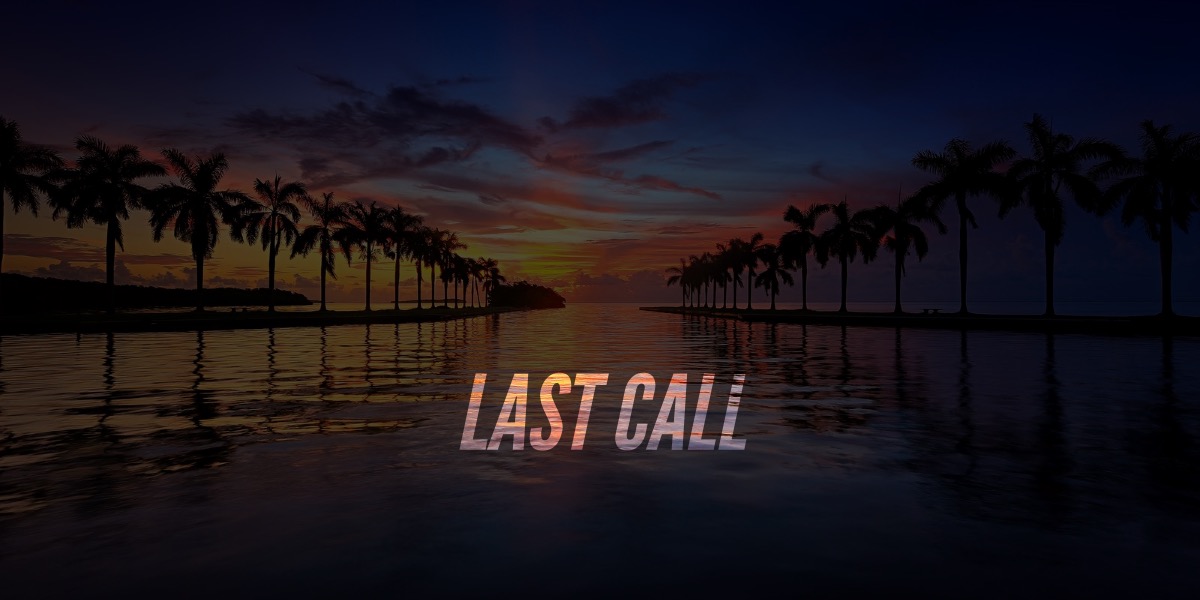 Last Call — A prime-time read of what's going down in Florida politics.
First Shot
When it comes to stopping immigration officials from separating families, Tallahassee pastor Brant Copeland is hoping the power of Christ compels them.
He announced an "interfaith prayer vigil" 6 p.m. tomorrow (Wednesday) at his church "in response to the humanitarian crisis on the Texas border."
Copeland leads First Presbyterian Church, within eyeshot of the Capitol in the city's downtown.
"I am inviting leaders of several faith communities in Tallahassee to take part, and I invite all to come," he said in an email.
The vigil coincides with the United Nations World Refugee Day.
"Faith leaders all over the country are raising their voices against a 'zero tolerance' policy that is tearing families apart, imprisoning parents, and sending young children to mass detention centers," Copeland wrote.
"I believe that people of faith need to raise their voices in protest of this immoral policy and in prayer for its victims."
"If you can't join us, please pray for children taken from their mother's arms and that our nation's leaders will reconsider this disastrous policy," he said.
Evening Reads
"Florida Republicans in Washington buck Trump on border kids" via Alex Leary of the Tampa Bay Times
"Bill Nelson, Debbie Wasserman Schultz denied access to immigrant center for children" via Skyler Swisher and Erika Pesantes of the Sun Sentinel
"Rick Scott's investments have included companies opposed to climate change regulations" via Steve Bousquet of the Tampa Bay Times
"Dems' net worth: $3 billion-plus gap between candidates for governor" George Bennett of the Palm Beach Post
"Jeff Greene faceoff with Donald Trump at golf club part of $2.9M ad campaign in Florida governor's race" via Marc Caputo of POLITICO Florida
"Immigration hard-liner Ron DeSantis: 'I'd keep the family together'" via Zac Anderson of the Sarasota Herald-Tribune
"Gwen Graham seeks Rick Scott's records on Florida's federal family separation facilities" via Scott Powers of Florida Politics
"Poll shows Sean Shaw up, but can he be Attorney General?" via A.G. Gancarski of Florida Politics
"Health care, Social Security uppermost in Floridians' minds, according to AARP/Politico poll" via Ali Schmitz of TCPalm.com
"Feds weigh entering lawsuit over FIU bridge collapse records" via Jim Rosica of Florida Politics
Quote of the Day
"It's not just racist, it's economically ridiculous because our country's been built by immigrants and we need fresh immigrants coming in for our workforce." — U.S. Rep. Lois Frankel of West Palm Beach, on the family separations crisis at the Texas border.
Bill Day's Latest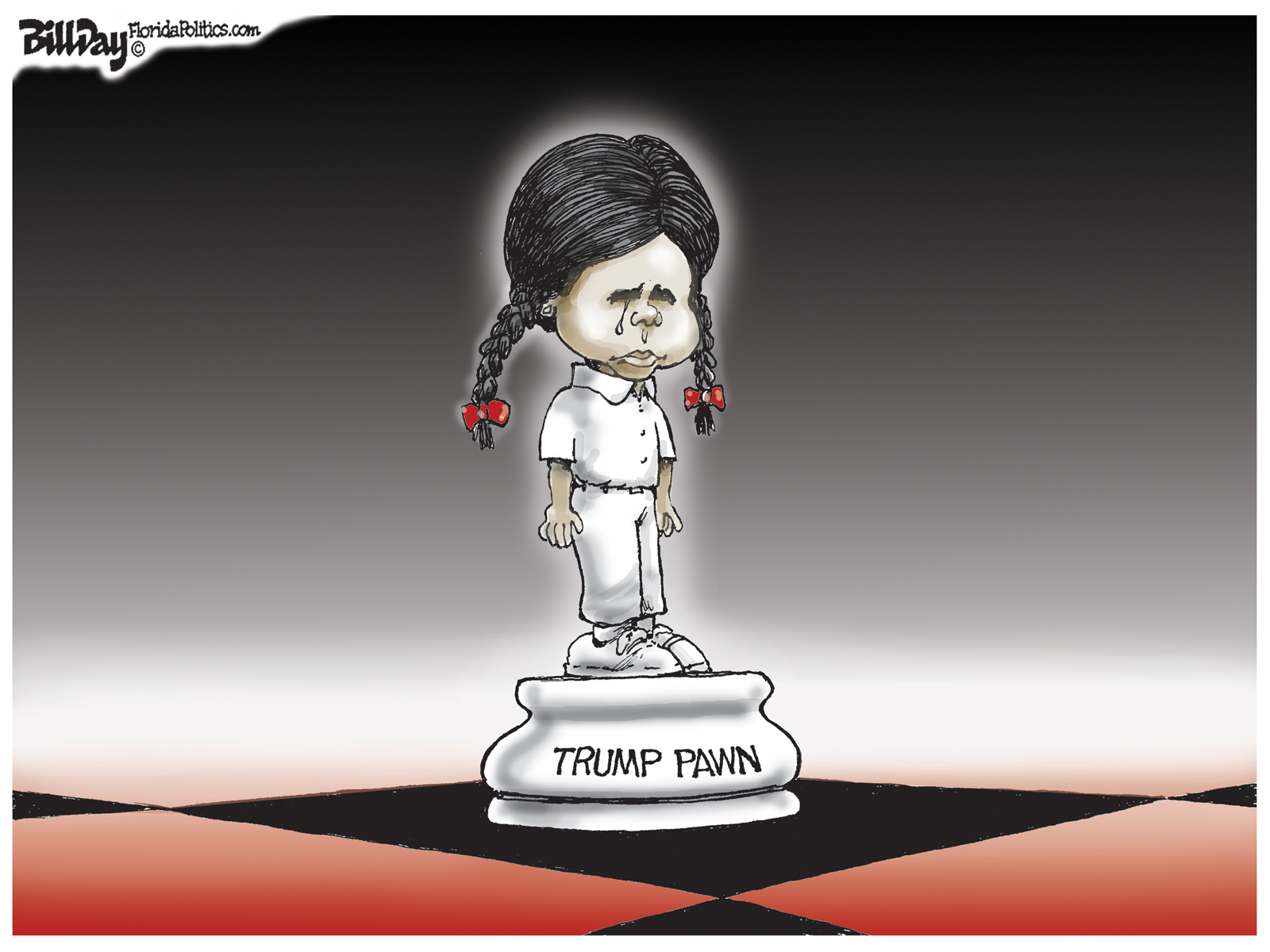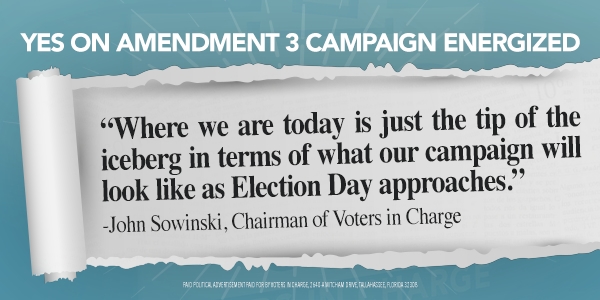 Breakthrough Insights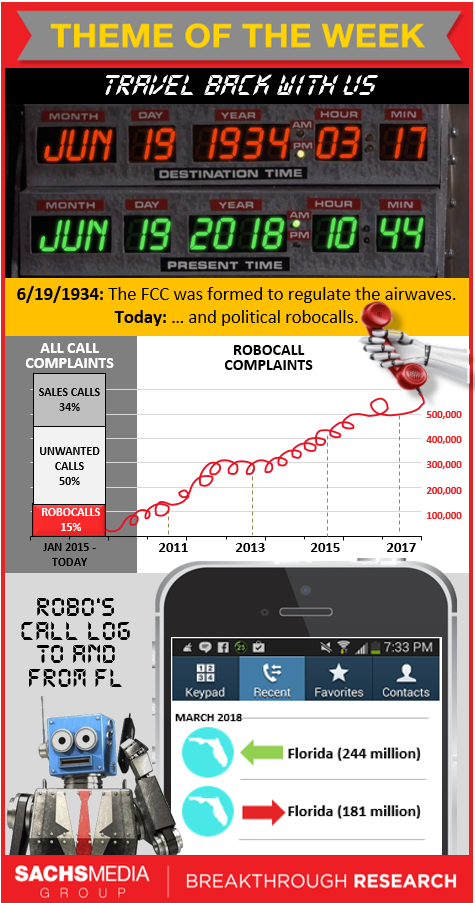 Wake Up Early?
Republican candidate for Governor Adam Putnam will host an "Up & Adam" breakfast, to be joined by Seminole County Sheriff Dennis Lemma. That's at 8:30 a.m., The Town House Restaurant, 139 N. Central Ave., Oviedo. This is a ticketed event. If you plan to attend, please email [email protected] by 7 p.m. Tuesday (tonight).
The Florida Fish and Wildlife Conservation Commission will hear a staff proposal about rules related to shrimp harvested and sold alive as food. Currently, bait shrimp are maintained alive but shrimp for food is required to be iced. That's at 8:30 a.m. Hyatt Regency Sarasota, 1000 Boulevard of the Arts, Sarasota.
The Citizens Property Insurance Corp. Board of Governors will meet in Central Florida and is expected to discuss 2019 rate filings. It also is expected to discuss new lobbyist registration rules, which involve a change in the corporation's internal code of ethics. That's at 9 a.m., Sheraton Orlando North, 600 North Lake Destiny Dr., Maitland. Call-in number: 1-888-942-8686, code: 5743735657.
As the 2017-2018 growing season comes to an end, the Florida Citrus Commission is set to discuss its budget, market research and scientific research. That's at 9 a.m., Florida Department of Citrus, 605 East Main St., Bartow. Call-in number: 1-888-670-3525, code: 2265370149.
The Space Florida Board of Directors will meet and review a number of projects that involve SpaceX, Blue Origin rocket testing, the Jacksonville Aviation Authority and the common use of infrastructure at Kennedy Space Center, as well as deals in progress under code names Project Forge, Project Pine, Project Blue Heron and Project Made In Space. That's at 1:30 p.m., The Westshore Grand, 4860 West Kennedy Blvd., Tampa. Call-in Number: 1-866-528-2256, code: 2120278.
The Florida Public Service Commission will hold a customer meeting about proposed increases in water and wastewater rates for River Ranch Water Management. That's at 6 p.m., Long Horn Center at River Ranch, 3200 River Ranch Blvd., River Ranch.
Former U.S. Sen. George LeMieux of Florida will speak during a meeting of the Federated Republican Women of North Dade. Also expected are Rhonda Lopez, a candidate in state House District 115, Bibi Potestad, a candidate in state House District 119, and Joe Kaufman, a candidate in Congressional District 23. That's at 7 p.m., 94th Aero Squadron Restaurant, 1395 N.W. 57th Ave., Miami.