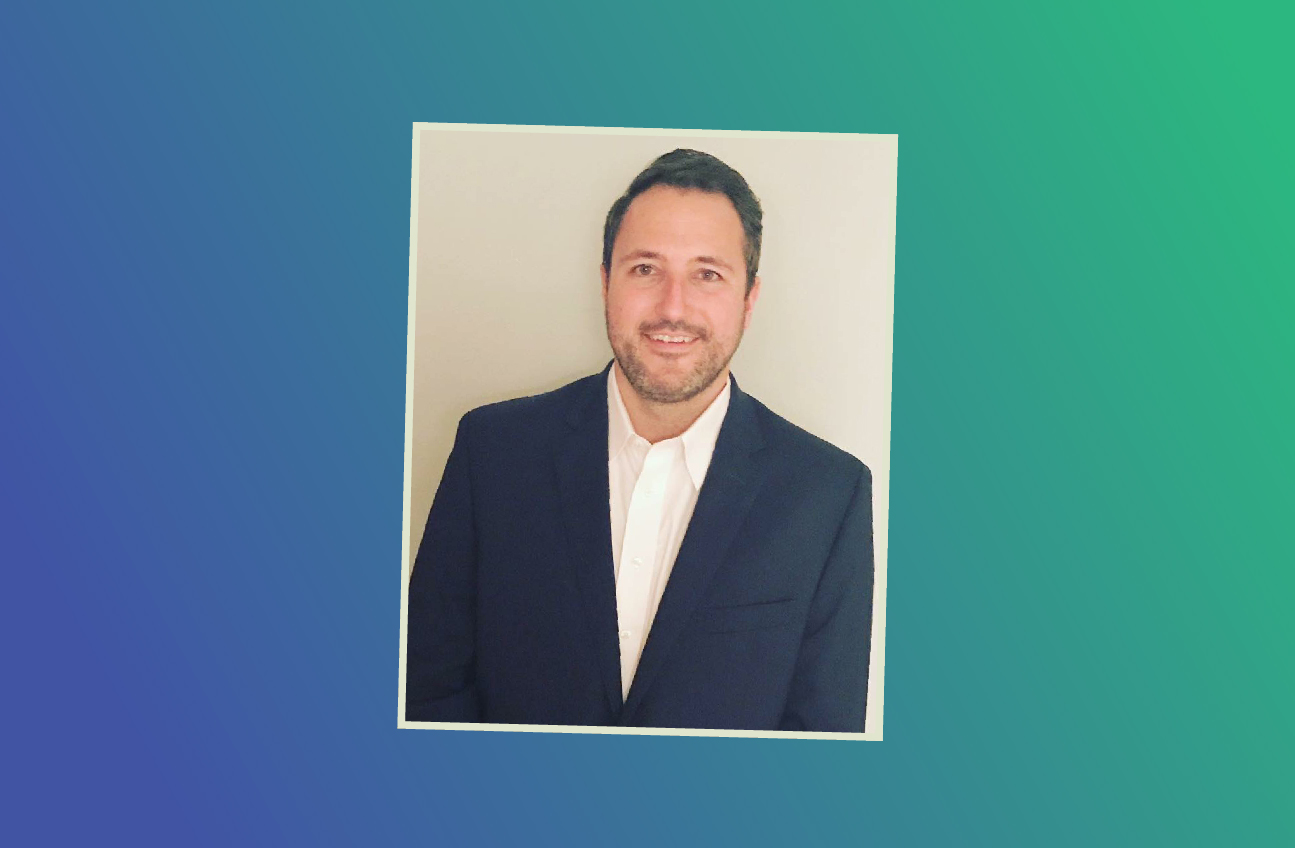 Tampa Democrat Mike Alvarez' campaign for House District 62 got a boost Tuesday thanks to an endorsement from labor union group Florida AFL-CIO.
"Working families stand with Mike Alvarez," said Cheryl Schroeder, who heads the West Central Florida Labor Council. "Voters can trust Mike Alvarez to be a moral and ethical representative for West Tampa. His track record serving our country and our community honorably make him the clear choice in the August election."
The Florida AFL-CIO represents over 500 local labor unions, ten labor councils, and over 1 million union members, retirees, and their families in the Sunshine State.
"I'm so humbled to have the support of working families in District 62 and around our state," Alvarez said. "As a 5th generation Floridian raised right here in West Tampa, I've seen what our community can accomplish when we do what's right, work hard, and put people above politics. This endorsement will help me share that message with the voters."
Alvarez is a U.S. Marine Corps. veteran who now works as the director of operations for Westfall Roofing, a locally owned roof repair business. He is also an active member of Hillsborough Hispanic Caucus, where he serves as secretary, as well as the West Tampa Chamber of Commerce, the Oakford Park Neighborhood Association, and the Sierra Club.
Alvarez filed for HD 62 in May 2017. He has since been joined in the Democratic primary by Christopher Carlos Cano, who entered June 1, and Hillsborough County School Board member Susan Valdes, who filed last week.
Alvarez has publicly questioned the legitimacy of Valdes' late-filed "resign-to-run" letter, a charge she didn't attempt to refute in an admonishing rejoinder from her campaign.
HD 62 is a Democratic stronghold covering part of Hillsborough County. It is currently held by House Minority Leader Janet Cruz, who is term-limited and running for state Senate in the fall.