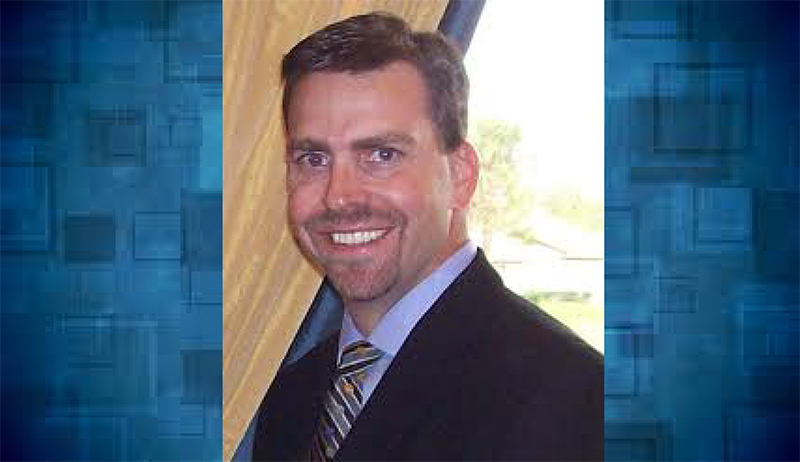 Port St. Lucie Vice Mayor Shannon Martin is supporting Toby Overdorf in his campaign for House District 83.
HD 83 covers parts of St. Lucie and Martin counties. Overdorf is one of two people running to replace term-limited state Rep. Gayle Harrell.
"I am very happy to endorse Toby Overdorf for the Florida House," said Martin in a statement announcing the endorsement.
"Toby will bring his strong leadership skills and drive to better our community to the Legislature. I'm confident that he will look out for our best interests in Tallahassee, and I look forward to working with him."
Overdorf, a Treasure Coast businessman, is competing with Sasha Dadan for the Republican nomination in HD 83. No other candidates have filed to run in the district.
"I'm honored to have Vice Mayor Martin on our team," said Overdorf of the endorsement. "Her leadership on economic development in our community has been pivotal, and I look forward to working with her and other local leaders to continue to strengthen our economy."
Martin's endorsement is the latest in a line of local and federal politicians supporting Overdorf. That includes Rep. Tom Rooney, who announced his approval of Overdorf last week.
HD 83 leans Republican. Harrell won re-election fairly easily in 2016 with 54 percent of the vote. She was unopposed in 2014 and face no major-party opponents in 2012.
Overdorf holds a fundraising lead over Dadan, who entered the race late last month. Overdorf has pulled in more than $70,000, with more than $40,000 on hand. But Dadan was able to raise more than $15,000 in less than half a month, signaling an ability to earn financial support as well.
The Republican primary for HD 83 will be held on August 28.