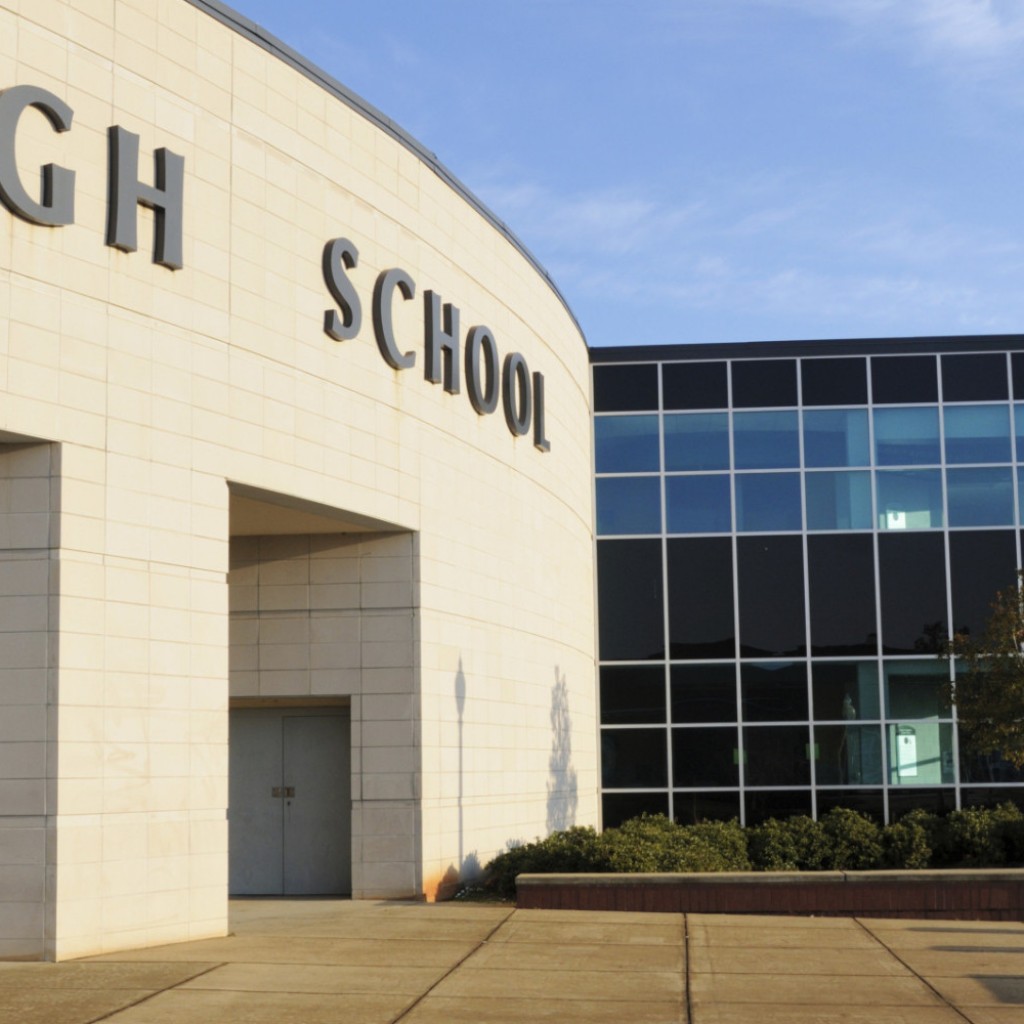 Newly-released data show that 209 students from Puerto Rico and 22 from the U.S. Virgin Islands whose families fled hurricane devastation were able to graduate from Central Florida schools this spring, state Rep. Bob Cortes announced Tuesday.
Cortes pushed last fall for the state to streamline and expedite the school transfer processes for students evacuated from the island devastation of Hurricanes Irma and Maria, including helping arrange a deal that allows Puerto Rican students, if they chose, to get Puerto Rican diplomas under Puerto Rican rules while finishing their education in Florida. He did so assisting Florida Education Commissioner Pam Stewart and her counterparts in the islands.
Data Cortes provided Tuesday shows that 237 Puerto Rican high school seniors had enrolled in schools in Orange, Osceola or Seminole counties, and 102 graduated with standard Florida diplomas, 85 with standard Puerto Rico diplomas, and 23 with other diplomas or certificates. Thirty-two Virgin Islands high school seniors transferred to Central Florida schools and 20 got standard Florida diplomas, while two got certificates of completion.
Cortes said in a news release that most of the remaining students either returned to Puerto Rico or the Virgin Islands before the school year ended, transferred somewhere else, or are continuing this summer to complete their requirements.
"Hurricane Maria was a catastrophe that displaced so many families, and we wanted to make sure Florida did everything we possibly could to help," Cortes stated in the release. "If we had not taken proactive steps to help students, especially high school seniors, many would not have graduated. I'm so proud of how folks came together to make this happen for these young people who have been through so much."
Cortes' data showed that 128 of those displaced island students enrolled in Orange County, 105 in Osceola County, and 36 in Seminole County.