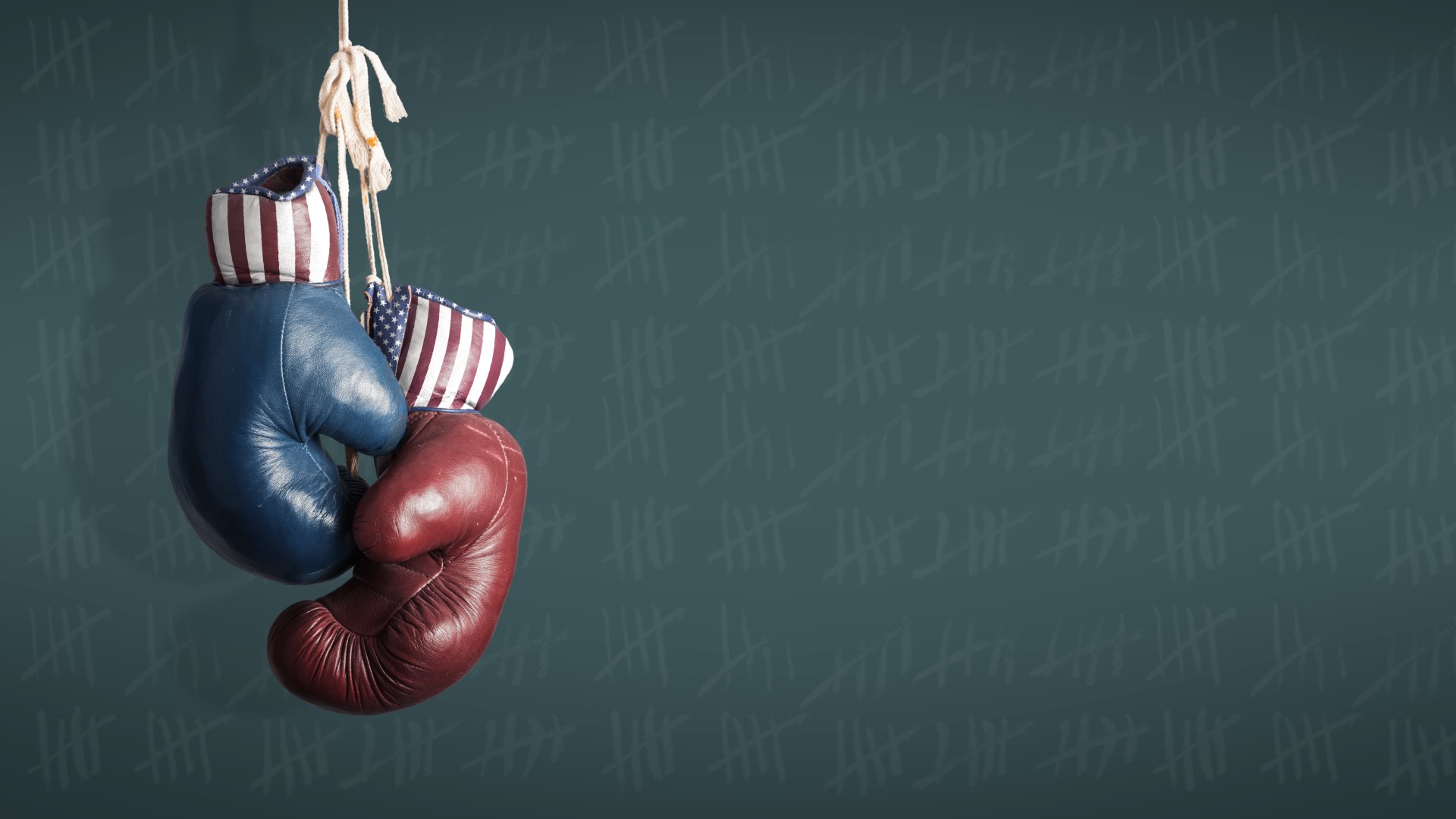 Another pair of candidates filed Wednesday for two open state House seats in the Treasure Coast region.
Jensen Beach Democrat Matt Theobald put his name down for House District 83, a Republican-leaning seat that covers part of Martin and St. Lucie counties.
HD 83 is currently held by Stuart Republican Rep. Gayle Harrell, who is term-limited in the House and is running to succeed Senate President Joe Negron in SD 25.
Theobald, a high school social studies teacher, is the only Democrat in ­­the race. He'll face the winner of the Republican primary between attorney Sasha Dadan and businessman Toby Overdorf.
Since filing in March 2017, Overdorf has raised more than $70,000 with more than $40,000 still on hand. Dadan, who joined the race in late May, pulled in $15,000 in her first report. Almost all of that remains available.
Only Dadan had qualified for the ballot as of Wednesday afternoon.
Also on Wednesday, Fort Pierce Democrat Kim Johnson filed for House District 84 which has now added its second new candidate in as many days.
HD 84 is a swing seat currently held by Democratic Rep. Larry Lee, who is not running for re-election in the fall.
Johnson joins Forest Blanton, Delores Hogan Johnson and Robert Joseph in the Democratic primary. On the Republican side, Mark Gotz is squaring off against Teri Pinney, who filed Tuesday.
While Blanton and Gotz are the only two candidates qualified for the ballot, Johnson and Joseph are the only ones who've been around long enough to turn in a campaign finance report. As of May 31, Johnson had about $4,100 banked; Joseph had about $875.
Qualifying for state races ends noon Friday.