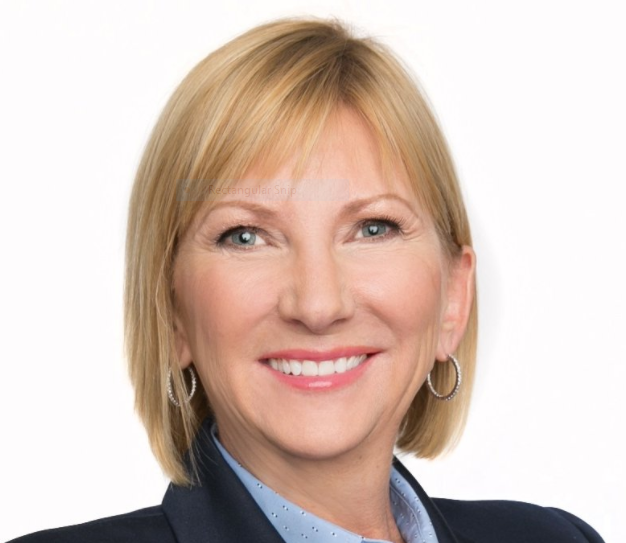 The race to succeed Rep. Jay Fant, a departing Jacksonville Republican who hopes to be commissioner of the Office of Financial Regulation, continues apace.
The sole Democrat in the contest continues to receive meaningful endorsements, while the trio of Republicans vying for the party's nomination in August is just beginning to dialogue with voters.
On the Democratic side, Tracye Polson scored the endorsement of the Florida AFL-CIO this week.
"Labor unions and their members have been the backbone of this country and our state for decades. It means a great deal to me to earn the endorsement of the Florida AFL-CIO, which works on behalf and fights for working families every day. I look forward to working with our North Florida Central Labor Council and labor unions across the state to fight for better pay and benefits, affordable health care, gender equality and a safe work environment for everyone," Polson said via statement.
Meanwhile, the three Republicans in the race — lawyer/lobbyist Wyman Duggan, yacht broker Mark Zeigler, and Joseph Hogan (also endorsed by the labor union) — have a key candidate forum to look forward to next week.
The Republican Club of Westside Jacksonville will, on Monday night, host the trio of candidates.
They will make brief introductory statements, then take questions from the audience, per club VP Raymond Johnson.
"All three candidates have said they will attend and we will be giving them 5-10 minutes to make their campaign statements and then will take questions from the audience. Questions will be open for anyone to ask and whatever is asked the candidates can answer," Johnson asserted.
The HD 15 money race shows Polson ahead of the Republicans with $118,000 cash on hand as of the end of May.
Of the GOP field, Duggan had $111,000 cash on hand, with Zeigler over $30,000 and Hogan with just under $7,000.
However, this event won't be a test of financial bona fides, but an ability to connect with the grassroots; it will be interesting to see how the three Republican first-time candidates operate in that setting.