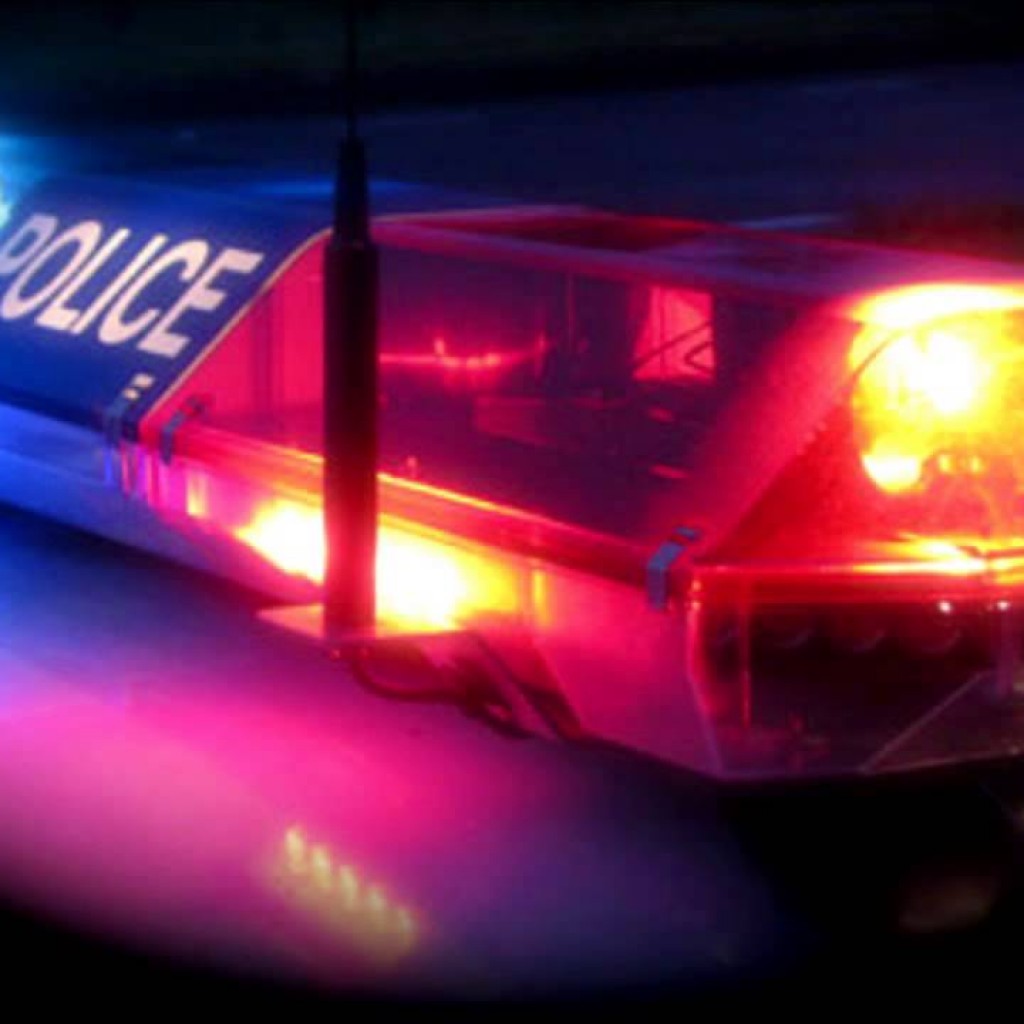 The city of Orlando announced Monday it has ended its pilot project for the police to use Amazon Rekognition facial recognition software but held the door open for possible further use even as the American Civil Liberties Union of Florida called it a potential invasion of residents' privacy, free speech and due process rights and demanded the city end its use.
The city's pilot with Amazon regarding the potential viability of their Rekognition technology ended last week, according to a written statement issued jointly by the city and the Orlando Police Department.
"Staff continues to discuss and evaluate whether to recommend continuation of the pilot at a further date. At this time that process in still ongoing and the contract with Amazon remains expired," reads a joint statement. "The City of Orlando is always looking for new solutions to further our ability to keep our residents and visitors safe. Partnering with innovative companies to test new technology – while also ensuring we uphold privacy laws and in no way violate the rights of others – is critical to us as we work to further keep our community safe."
That statement came after the ACLU of Florida sent a letter Monday to Orlando Mayor Buddy Dyer and members of the Orlando City Commission, but referred to an action that took place before the letter was sent.
"People should be free to walk down the street without being watched by the government," Nancy Abudu, legal director ACLU Florida declared in that letter.
"Face surveillance in Orlando threatens this freedom, particularly where government agencies deploy it without community debate, without local legislative oversight, and without rules to prevent abusive use," she continued.
After the project was publicized in May revealing that Orlando police were using the Amazon software in a pilot project to see how it works, controversy erupted. Orlando Police Chief John Mina vowed it would never be used to track random people.
The ACLU conducted a six-month investigation and obtained records revealing that Amazon was working with law enforcement agencies on both U.S. coasts to push its face surveillance product, including the Orlando Police Department.
Abudu also argued that she and the ACLU are particularly concerned because the city launched the project without any public consideration.
"The City Council has allowed the use of this technology by the Orlando Police Department without inviting public debate, obtaining local legislative authorization, or adopting rules to prevent harm to Orlando community members," said Abudu. "People should be able to safely live their lives without being watched and targeted by their government. We demand the City of Orlando to uphold that standard and end the use of a tool that threatens public safety, and that will endanger the rights of communities of color, protesters, and immigrants."