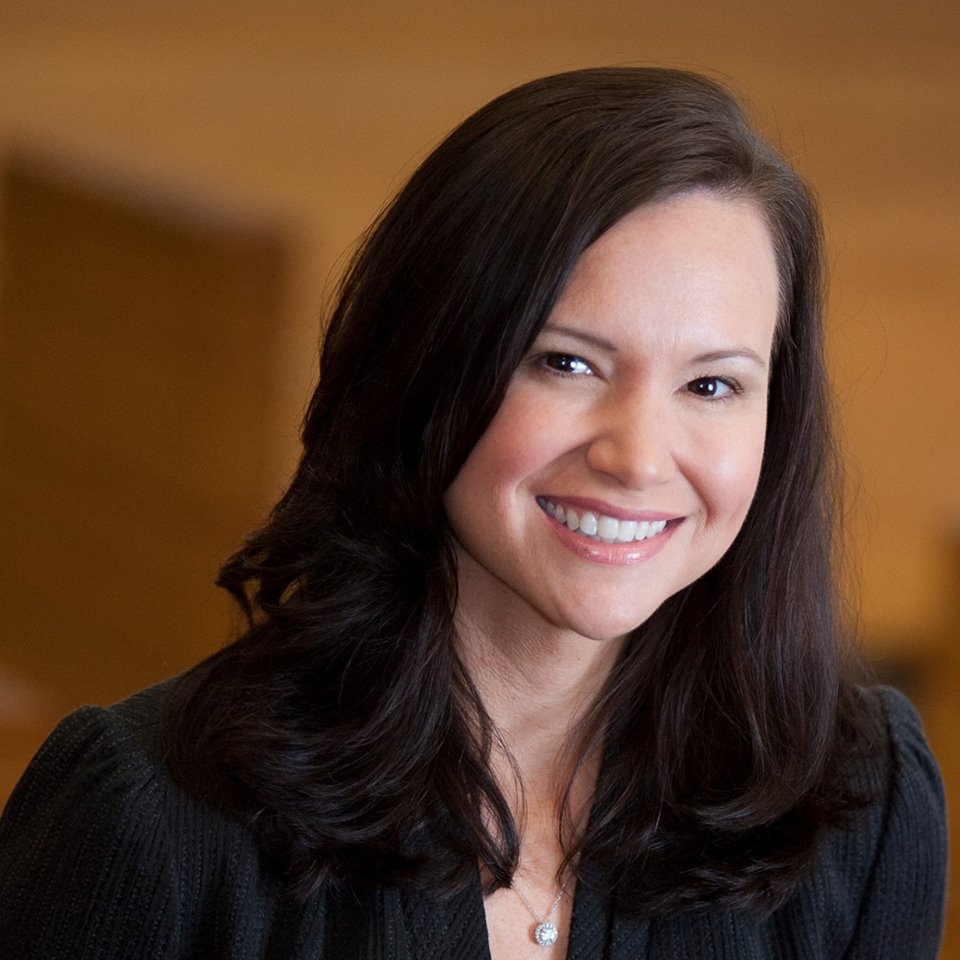 In a Republican Party of Florida Sunshine Summit full of red-meat conservative discussions, attorney general candidate Ashley Moody kept it basic Friday, repeatedly stressing her passion for rule of law.
"I was raised to believe in the in the importance of our family, my faith, and to respect the rule of law," said the former federal prosecutor and judge, and daughter and granddaughter of judges."
"I was raised understanding that our government and our court system should be a sanctuary for life, property and the rule of law; that its resilience comes from the unwavering commitment to the rule of law, and unbiased prosecution of that law," she continued. "And let me say that one more time: 'unbiased prosecution of that law.'"
The declaration could be read as a commitment to constitutional protections, but also could be read as defining her positions in instances even when they are not politically popular in the party.
"Respect for the rule of law is not just a campaign slogan for me, it is a way of life," she said, after noting her husband is a police officer.
Moody's August 28 Republican primary opponent state Rep. Frank White speaks this afternoon
Moody briefly touched on a couple of the red-meat issues that have dominated most discussions, including Thursday night's gubernatorial debate, at the Sunshine Summit at the Gaylord Palms Resort in Kissimmee.
She spoke of her belief in the conservative approach to government, new dangers for law enforcement, a fleeting reference to President Donald Trump, and a hint of anger toward illegal immigration, and also chided political distractions from the rule of law.
"When my own husband's life was put on the line during an arrest by someone who should not have been in this country, my resolution and my belief that we must stand up for what is true and what is right, despite distractions, became even stronger," she said.
She also touched briefly on practical issues facing Florida: the opioid epidemic, elder abuse, and challenges of mental health intersecting with the justice system.
"We must have an attorney general that can see through the commotion and the distractions and remember what is best for the long term stability of our democracy," Moody said. "We have a tremendous attorney general in Pam Bondi. And like her I will stand firm in defense of the rule of law."